SEMI Floor in India
Prestressed slabs for growing economies
"SEMI technology is optimal for the vast amount of Indian building projects for normal residential loading, which have a slab span between 5 to 8 meters", says Sumedh Gupta, Business Development Manager at Elematic.
The main benefits of implementing SEMI Floor technology include a substantial reduction in concrete consumption, and the reduced amount of steel in the floors. "The use of prestressed hollow-core slabs also lessens the overall load of the building, which has an impact on the foundation requirements. All this brings down the total cost of the structure", sums Gupta.
"We offer structural design expertise to support the local precast industry. The lack of design codes for precast concrete technology in the Indian Standard IS CODES has somewhat slowed down implementation of the technology, though."
In India, the majority of buildings are still constructed with cast-in-situ methods. "Prestressed precast elements have not been in extensive use – even in large scale infrastructure projects, post tensioning has been the traditional way. Now more and more businesses are adopting precast, and the awareness of its advantages is growing", Gupta adds.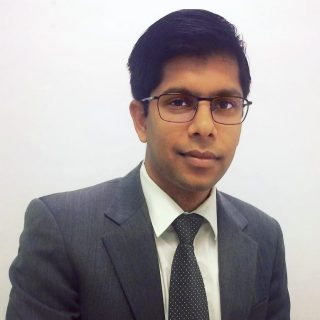 Sumedh Gupta
Business Development Manager at Elematic.