Back to Blog Front page
What to consider when choosing tables for precast wall production?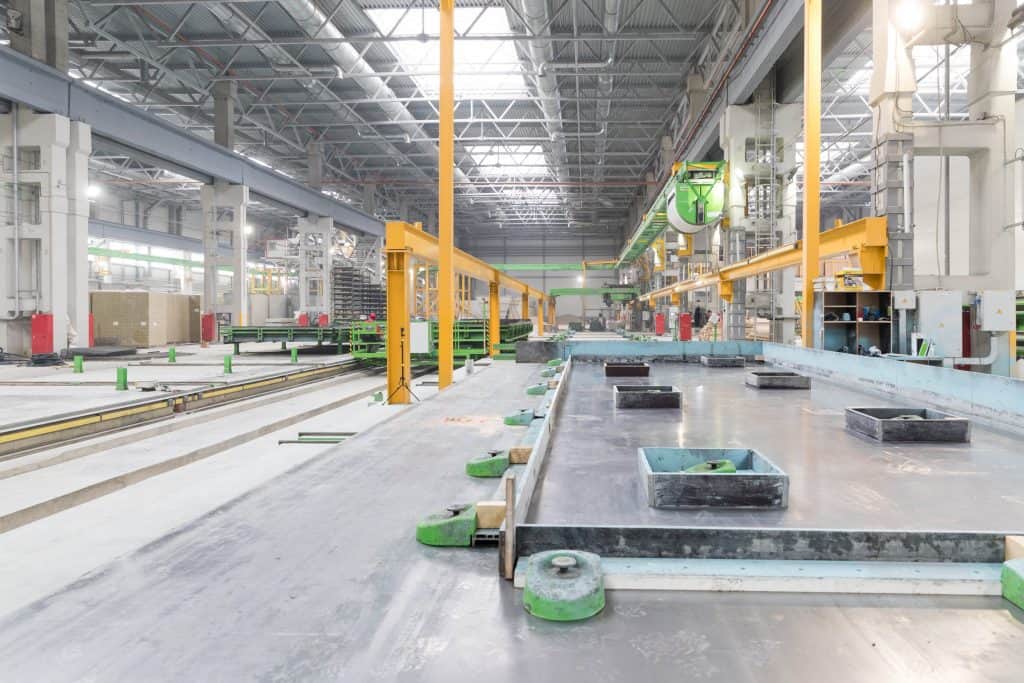 Have you ever pondered how the tables for precast wall slab production are manufactured? How even the smallest details in them impact the result and the installations at the construction sites? When choosing tables for your precast wall panel production, it's important to consider these details. It helps you make a decision that enables you to consistently provide high quality panels to your customers.
The importance of absolute straightness
Straightness of the tables is absolutely important but why? Absolutely straight tables make sure that you can deliver panels exactly as requested. Thus, you are reaching the architect's vision by producing equally thick and evenly flat panels. Besides it's not guaranteed that constructors and architects would even accept crooked panels, because it is not possible to install them so that the crookedness wouldn't be seen.
Planarity and rigidity are the most important properties of a table when the goal is to produce level and dimensionally accurate end products. Elematic ensures this with the use of high-quality steels, treated level surface boards, efficient manufacturing techniques and professional welding.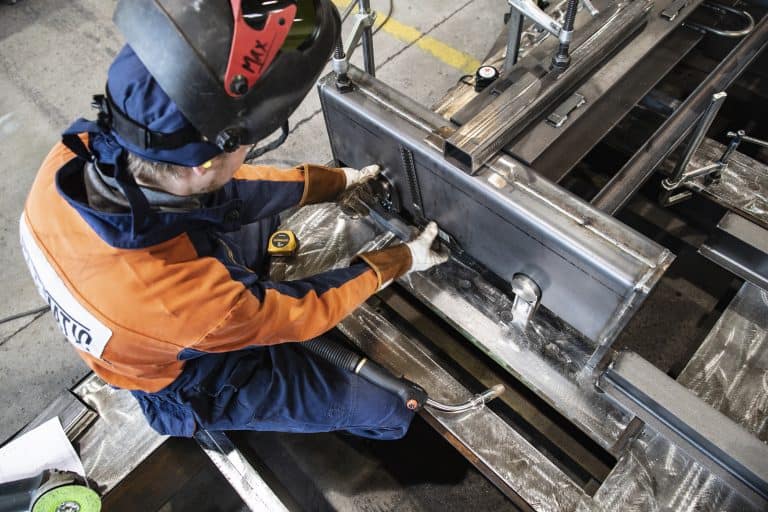 Precast wall table production at Elematic Finland mold factory.
Everything begins from the structure
We have a long experience in designing and manufacturing tables. Thus, we have developed advanced manufacturing procedures that we follow and we have also set specific quality requirements. In each table, we focus on the straightness of the frame in order to ensure the absolute straightness of the end product. We couldn't do this without our professional employees – especially not without our very skilled welders. They are actually the ones whose work you see in the finished table – and on the cast wall panels too.
Of course, it is not possible to manufacture high quality tables without suitable steel parts. For the surfaces, we use extra hard pickled steel, which, together with the sturdy structure, helps in reaching absolute flatness of the table. We also apply millimeter tolerances in table manufacturing. Quality controls also play a major role in the production processes. We inspect each table after completion; this ensures that the quality remains uniform.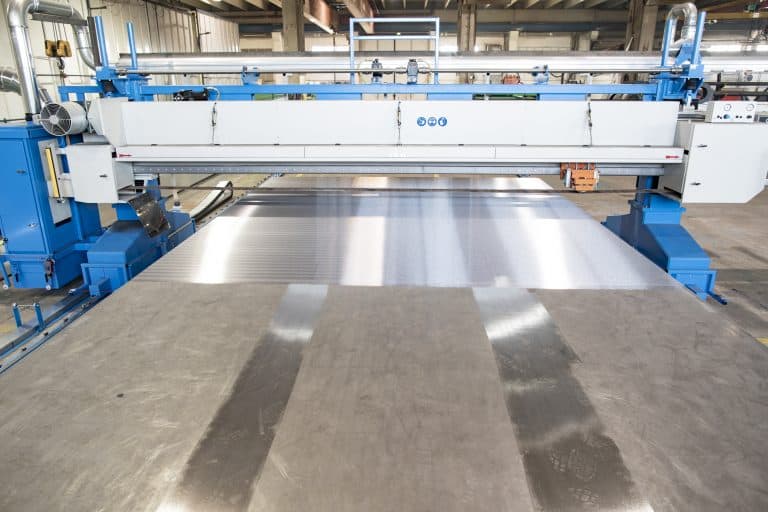 A grinding machine at work.
The impact of sanding on the surface quality
You might have noticed that even the tiniest dent in the table will be visible in the produced panel under certain lighting conditions. Thus, we have improved our sanding methods at the Riihimäki mold factory. Since 2017, we have been polishing the tables with a grinding machine that was designed specifically for our needs. The machine works automatically, which means that the grinding work is more precise than ever before and absolute table surface smoothness is reached.
Those above are important things to consider when choosing tables, but of course, the table should always be chosen based on your production needs.
Writer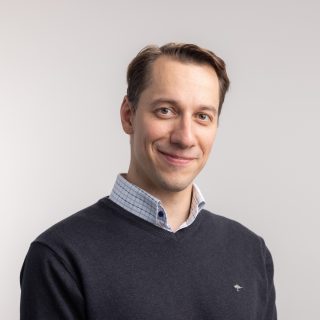 Toni Koitmaa
Product Director, Wall Technologies & Molds
Elematic
Related products