Back to Concrete Issues Front page
Boost your performance with up-to-date automation and preventive maintenance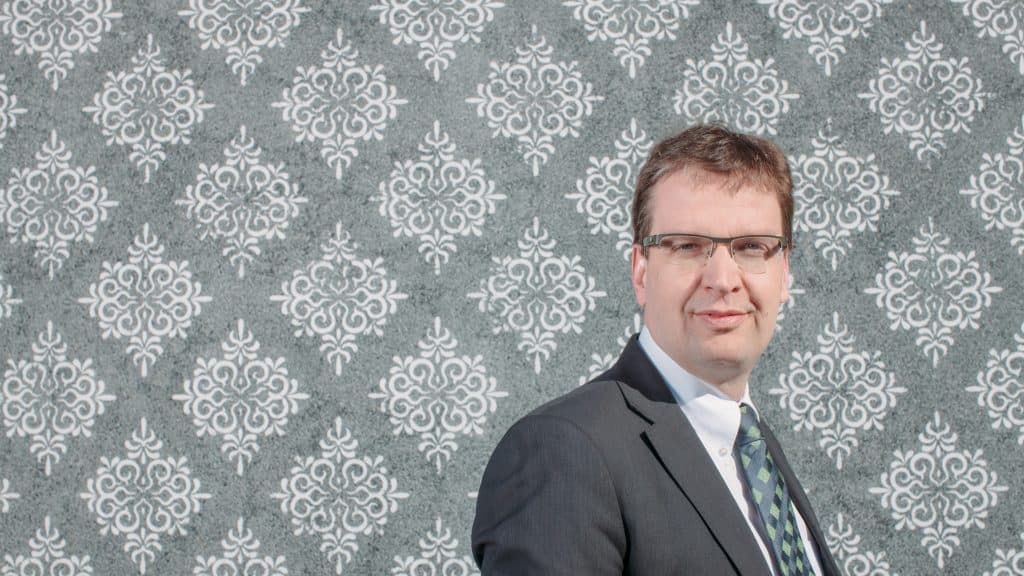 The unstable global economy has been a challenge for everyone in recent years, the precast industry included, and the instability has been reflected in the willingness to invest in new plants. But even in these tough times, new emerging precast markets like Oman and China are finding the benefits of precast and adopting new technology. The economy is showing signs of improvement, and construction is set to be on the rise again in Europe, Russia, and the Middle East in 2017. Read more in this issue about a major Swedish hospital project for example.
How to make the most of a production line? A few necessary measures are in order to get back on track. Production optimization and the proper planning of operations and maintenance are significant factors in continuous and successful on-time deliveries. The importance of automation cannot be emphasized enough: up-to-date software makes it possible to improve production and achieve results.
In the Nordic countries and other areas with lengthy precast traditions and aging equipment, it is important to invest in maintenance. In fact, preventive maintenance should be an integral part of the precast construction business everywhere —not only does it impact performance and quality, it also improves safety.
Starting up precast production does not necessarily mean major investments. A straightforward start with a smaller production capacity is possible with SEMI Floor, a production line based around the powerful trio of Extruder S5, Sawpreparer S5, and Bed S5. SEMI Floor technology enables a short payback period even when the scale of production is unclear in advance. Take a closer look at SEMI Floor on the pages of this issue.
No matter the end product or capacity, precasters who manage their production process best have the most satisfied customers and are awarded more complex projects. Elematic continues to develop new products and services and is at your service to help you optimize your production.
Mats Jungar, Elematic CEO
mats.jungar@elematic.com