Back to Blog Front page
Modern Precast System and Modular Construction: Where to apply?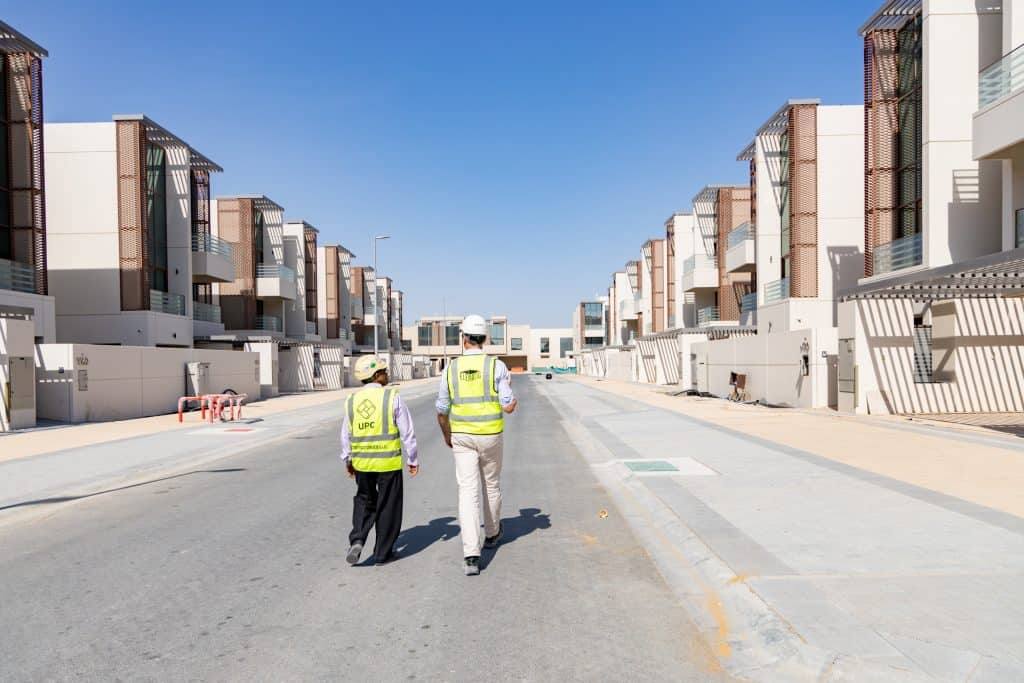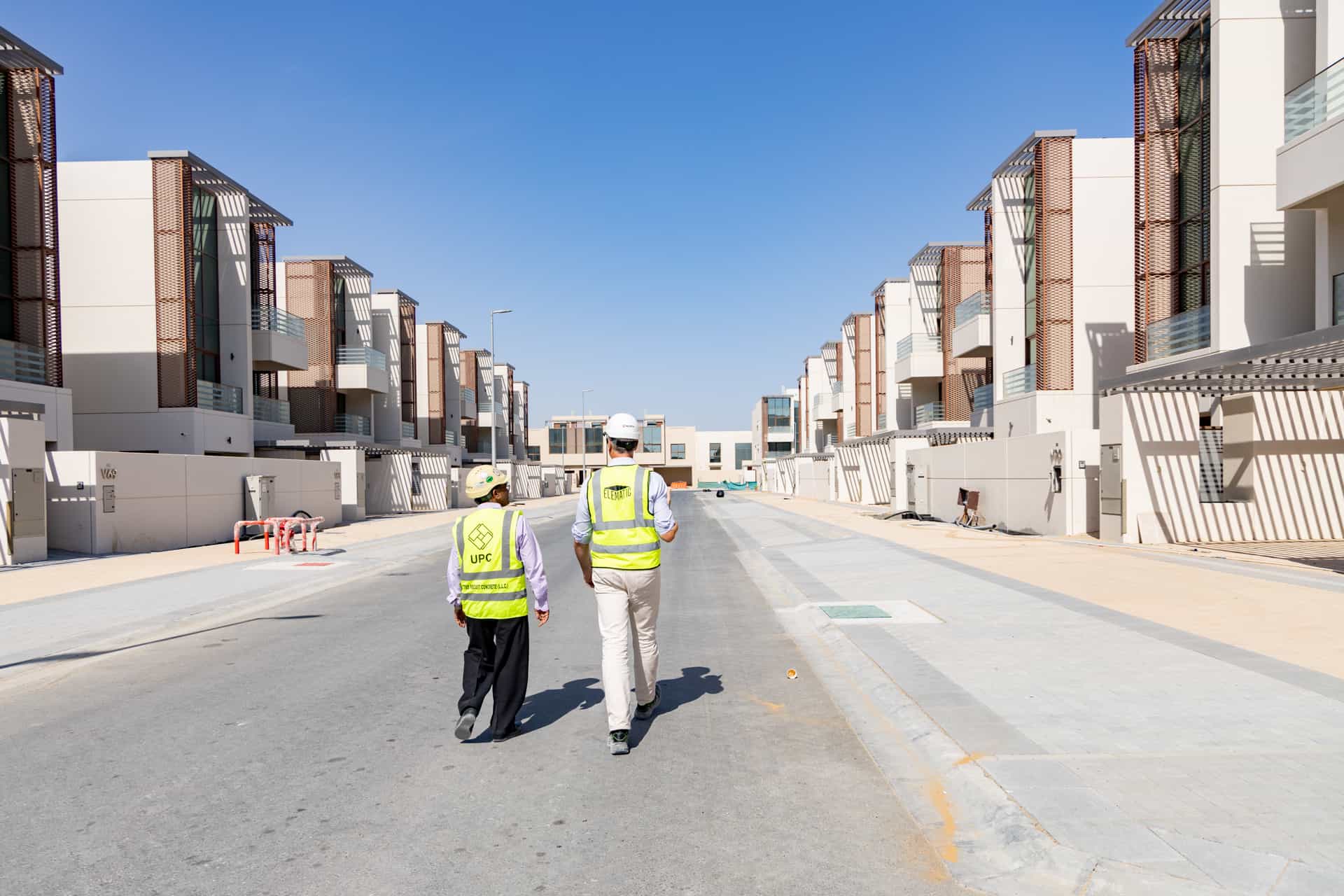 In many parts of the world there is a big demand for new housing. To meet the backlog, many countries have put together plans to build a big number of low cost or affordable housing units in a very short time. However, all those future housing units need to meet a range of different demands to be acceptable.
What should an acceptable solution provide?
How can we build acceptable housing units within a reasonable time frame, with a limited budget and at the same time provide a solid foundation for living and prosperity for the future home owners and tenants? As in all projects, everything starts from defining what is an acceptable solution, what such a solution should provide. Thus, the question comes down to the selection of the building method and the choice of the building materials.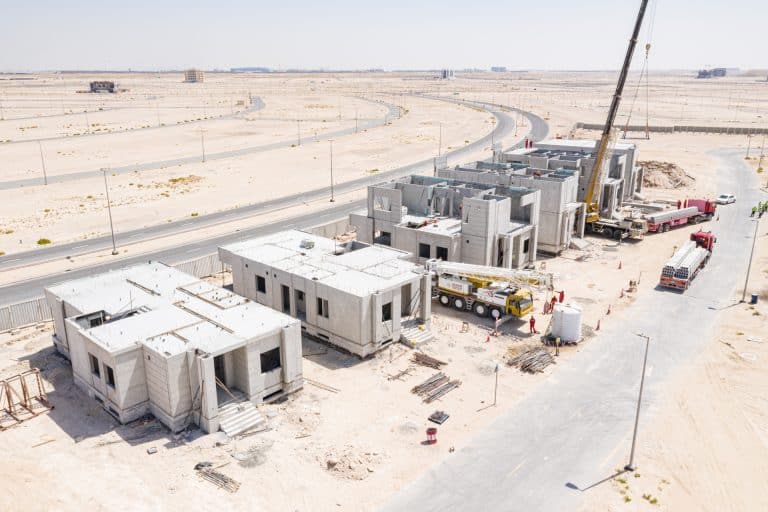 3D modules are trendy but not very handy
Currently, there is a growing interest in manufacturing pre-designed standard box unit modules at a factory as this speed ups the assembly at site. For example, a precast concrete company in Dubai applied the principles of modular construction in a villa project. They stretched the 3D design to room-sized 3D modules in precast concrete. The modules were assembled at the factory using precast concrete panels including finishing, electrical cabling, sockets and plumbing. Further, the modules were transported to the site where the villa was assembled in only 48 hours. The time they spent preparing modules at the factory is, of course, not included.
Even if the short assembly time sounds great, there are also a few downsides. Room-sized 3D modules in precast concrete are heavy and may weigh more than 30 tons. Handling, lifting and transportation of such heavy modules is challenging and it may cause damages to the finishing or to the structure. So all in all, we often end up in a situation where the overall cost per built up square meter is higher than that of using modern, design-focused precast system.
I would say that using 3D steel molds for production at the factory may be applicable to pre-manufacturing of bathroom and elevator shaft modules. However, it is important to keep in mind that there is a balance of just how heavy and complex precast concrete products are feasible to pre-manufacture. Architectural freedom may get very limited if buildings are completely built using 3D molds.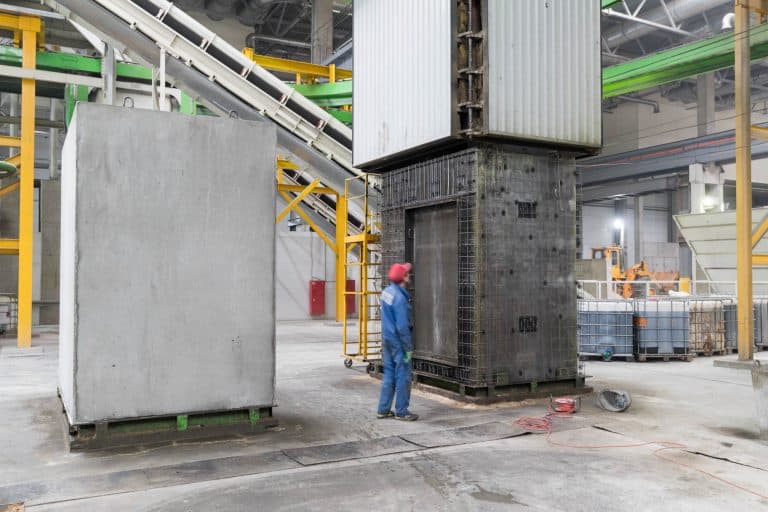 Modern precast offers practicality and saves costs
Modern, design-focused precast concrete is suitable for all types of buildings, in seismic areas and also in areas prone to tornadoes. Precast concrete can be used as the main building material or only partly as a structural component.
When high-quality, energy-efficient buildings have been the target, the modern, design-focused precast concrete has repeatedly been selected as the construction method. Precast concrete is a proven, industrialized building method. Even if installation still takes place at the construction site, the main part of the work is transferred from the chaos of a building site to controlled, organized factory conditions. In addition, housing units are still completed within a reasonable time, cost-efficiently and in a safe manner.
The use of precast concrete brings quite a lot of savings compared to alternative solutions. The savings come from a number of sources. As an example, in residential buildings, the span of pre-stressed precast hollow core slabs can be from 8 meters to 12 meters. The external insulated precast concrete wall panels can work as the only load-bearing walls. Furthermore, pre-stressed hollow-core slabs save up to 45 percent in concrete compared to reinforced concrete floor casted in a 3D mold, or a plain cast-in-situ reinforced slab. Pre-stressing steel can also be cut by 30 percent because of the lower self-weight of hollow core slabs. In an average apartment this means savings of about 14 tons of concrete and more than 250 kg of steel. Moreover, pre-stressed hollow core slabs can be partly recessed which makes it easier to prepare bathroom plumbing.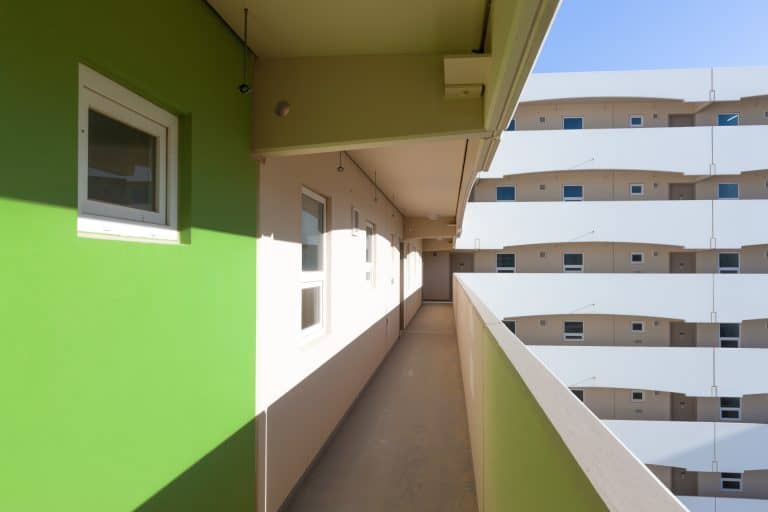 Optimized production process
Modern automated precast concrete production plants optimize entire precast production process, from 3D building design, to the construction site. The production lines feature advanced software, modern table circulation and state-of the art production machinery. Automated functions cover planning, monitoring and controlling the process of producing building blocks for acceptable buildings.
What's an acceptable building for a home like? First of all, it should be affordable and of decent quality, with sufficient living space, good structural stability and located in a sustainable neighbourhood. All in all, the acceptable home needs to match expectations of future home owners and tenants.
To sum up, good quality and low life-cycle costs of precast concrete buildings make them an attractive choice for home owners. Add to that short construction time and cost efficiency of the construction process and you get an optimal choice for large housing projects.
Writer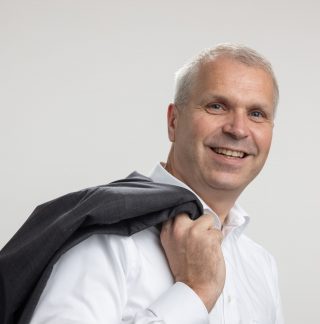 Curt Lindroth
Area Sales Director
Elematic
Let others enjoy this blog too!