Plant Control
Elematic Plant Control is a production planning system especially designed to meet the needs of precast concrete factories. It consists of independent modules which enables a step-by-step approach in factory process digitalization.
mmmmmmmmmmmmmmmmmmmmmmmmmmmmmmmmmmmmmmmmmmmmmmmmmmmmmmmmmmmmmmmmmmmmmmmmmm
Plant Control helps to optimize precast production and the use of resources. The system allows managing, controlling and optimizing the automatic machines and the whole production process.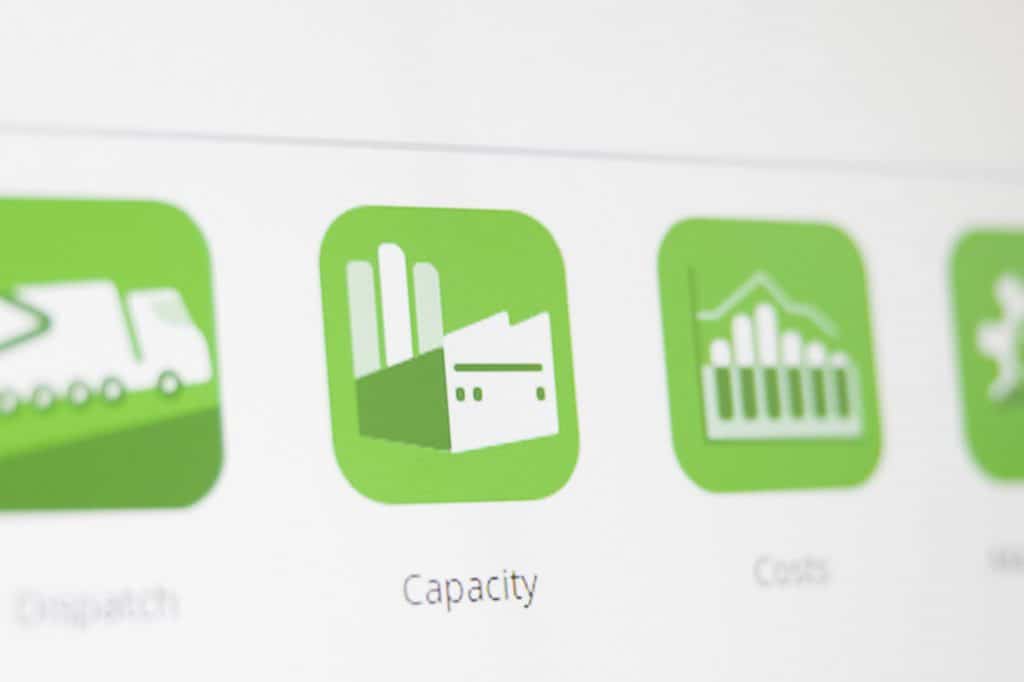 Precast products
Do you have questions? Contact us!