Back to Concrete Issues Front page
Machine safety risk assessment is an iterative process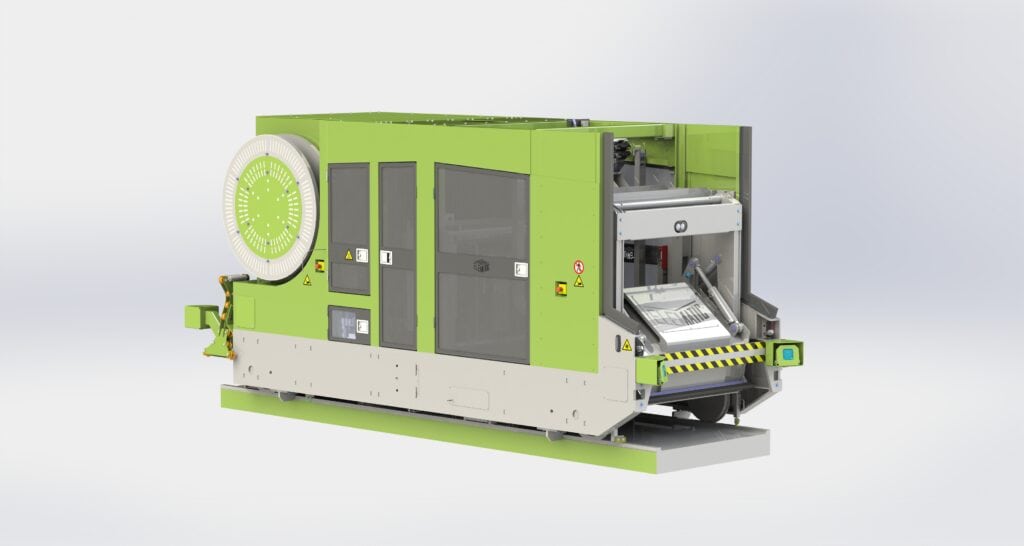 Enabling sustainable and safe building construction is the core of our business. Machine safety is an essential part of it. Let's look at what improvements have been made recently.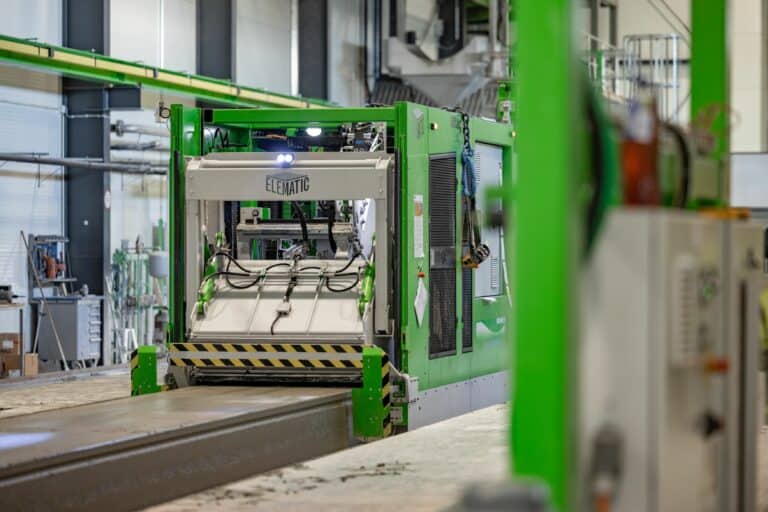 Modifier E9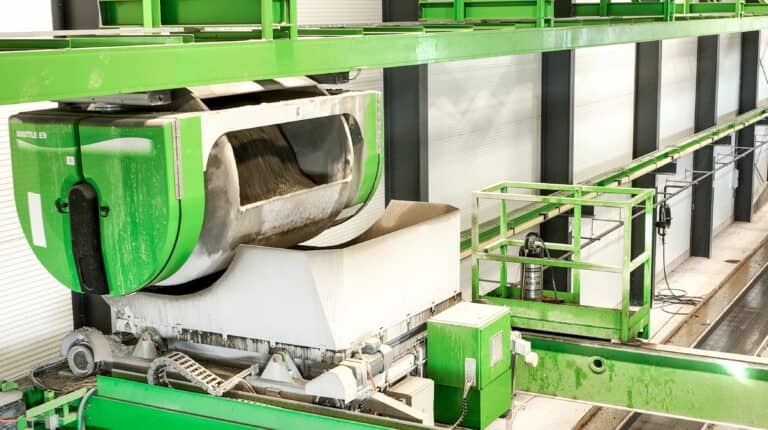 Concrete transportation
Wall lines & shuttering robot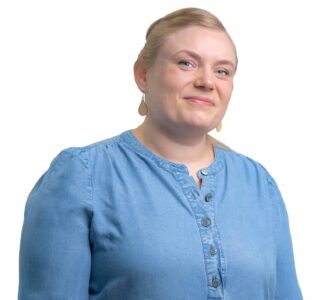 Rosa Kritz, Machinery Safety Specialist & Project Manager, R&D, at Elematic
Want to know more? Please contact us!