Back to Concrete Issues Front page
Warehouse built to withstand earthquakes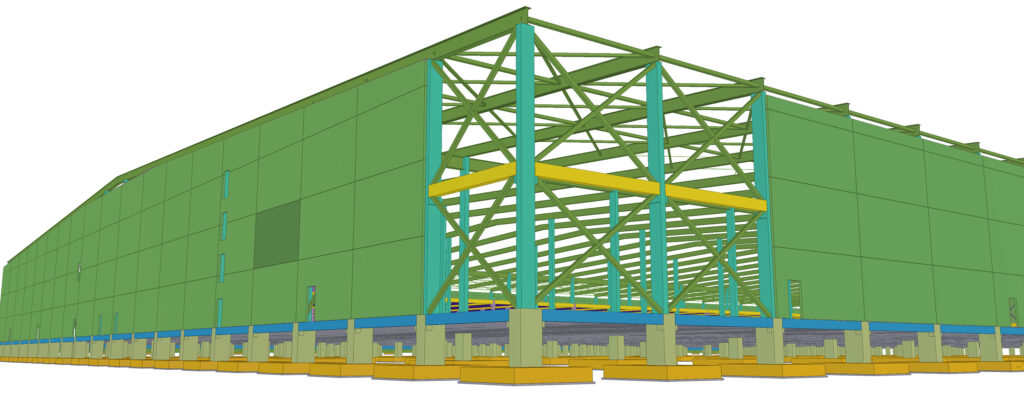 In August 2021, the Elematic design team got a request from the firm IndoSpace which develops and owns warehouses around India. The company wanted to know if it would make sense to use precast technology for the construction of a new warehouse in Luhari in the Haryana district, not far from Delhi. As the district is highly seismic, the quality and robustness of a warehouse constructed with precast concrete was the main concern.
Warehouses in India have, until now, typically been steel structures built on cast-in-situ foundations. But casting on site is time-consuming and building with steel is expensive, so IndoSpace decided to go for a cost-efficient alternative: precast concrete.
A fixed joint connection between the precast column and the precast beam ensures the robustness in an earthquake along the building's longer edge, Sharma adds.
"The behavior of the building will remain the same, it is just that with our elements, it will become precast now."
To Sharma and his team, there is no doubt that the structure will last, should a natural disaster hit. "We are completely confident and assured about the quality that we deliver will give a very good, finished product, and it will definitely have a very good performance in an earthquake."
Time, costs, and safety count
The warehouse project is now in the construction phase and is set to be ready in the middle of 2022, meaning that the building process will take about six months instead of the typical eight.
Time and costs are naturally not the only concerns of developers. IndoSpace wanted to be sure that the precast structure would be strong enough to withstand earthquakes. Laying in the second-highest seismic zone of India, a certain robustness is required – especially with regard to the joints.
"The precast elements have to ensure the same level of connection at the joints as would have been the case with a steel structure," says Nishant Sharma, general manager of structures and BIM at Elematic. He and the team decided to use a lateral load resisting system.
Crucial joints secure the warehouse
Sharma points out that seismic waves, basically put, impact a building in two directions.
In an earthquake along the shorter edge, the combination of the steel beam and the warehouse's roof will act together to dismiss the tremors. In such a scenario, the joint connection between the column and the steel beam becomes crucial.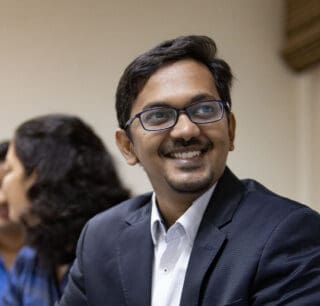 The behavior of the building will remain the same, it is just that with our elements, it will become precast now.
Nishant Sharma, General Manager of Structures and BIM
Let others enjoy this article too
Related services