The new technology challenged the designers but produced rewarding results
The Modifier E9 is a completely new machine for hollow-core slab production. The needs and expectations of the customers were carefully taken into account in its planning. New advanced solutions and components presented challenges during product development, but the end result exceeded expectations.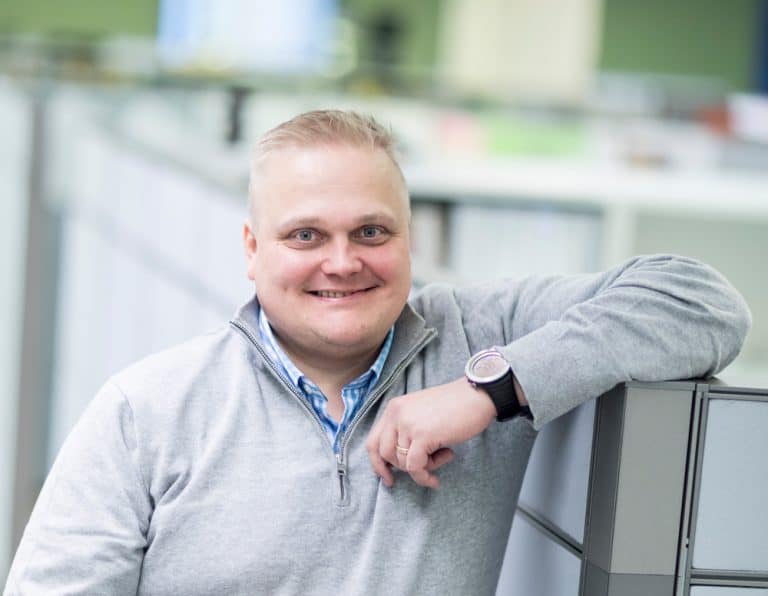 Jouni Sirkka, Director of R&D
We took some bold steps in designing the new Modifier E9. The results exceeded our expectations and the machine is full of new technology and labor-saving automatic features.
Jouni Sirkka, Director of R&D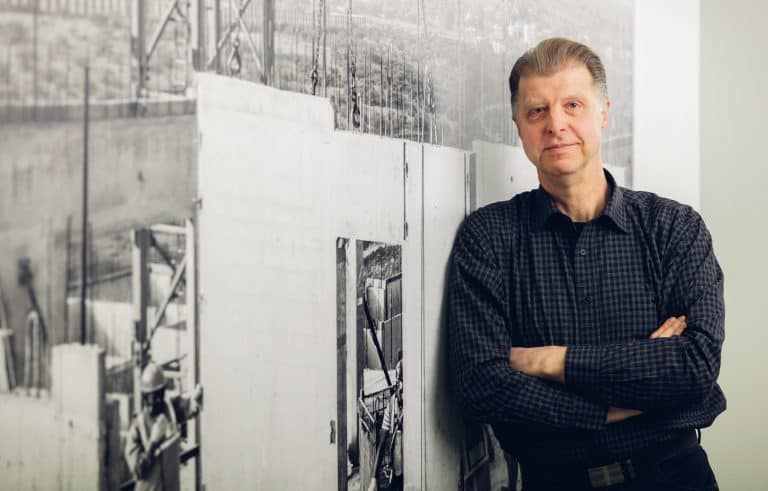 Heikki Lehtonen, Chief Engineer
The structure and operation of the waste concrete hopper were completely renewed. Now the excavated concrete can be recycled quickly, safely and automatically back to the Extruder E9.
Heikki Lehtonen, Chief Engineer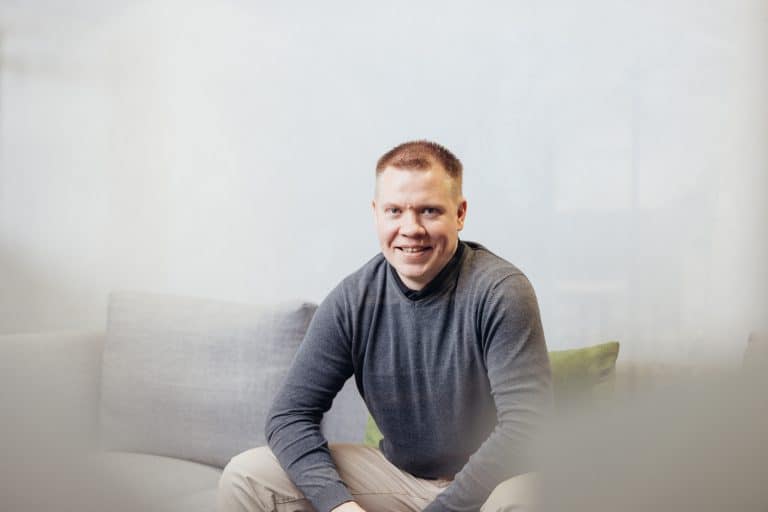 Daniel Niemi, Mechanical Engineer
The magazine and jaw locking device presented quite a challenge. The final product has proven to be robust and reliable even in challenging environments.
Daniel Niemi, Mechanical Engineer