Back to Blog Front page
Updating and securing your process control PC: what to take into consideration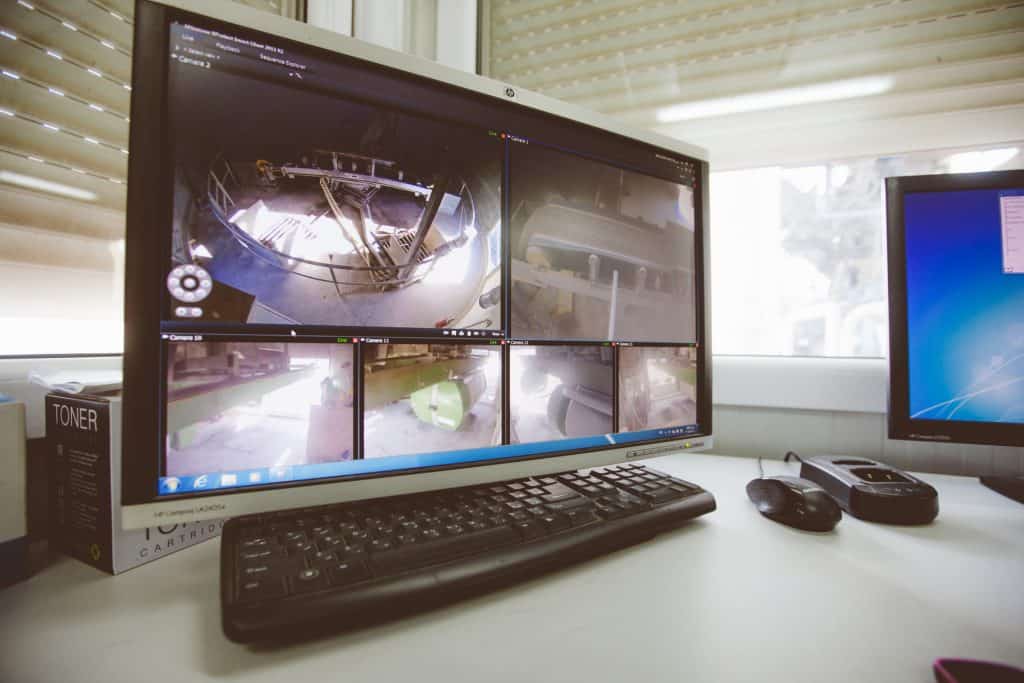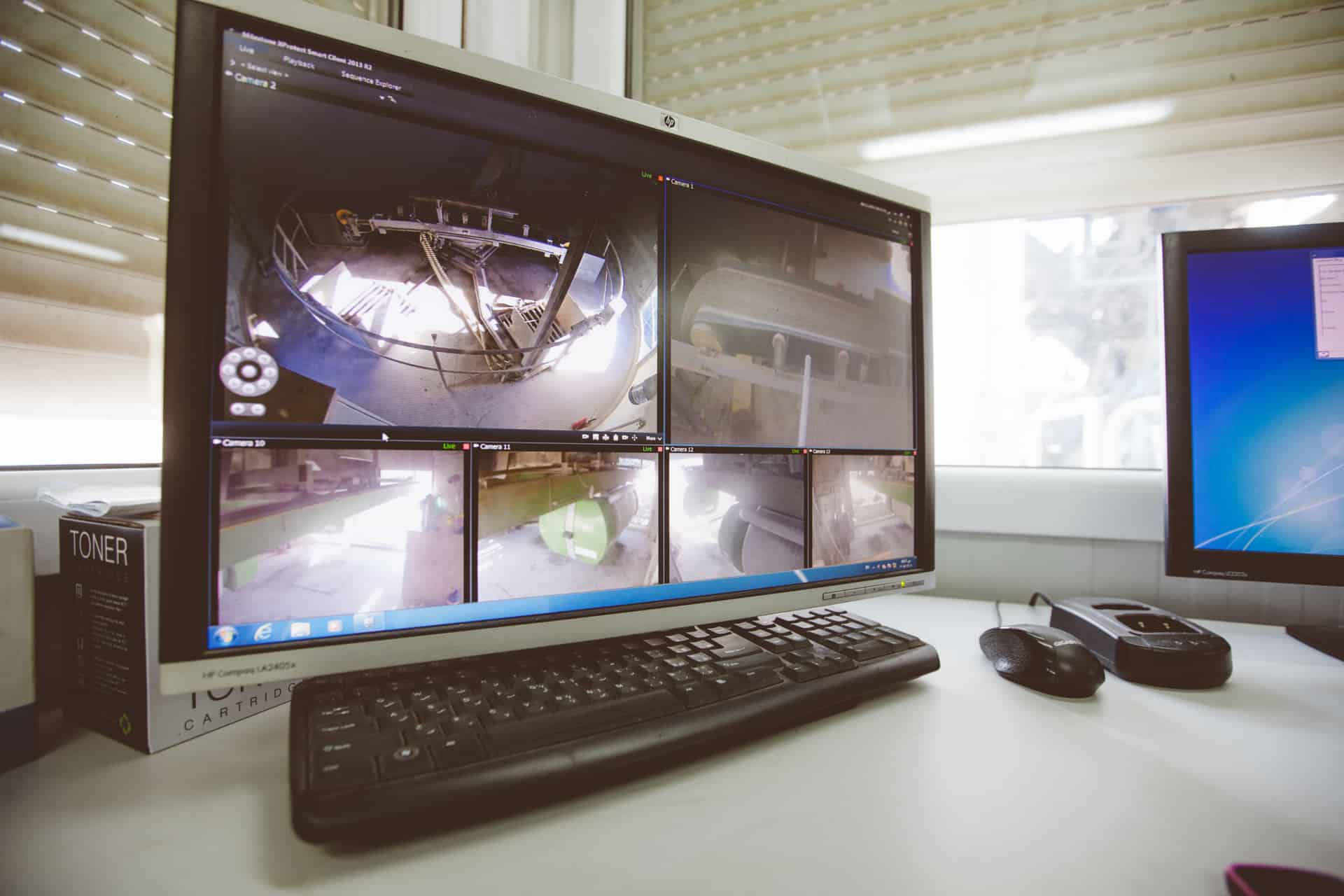 Are you planning on updating your old precast plant process control PC operating system? Or are you pondering about the virus protection of your process computer and database server? If yes, let me elaborate how necessary updates and anti-virus software installations can be done without compromising the operations of your precast plant.
Updating PC operating systems
One of the most frequently asked questions is whether you can update the operating system of an old process control PC (Windows XP, Windows 7) to a new version, for example, Windows 10. It's a simple question but somewhat difficult to answer as it's always case-specific. Let me list down a few aspects that should be kept in mind before updating the system.
If your computer is connected to an Omron PLC (used in older batching & mixing plants and in circulation mold lines), the control software will most probably run without problems on new Windows 10 computers. However, keep in mind that the installation must be done right and the settings must be correct. The old software might require running in the "compability mode" and it may also need to be installed and run as administrator.
A problem might rise from the old hardware used to connect to the controller. If your PC is using a USB<>RS232 or USB<>485 converter for communication with the PLC, you need to check that the converter is supported by the new operating system version.
In addition, if your PC is running with a Twincat 2 softPLC control system (mostly used in batching plants), suitable operating system versions are very limited. Windows 10 and 64-bit versions of Windows 7 cannot be used. It is thus impossible to use the latest Windows without updating the whole control system and changing programs to new versions.
In any case, I recommend that you contact our Helpdesk before starting the updating process. We can then make sure that our IT-support expert is available to help you in case you come across any problems during the process.
Installing new anti-virus and firewall software
Many of you have also wondered about the virus protection of your process computer and database server. You have asked whether a new anti-virus and firewall software can be installed to the process computer or in the ELiPLAN database server to improve the security of the system. I'm pleased to say that usually you can, and we also recommend having such a software running to avoid problems caused by viruses.
Please note that if your computer uses ethernet communication for process data, it usually requires certain ports to be opened from the firewall to be able to communicate with the controller. If you don't know which ports are used in your case, please contact us prior to the installation of the new software. We will check what kind of settings are needed.
Problems opening a computer control software
You have also asked what can be the problem if the batching plant computer control system gives an error message saying "file x cannot be opened because it is used by another application" when trying to open the software. Usually, these kinds of error messages are caused by a virus which prevents opening certain setting files. Please install (and/or update) an anti-virus software and run a full system scan. If the system is clean and there are no viruses, the problem is most probably caused by a corrupted database file. The file can be repaired with a correct version of Microsoft Access. We can help and do this remotely if you don't know how to. Another option is to restore previous working version of the file, given that you have stored recent backup copies of all the files. However, in that case you might lose all the setting changes done after the last time the backup was taken.
The areas mentioned above are only a few examples of what must be taken into consideration when updating PC operation systems, installing new anti-virus software or coming across problems when opening computer control software. If any other questions, related to precast plant process control or anything else, are troubling your mind, please contact us and we'll solve the issues together!
Writer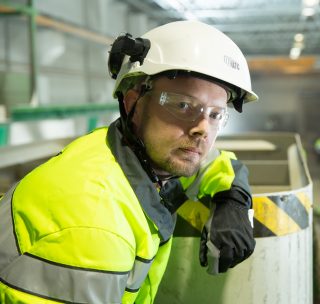 Janne Elomäki
Customer Support Engineer
Elematic