Back to Blog Front page
How does a fast route to HelpDesk support your work?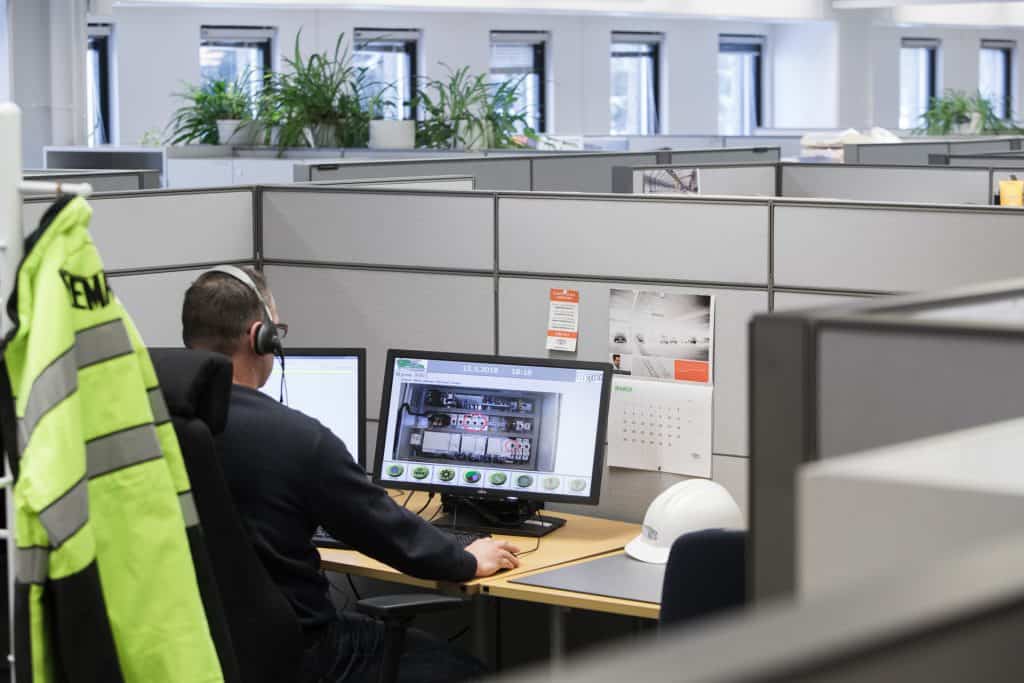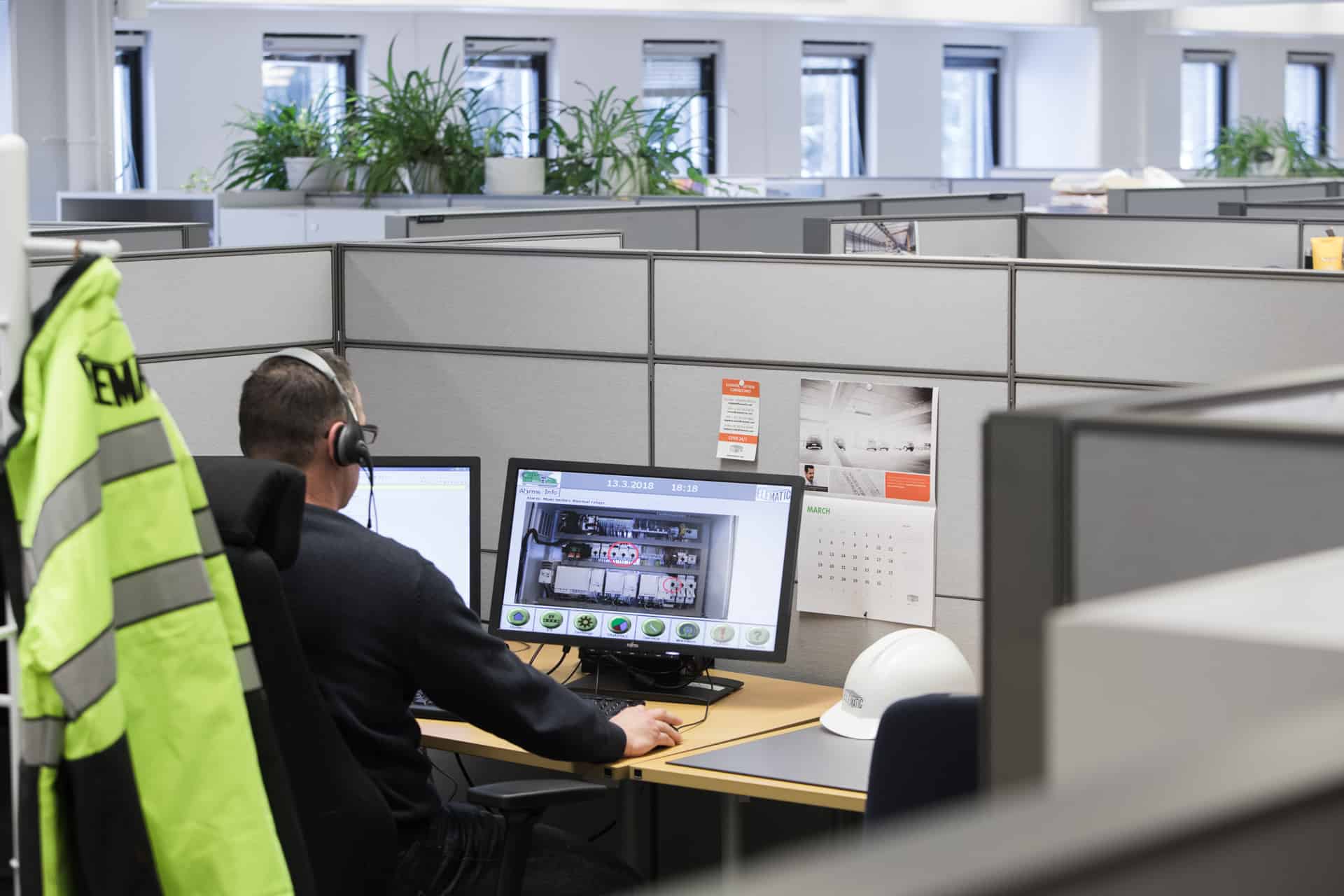 Would you like to get help quicker in the case of sudden or unexpected precast production problems? Have you ever wanted to receive reports about current and past tickets, processing times and other factors related to the problem solving? Now it is possible, because we have updated our HelpDesk services.
Elematic HelpDesk is available for all of our customers, free-of-charge. Below I will introduce the main benefits of the updated HelpDesk service, which has been designed to help you in reaching smooth and efficient precast production, by solving precast production problems.
Quicker and more efficient help
In October 2018, we implemented a new web tool – FreshDesk – to our HelpDesk services. With FreshDesk, you can create a support request directly to the HelpDesk system. This decreases the number of errors and speeds up handling the issue as the expert will thus have all the needed information available in one and the same place, instead of going through multiple emails in order to gather a comprehensive picture of the problem.
How do I send a support request?
After logging into your account, you can easily and quickly inform us of any problems at your precast plant. When creating a new ticket, make sure you have the following information readily or easily at hand: machine type, information from the machine plate (Type, TL-, and P numbers, etc.) and a clear description of the problem – how often and in what circumstances the problem appears. You can also attach pictures and videos if needed. When you have finished creating a ticket – don't forget to send it too –, you will receive an email notification including the name and serial number of the ticket.
Sometimes, we need to ask additional information from you before we can proceed with problem solving. In such situations, the system will send you a request by e-mail.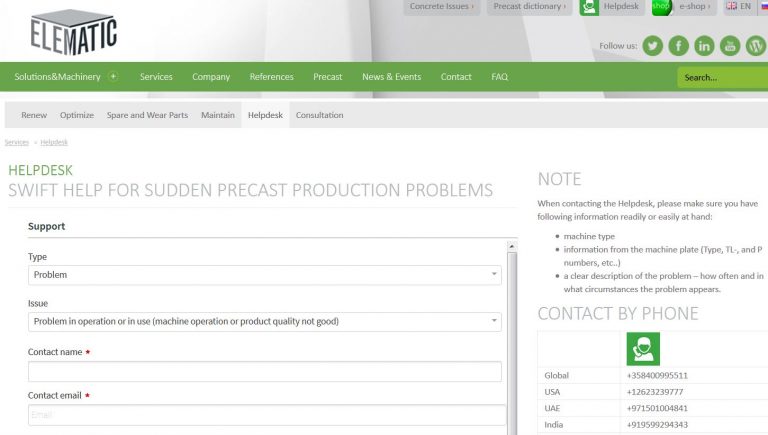 HelpDesk support request for precast production problems.
If you would like to try the system out, contact us by the contact form, choose "common question" as a type of support and type "User login request" into Subject. Our Help Desk Engineers will then get back to you with user login and further information.
How to get the most out of the HelpDesk?
When logging into your HelpDesk account, you can see the 24/7 status of your service tickets. Thus, you can follow the status of the ticket from the moment it is created to when it is solved, and beyond. It is possible to access the ticket history of your precast plant, so you can monitor whether the same issues occur repeatedly. If you notice any patterns, it may indicate that you need to make some changes in the production to avoid the same happening in the future. In addition, when you call about a certain issue, just provide the ticket number and we'll have all the related information immediately available and problem solving can start.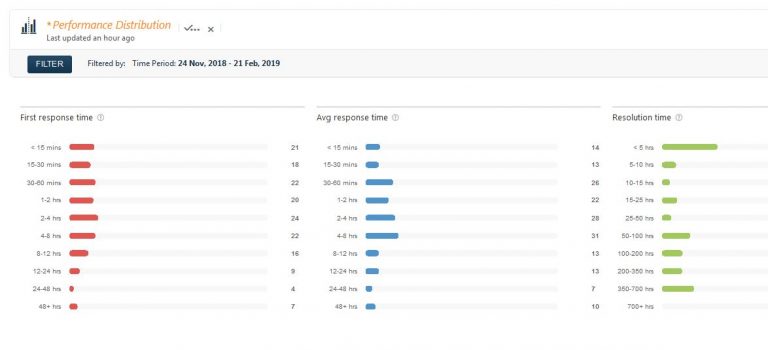 HelpDesk performance distribution
The system also generates data that we can use for developing the HelpDesk process. We can, for example, monitor ticket processing times and gather information about repeating problems. This will help us improve not only HelpDesk functions but also the machinery, and therefore, offer better solutions for you. In other words, it will help us to provide solutions for your precast production problems even quicker.
HelpDesk also has a Q&A section, where you can find a solution to the most frequent problems.
If you have precast production problems with which you need our help, please use the HelpDesk service. Why? It is the fastest route to our experts, and all you need is an internet connection and a user name to access the service– it doesn't cost you anything. Of course, you can still give us a call if that's your preference.
Writer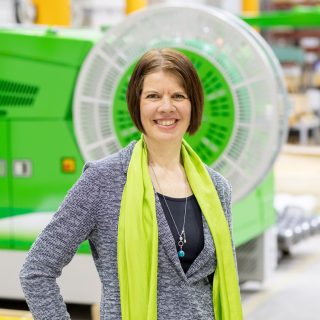 Leena Raukola
Customer Service Director
Elematic