Back to Blog Front page
Precast concrete: 6 points to ensure economical building construction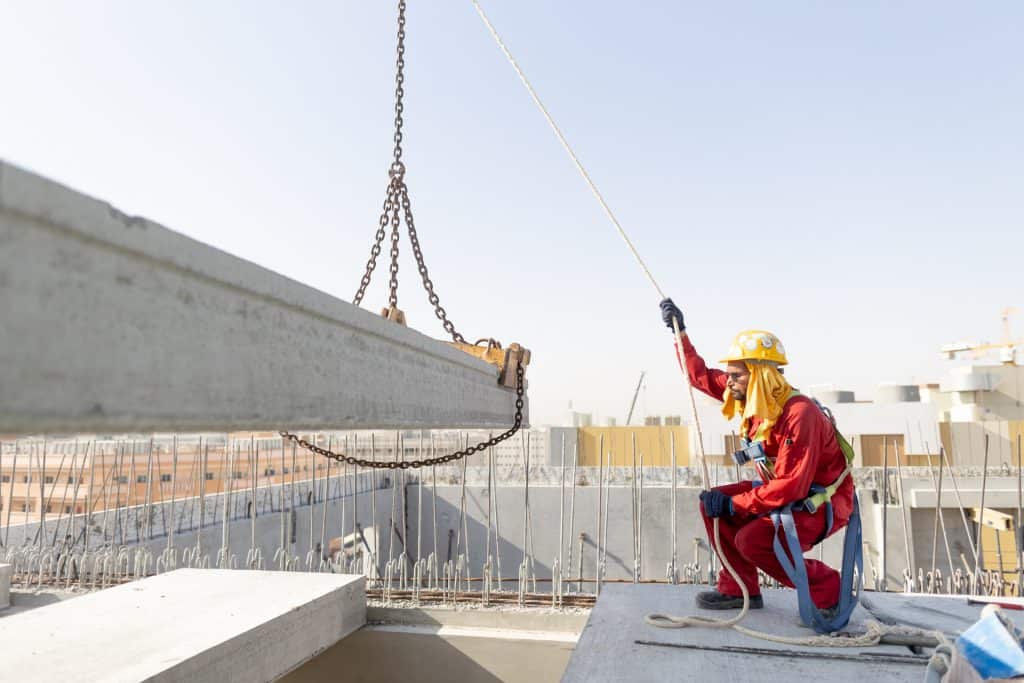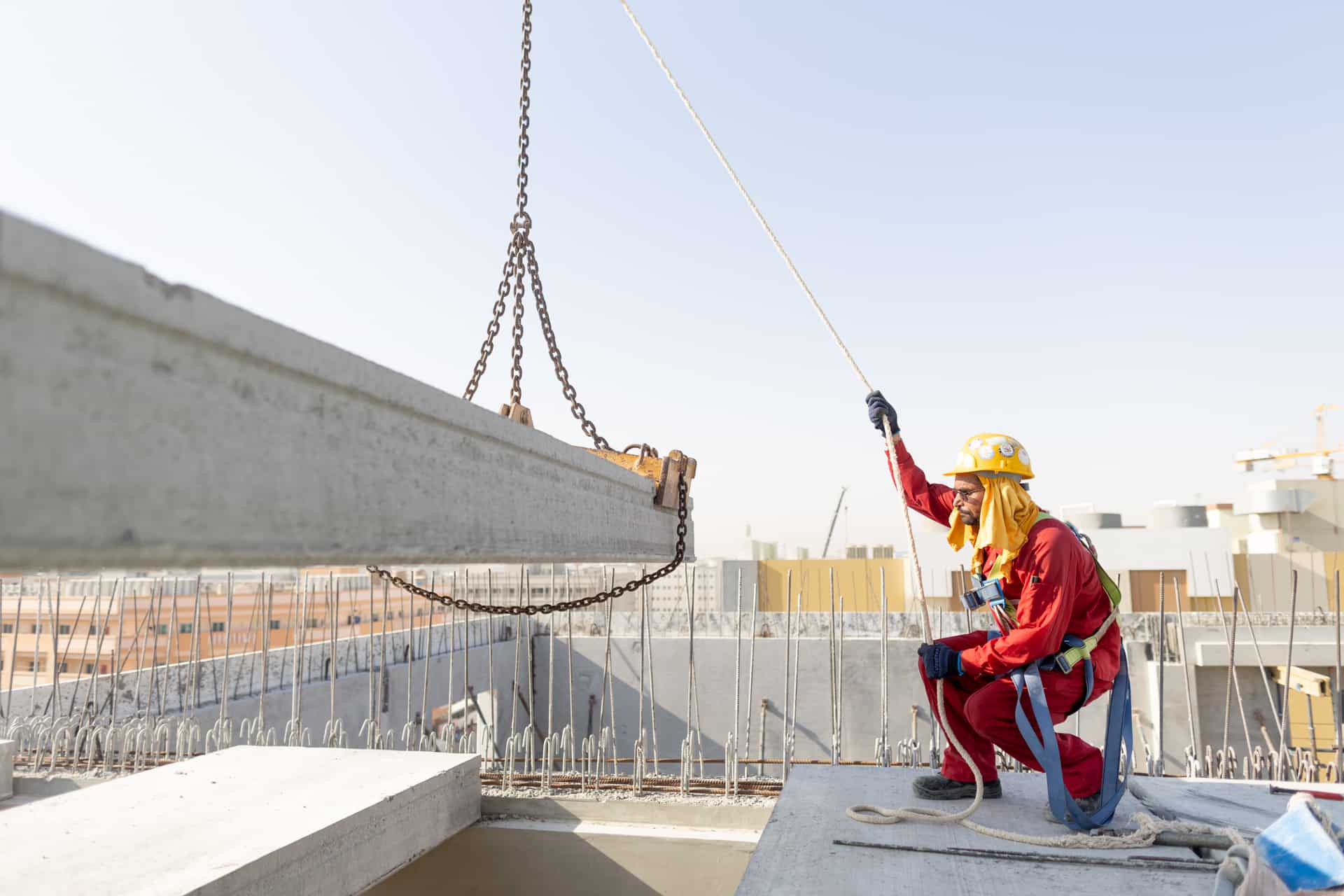 What is required and expected in the current realty market is fast, economical yet high-quality construction. Precast concrete construction offers all of the above, but you need to keep a few things in mind to get its full benefits.
Precast friendly architectural design
Having a precast friendly architectural design is very important, this makes the building modular, Vaastu compliant, maintaining the aesthetics and the project economical. Let us look at a few examples.
The building layout should be designed so that it's compatible with precast construction. Thus, it's advisable to minimize the number of corners of a building as it reduces the joint work and precast product installation time. Moreover, to guarantee a long lifecycle of a building, also in high seismic zones, it's necessary to have the load transfer linearly to the foundations, thus avoiding any floating walls and columns.
Precast should be designed to be easy to produce, easy to transport and easy to install. When it's done this way, the full benefits of precast construction are available to all parties: the builder, the client and the end user.
Let's also look at the appearance of a building. It is encouraged to use precast facades as you can easily add amazing aesthetics to the building with form liners or graphic concrete method at a marginal addition of cost. At the same time, you can save in paint and other finishing materials, utilizing the economical benefits of precast.
In addition, when hollow-core slabs for floors are used, it's worth keeping in mind that the global standard width is 1,200 mm. You can also have 600 mm slabs as a variation, but anything less than that starts creating inefficiencies and waste.
Efficient structural design to reach optimum raw material coefficients
It is important to decide the most efficient and practical structural system for your project well in advance.
– Low rise residential buildings – (up to 20 floors) should ideally be constructed using wall-frame structure, avoiding the use of column beam structure with infill walls.
– Commercial buildings in RCC are best suited to column-beam frames with precast facades. Here long spans are to be achieved and 16-20 mtr column free span lengths using prestressed hollow core slabs are possible.
– Composite buildings in steel where floor slabs are long span prestressed hollow core slabs are found to be highly efficient.
Good structural design ensures that the weight and dimensions of the precast products are within working range of the cranes available at the production and installation sites. While it may seem good to have large elements to reduce the number of joints, they can be very difficult to handle and may increase the need for crane capacity thus increasing installation costs substantially.
In addition, the optimum precast structural design can reduce the overall load of the building, which in turn reduces the steel and concrete coefficient of the structure. These things are of utmost importance to bear in mind when choosing a structural design agency.
Since many MEP (mechanical, electrical, and plumbing) conduits are already embedded in the precast concrete, the work of the structural engineer is much more challenging. The engineer must constantly coordinate with the execution team and other consultants to ensure that all inserts and embedment are considered in the structural design.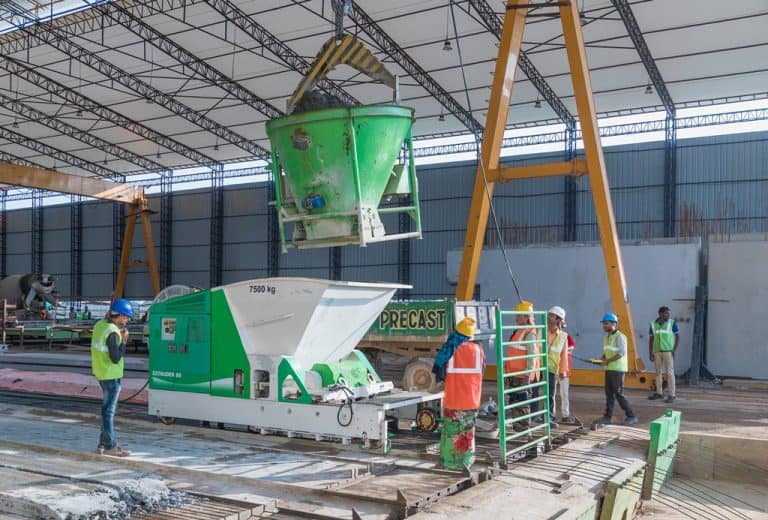 Simple 2D precast products are economical
It is recommended to design and implement 2D precast elements;
– Simple to produce with minimal formwork, thus the production is faster and cheaper.
– Easy to transport, many elements can be transported together, again reducing transportation costs and delivery time as well as preventing any damage in transport and handling, due to odd sized shapes.
– Quick to install, thus increasing the installation speed.
3D elements such as chajjas/sunshades can be casted in the secondary casting in the stockyard or they can be attached by separate dry/wet connections at the construction site. Where essentially, you can have special moulds for such production.
Well-planned production and installation sequencing
Having a thoroughly planned production and installation sequencing enables you to eliminate double handling of precast products and ensures a reduction in the needed crane time for installations. The precast production sequence should always match the installation schedule and planned slab cycle time. Installation sequence must use the first in, first out-principle according to the delivery schedule and erection sequence. Keeping to the schedule sometimes requires dividing the floor plate into two work grids, using more than one crane or working in shifts.
In a large scale project, where the precast products are of the same type, it's advisable to have an adequate stock of those elements, so that the installation work doesn't stop in case of a delay in production. This could mean that a two weeks stock or one floor's stock is maintained as per the actual project conditions.
High quality and durable material for internal and external joints
The joints of a precast building should be designed so that they are practical and easy for the execution teams. Of course, they also need to be in compliance with the local building design codes. It is important to fill the joints at the right time of the day. For example, in hot climates it is advisable to fill the joints either during the early morning or in the evening when the temperature is relatively cool. Also, high quality and durable joint materials and chemicals should be reserved for the internal joints (base mortar, flow able grouts, vertical joints) and external joints. In any case, we advise you to explore the use connections available from leading companies in the field, such as Peikko and Dayton (e.g. for hidden column corbels and rebar couplers).
Jindal Realty operates in real estate and construction business and believes in precast technology. Currently they are producing precast products, such as floor slabs with an Elematic Slipformer and wall panels with a battery mold, for the Jindal Global University Campus that is expected to have up to 10,000 students in the future.
Having an experienced precast technology/ knowledge partner on board
Having an experienced partner who has a good knowledge of precast design, buildings and technology is an important step in ensuring the project success. Elematic brings in its vast knowledge of precast technology and construction and can take the client from the point of inception of an idea all the way to its execution.
Precast construction is a vast field; and now being adopted in many large projects across India. This blog attempts to address the basic points that need to be addressed for a successful and economical project execution using precast technology.
Writer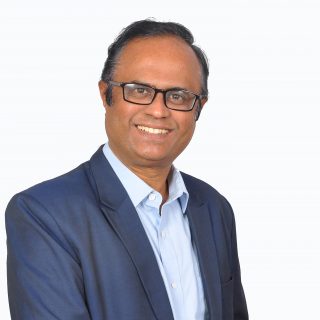 Shridhar Rao
Sales Head
Elematic