Back to Blog Front page
5 things to consider when digitalizing wall manufacturing execution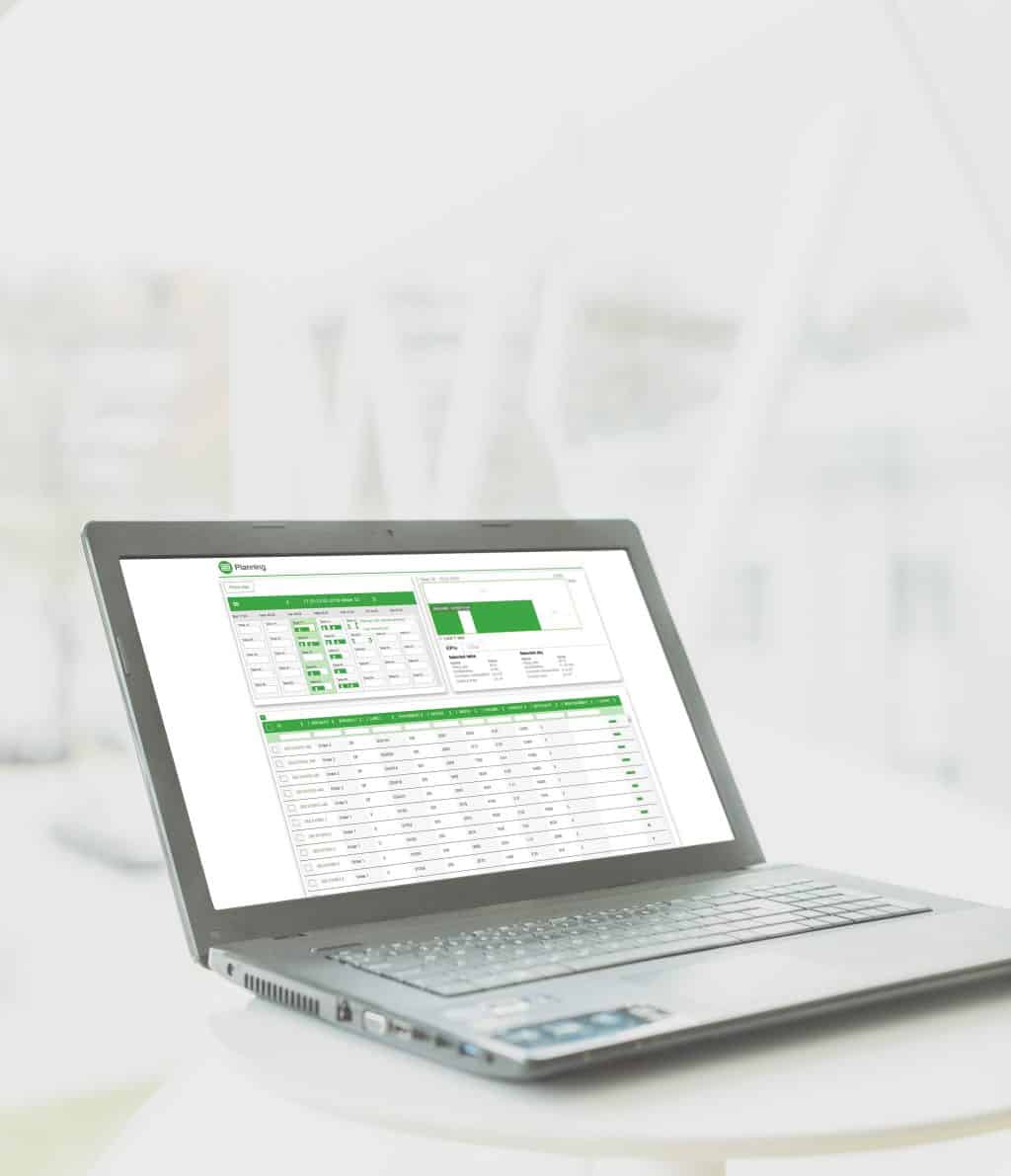 Whether you are considering digitalizing your precast wall manufacturing or you would like to better understand its advantages, this blog is for you. I will describe five points that are worth considering when planning wall manufacturing execution digitalization.
The product is the key
As a precast wall manufacturer you most likely strive towards producing high quality wall panels according to the precise architectural and structural designs as cost-efficiently as possible. Digital solutions can help in reaching these goals, because all the needed facts are at your fingertips only one click away.
The product can be placed in the center with an efficient manufacturing execution system, WallMES, launched at Bauma 2019. It is a part of Elematic digital Plant Control system that helps optimizing production and the use of resources. Plant Control is expandable, meaning that it consists of varied modules, for example, storage yard and logistics management, which can be taken into use to support WallMES. The system has been developed together with precast producers to make sure that it matches the requirements from circulating lines to single molds.
WallMES helps you to optimize precast wall panel production with automatic production planning, work follow-up and quality control operations – ticking all the boxes you are thriving towards. Furthermore, WallMES can take in panel design information directly from BIM systems, such as Tekla Structures.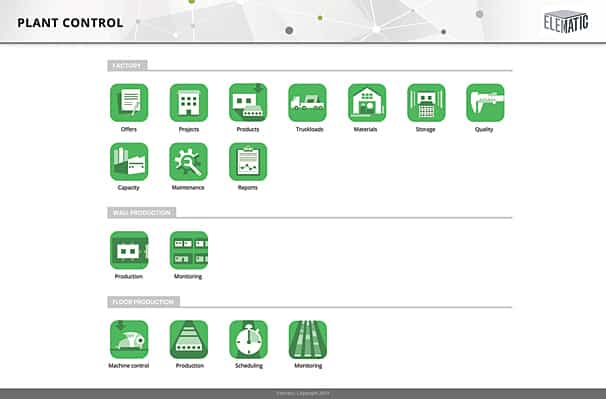 Production planning
One of the most efficient ways to cut down on production costs is to have efficient production planning in place. With production planning, the production schedule can be planned so that the product specifics, capacity degree, production employees, materials and deliveries all support seamless production flows. Such proactivity enables you to see potential problems immediately and avoid them – a big change – compared to the traditional approach of noticing problems only at the final phase, when it's already too late to influence the production.
For example, if your goal is to produce 100 wall panels a day, it would take a long time to plan the production manually. You will save not only time, but also your nerves, by using WallMES as it automatically calculates the production order and sequence.
Production monitoring
You might have noticed problems arising from the lack of real time connections between the different work processes. Such problems are challenging to avoid and solve if they cannot be tackled immediately. If there is a problem in the wall manufacturing, WallMES helps noticing it right away due to production visualization, easier and more detailed monitoring than ever before.
When the real time connections between work processes are known, working plans and available resources per work phase can be better balanced. This decreases the possibility of problems arising in the first place, and thus, helps saving in costs. In other words, WallMES enables you to reach smooth and continuous daily work flow. How? When you make deals with your customers, you are simultaneously stating how many working hours your customer is paying for. Hence, it makes sense to monitor how many hours are actually spent for each phase and panel. By calculating and comparing the costs element by element, you can organize the work based on actual data and notice production bottlenecks in advance.
Quality assurance
Are you storing quality documents in binders? Are they taking more and more space each year as they pile up? If yes, instead of filling out a paper form for every panel ever manufactured, the quality control information can be stored in the WallMES database. If you want to make quality analysis or your customers ask for printed documents, it is much easier to find them from a database than searching through paper files.
This way you are not only collecting quality information to check that the requirements are reached; rather you are managing the quality by constantly analyzing the data and seeing how it could be improved. As an example, think about a situation where you want to check the top five quality defects in a given period. Instead of skimming through binders full of quality documents, you can find the answer from the database in a few seconds.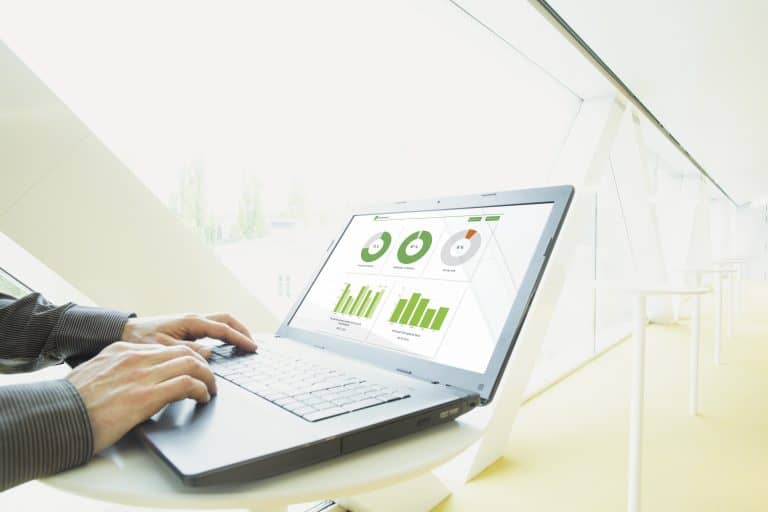 Tracking KPI's
Back in the university, a professor once told me: "you usually get what you measure, but if you don't measure, you don't know what you get." I think that is something that we should all keep in mind when doing business. Hence, if you haven't already defined KPI's to your production, I recommend you to do so and also start tracking them now, because by comparing different KPI figures, you can tweak your business processes to improve the overall efficiency. They are also great indicators for how healthy your business is.
WallMES offers an automatic dashboard and customizable reports are available. They make KPI follow-up easy.
Of course, you are the one deciding the path and pace of how you want to go about digitalizing the processes. We wanted to design a system that is both functionally and visually easy and simple to use. Thus, WallMES is equipped, for example, with a drag and drop function as well as clear icons and buttons to support you in your factory digitalization process.
Do you have any questions in mind concerning the digitalization of wall manufacturing execution or WallMES? If yes, I will be happy to answer and help you in reaching and exceeding the efficiency goals that you have set for your precast wall plant.
Interested in floor plant digitalization? If yes, click here.
Writer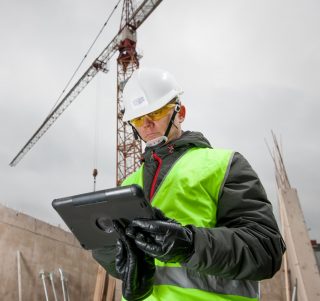 Jarkko Salmensivu
Product Director, Software & Automation
Elematic