Back to Blog Front page
3 reasons to start using ELiSLAB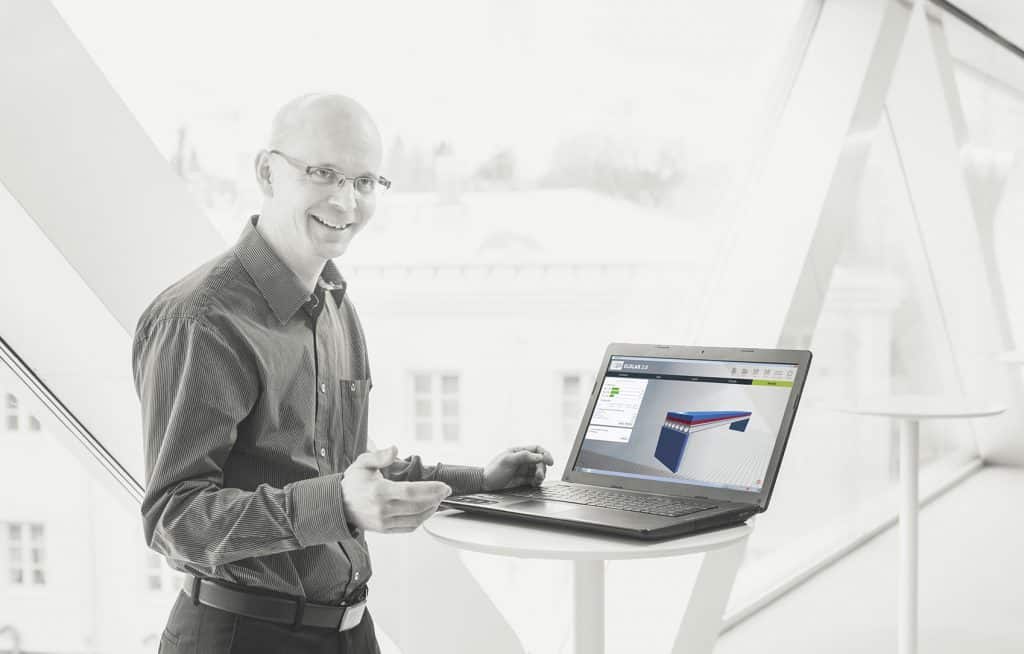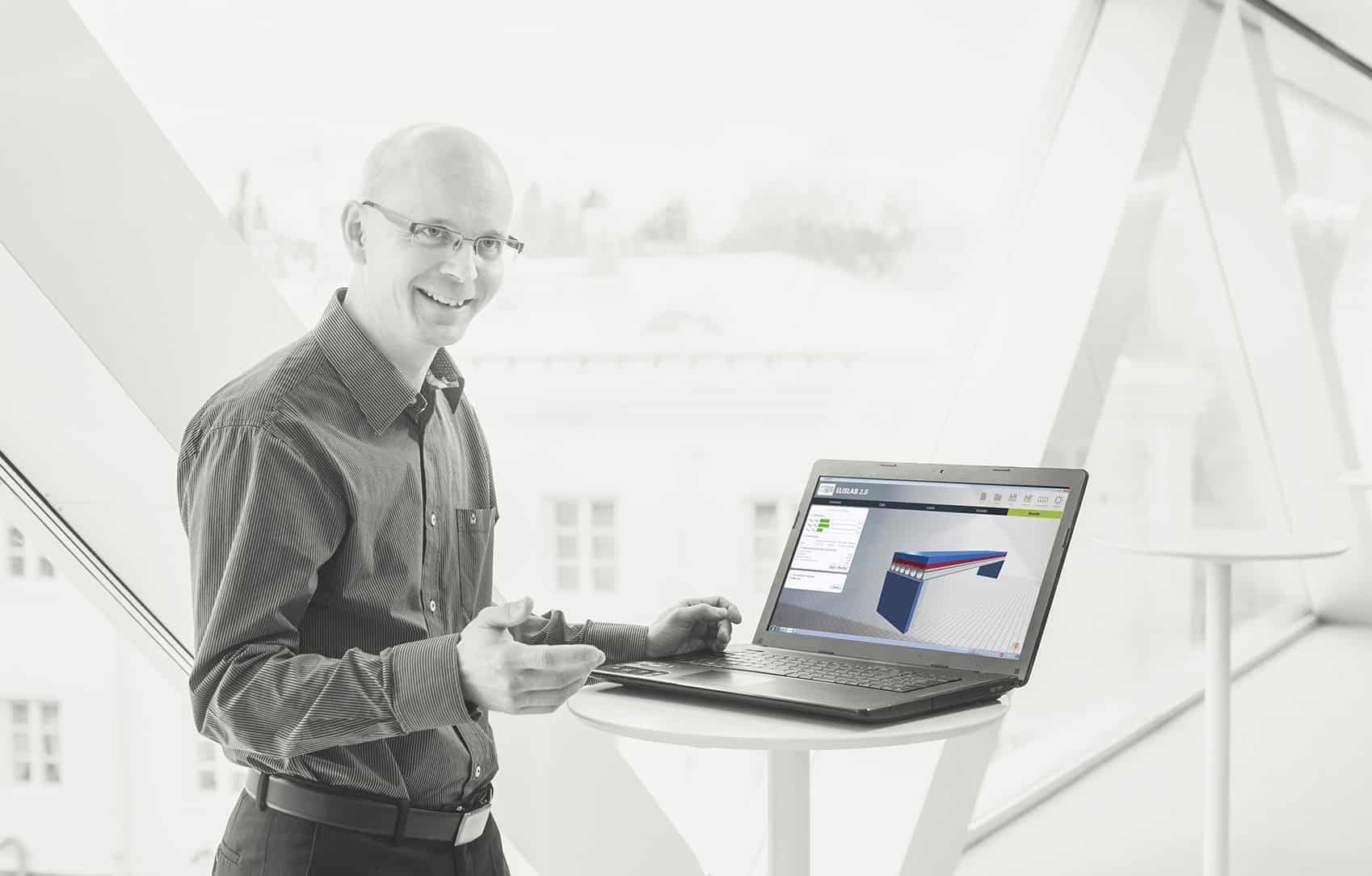 Calculating reinforcement strands?
Are you calculating reinforcement strands for hollow-core slabs or designing slabs with openings and reservations? Are you fed up wasting time for going back and forth between different programs and documents? If yes, let me introduce you Elematic ELiSLAB 2.0, a smart software tool for reinforcement calculations, suitable for precast plants and design office alike.
Whether you work as a structural designer at a precast plant or at an agency, your goal must be to make the reinforcement calculations as quickly, efficiently and reliably as possible without high costs. With contemporary and modern programs, such as ELiSLAB, you can automatically pay attention to the slab profiles and strand patterns. This results in time and material savings, as the program provides automatic strand proposals. The program can be used either only for the reinforcement calculations or also for offers.
Save in material usage
Have you been in a situation where you have overused strands to make sure that the structure is sturdy enough? Overusing the strands can be very expensive, if repeated often or it being the norm. Thus, we have designed a user-friendly program, ELiSLAB, for optimizing strand usage for offers and production. You no longer need to use Excel sheets or other similar options, because the program calculates cracking and bending movement, shear force and deflections of the hollow-core slabs. In addition, the program lets you to model the slab loading as area load, linear load or point load.
Speed up the calculations
ELiSLAB is fast and easy to use, which helps you to complete design and calculation process quicker, thus making it more cost-efficient. Now you can calculate reinforcement strands for hollow-core slabs based on load, stress, slab measurement, strands, other inserts, openings, notches or the handling of the topping process in one simple program. What's more: you can see what you are doing all the time. In addition, you don't need to spend much time on the actual calculations, because the program does it for you.
The user interface itself has been designed so that it would be clear and easy to use. Once an ELiSLAB user explained how the use of the program is easy to teach even to professionals who don't have much experience in counting the reinforcements.
Reliable calculations
Not only does ELiSLAB help you to speed up the design processes and save in material costs, it also offers peace of mind. For example, you can view the summary results and detailed calculation reports of all the projects whenever needed. This is especially handy if, for instance, officials want to see the calculations of a project conducted years ago.
The program is a very reliable and accurate calculation tool. It has gone through a thorough examination and approved for use by The Finnish Concrete Association, according to the national statement on requirements for safety and trustworthiness of design and calculations of hollow-core slabs. Thus, I think it's definitely worth testing. That's why we now offer you a possibility to get to know the program step by step and learn how it suits your work. Download a demo version of the program for a free 2-month trial for calculating reinforcement strands.
Writer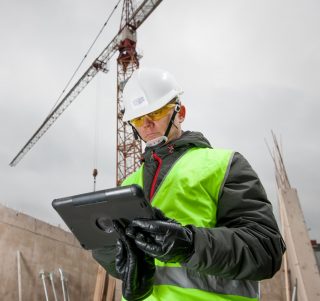 Jarkko Salmensivu
Product Director, Software & Automation
Elematic