Back to Concrete Issues Front page
Precast in India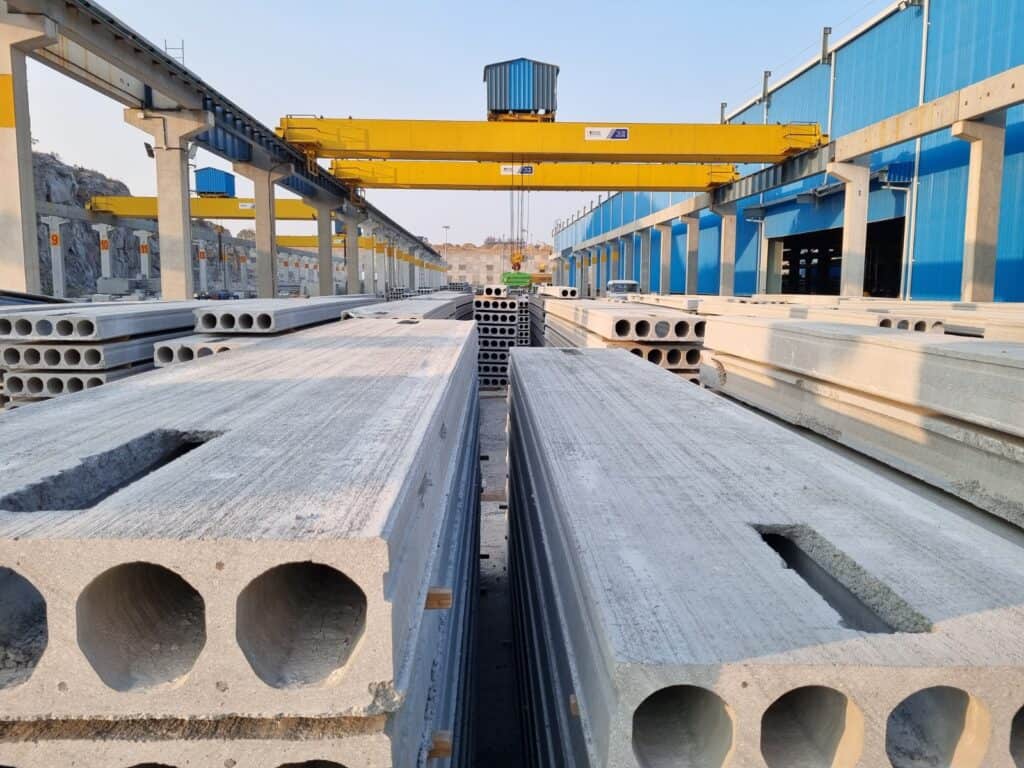 India's economy is among the fastest growing in the world, expected by the International Monetary Fund (IMF) to grow into the next decade at a pace of over 6% every year.
The 1.4 billion-inhabitant country is experiencing a boom in the construction sector. Especially South India, with its IT and tech hubs, is seeing an acceleration in construction.
Cast-in-situ is still the most widely used construction method, but it is challenged by tight schedules and a lack of skilled manpower. This has given rise to a demand for faster and less labor-intense, mechanized technologies.
The Indian Government has pointed precast out as an innovative construction technology worth promoting, and many Indian developers understand the benefits of precast.
"We see a growing demand for precast technology and faster and faster deliveries," says Managing Director of Elematic India Chander Dutta.
Demand for end-to-end solutions
Despite the interest, the ins and outs of the technology are still relatively unknown in India, and end-to-end solutions are therefore in high demand.
Elematic has a strong position in India with a market share of around 70 percent. The team of about 150 employees provides a one-stop shop for precast technology, structural design services, project installation and commissioning, as well as after-sales and spare parts services.
As many parts of India have high seismic activity, the structural engineers at Elematic India are specialized in designing earthquake-resistant buildings.
In its next mega project, for the India-based global pharmaceuticals giant Sun Pharma, Elematic will provide the technology and project installation for 1000 28-story towers.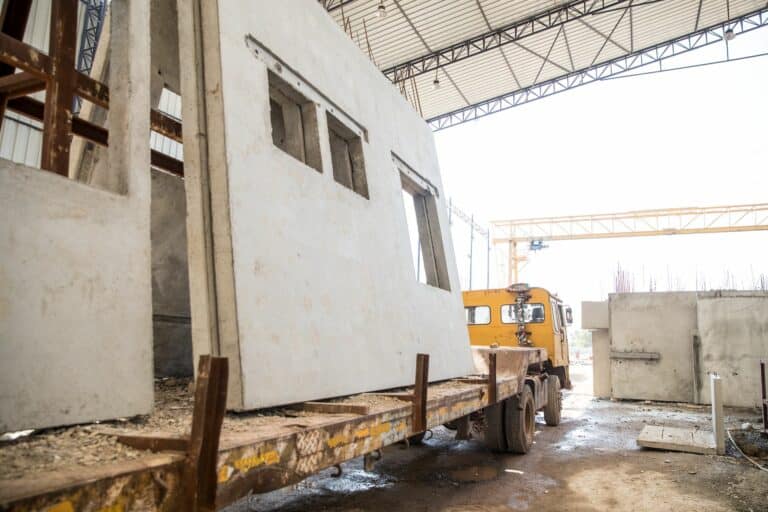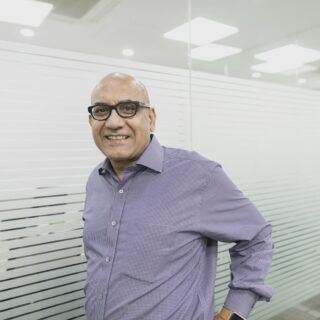 Managing Director of Elematic India Chander Dutta
Read about an Indian mega precast project
Want to know more? Please, contact us!