Back to Concrete Issues Front page
Modular construction challenges the industry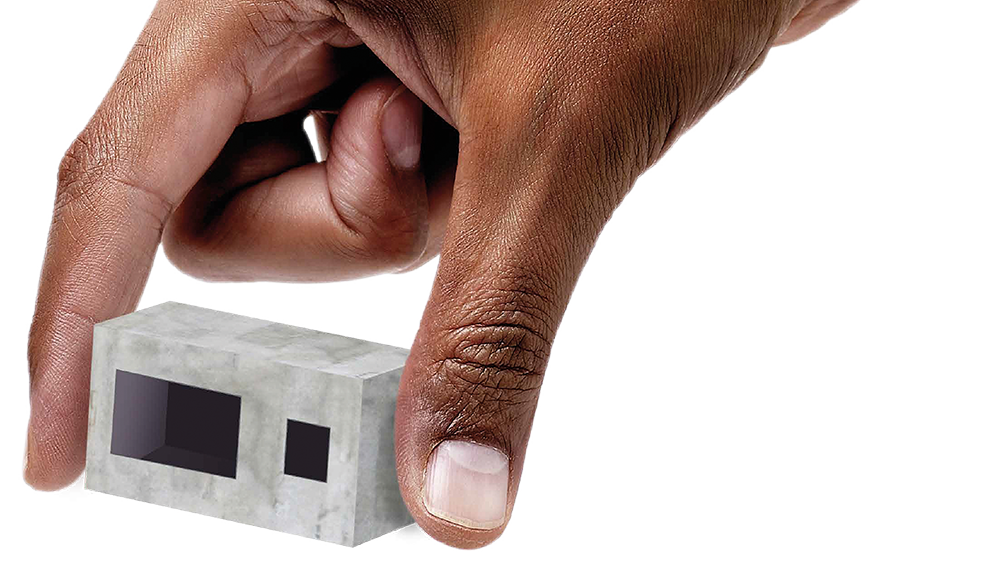 Modular construction, or as it is officially called, the prefabricated precast volumetric concept (PPVC) method, is challenging traditional cast-in-situ. Controlled, material-saving, safe and flexible modular building is an effective solution for example when building in busy urban areas. Modules can be installed already at the factory, and it saves time on site. In addition, steel structures are available as stacking modules.
Around the world, calls for bids for modular or 3D solutions are being made to speed up construction projects, and various modular buildings are erected. Saudi Arabia in particular is looking for effective solutions to build 1.5 million homes by 2030. Elematic launched a new concept combining the benefits of PPVC and precast in March 2022.
The PPVC method, the production of prefabricated and pre-treated box modules in a controlled factory environment, eases construction in congested urban areas. According to Elematic's Product Director, Markus Jantunen, one challenge in extensive use of the method has been the strict pre-defined size of the modules, which has been caused by the most common production method where each module is made in one piece in a single casting. The downside of that method is that only one type of module can be made on a given casting.
"The one casting, one module method has been quite expensive and has sometimes required hundreds of castings before cost benefits could have been obtained. The method is mainly suitable for repetitive structures, such as elevator shaft elements or bathrooms", says Jantunen.
The heart of the new Elematic solution is a circulation line where the required concrete elements are cast, after which they are supported and assembled into one uniform structure. This production method also enables the use of energy-efficient sandwich walls in the module structure.
"Our solution combines flexibility, architectural freedom, material efficiency and production in a controlled environment," says Curt Lindroth, Area Sales Director, Middle East at Elematic.
"The modular method suits well if the main target is to reduce the time required at the construction site. Furthermore, if a sandwich wall structure is chosen for the module, significant savings in apartment cooling energy can be reached," Lindroth adds.
The Elematic module line does not impose architectural constraints on shapes or dimensions in the same way as a finished modular mold does. A suitable production line can be connected to an existing plant or a whole new line can be built.
Our solution combines flexibility, architectural freedom, material efficiency and production in a controlled environment.
Curt Lindroth, Area Sales Director, Middle East
Let others enjoy this article too
Related technology