Back to Concrete Issues Front page
Hollow core calculation software saves man-hours and material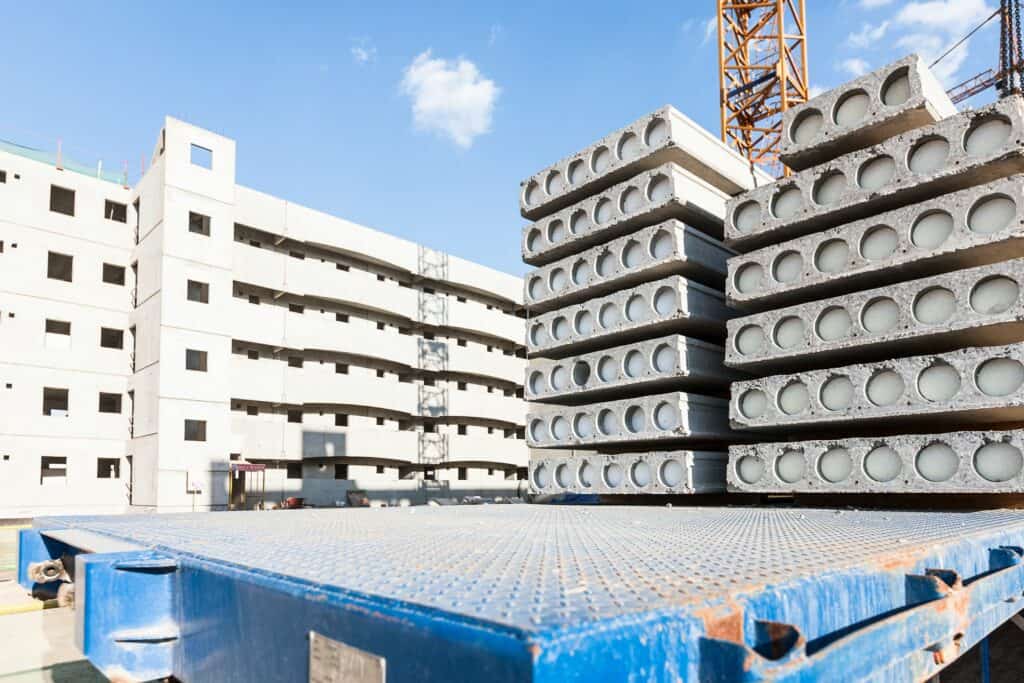 After digitalizing its hollow core slab calculation tasks with Elematic EliSLAB software, Serbian precast manufacturer Put Inženjering has saved on raw material and labor. Strand optimization saved so much steel that the software paid itself back in a couple of months.
The structural engineers at Put Inženjering were fed up with joggling Excel sheets and different programs for hollow core reinforcement calculations.
"We used to do different calculations by hand and Excel and with special software for BIM, so we had a mixture of software and had to go through them all to get one result. It was very time-consuming, and the risk of human error was always present, so everything had to be double-checked," explains Structural Engineer Nenad Golubović from Put Inženjering.
When Golubović and his colleagues at Put came across Elematic EliSLAB they were blown away, he says.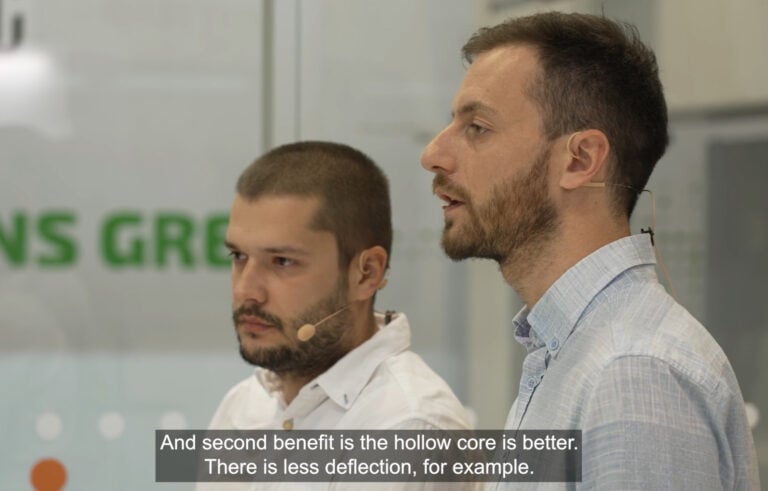 Quick all-round calculations
After digitalizing the hollow core calculations, the time used for the task has drastically dropped at Put.
When the precaster recently delivered 50,000 square meters of hollow core slabs to the Belgrade Waterfront, the entire undertaking – including fire resistance and topping calculations – was finished in one day.
Done manually, a project this size would have taken about seven days!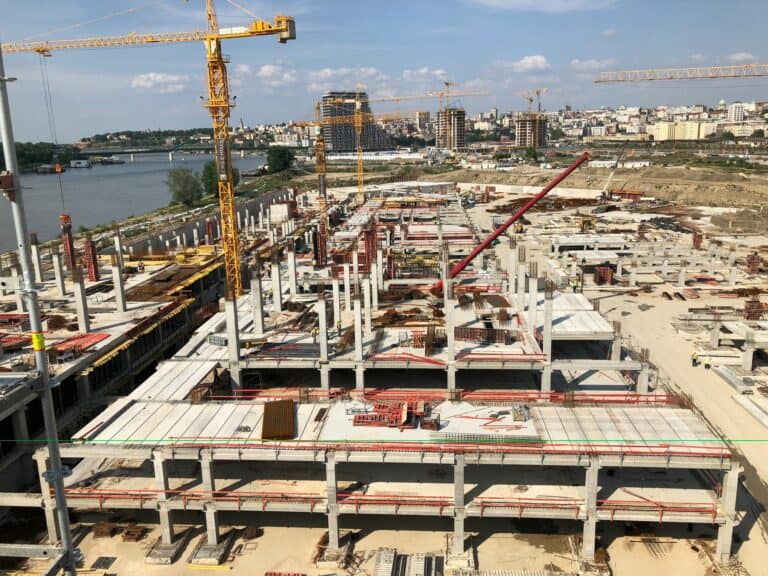 Reliable and user-friendly
User-friendliness has been a top priority during the development of EliSLAB.
"We have added for example strand details and cross sections for different manufacturers to the system, so it is there as a default from day one," says Juha Kinnunen. He is the managing director of the precast-specialized software development firm CADeON which has created the tool in cooperation with Elematic.
This priority has not gone unnoticed at Put where the structural engineers are impressed with the interface and how easy it is to add national annexes to the Eurocode or cross sections of any precast technology provider.
Precise estimations save steel
Even though Elematic offers a 30-day free trial, it only took Put Inženjering a day or so to decide that EliSLAB was an investment worth making.
"It was quickly set it up, and after an hour-long online presentation, we were ready to start optimizing. You can make a lot of combinations to see what solution is best for the project in question. For us, it is important to be able to optimize sizes and materials quickly," says Golubović.
Branch Director Denis Milenovic highlights the precision of the software. "It considers many things that we don't consider when we calculate manually," he says.
"Better material savings is the biggest benefit, another benefit is that the behavior of the hollow core slabs is better, with less deflection. The slabs are optimized for each use."
Since introducing EliSLAB, Put Inženjering has saved 20 percent on prestressing steel, without compromising the buildings' safety or quality. This is good for the environment as well as the wallet.
"Better strand optimization is a huge benefit. We paid off the software in a couple of months!"
Juha Kinnunen, managing director, CADeON
Elematic EliSLAB 2.0
A smart, dedicated software tool for reinforcement calculation in hollow core and solid slab design. You simply feed in your requirements, and the software takes care of the entire estimation work, including load, stress, and strand calculations.
Test EliSLAB for free
"Trials are always helpful, so you won't purchase software that doesn't bring you value," says Jarkko Salmensivu, product manager for software and automation at Elematic.
"If you miss a software tool after using it for a few weeks, then it's time to purchase."
Learn more about ELiSLAB
Want to know more? Please, contact us!