Back to Concrete Issues Front page
Hagen Harker, President of Mid-States Concrete Industries: The future of precast construction is already here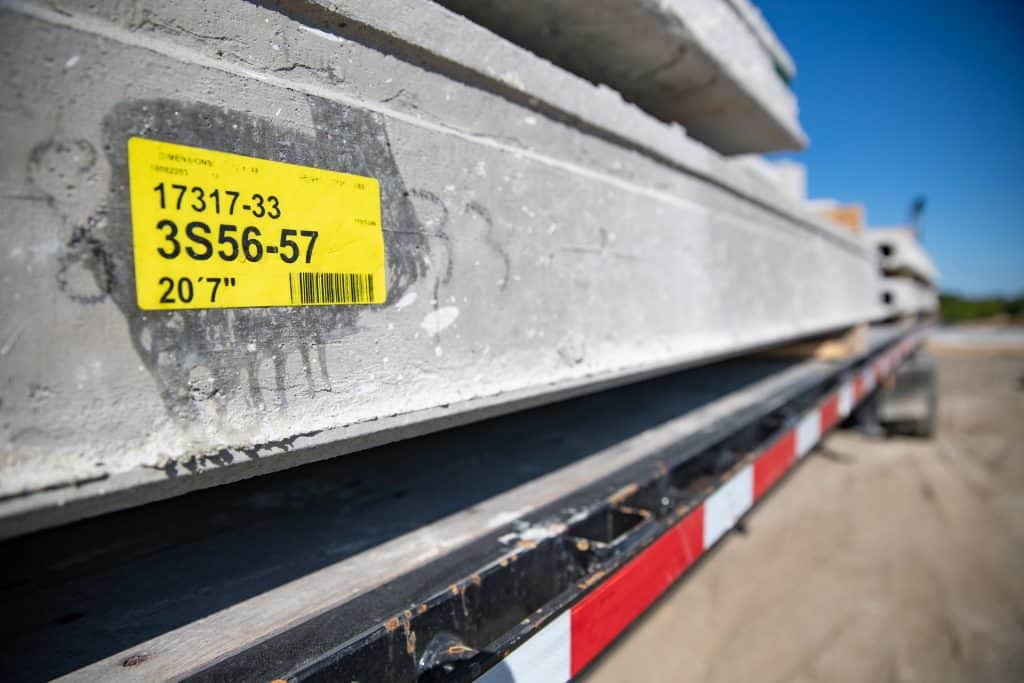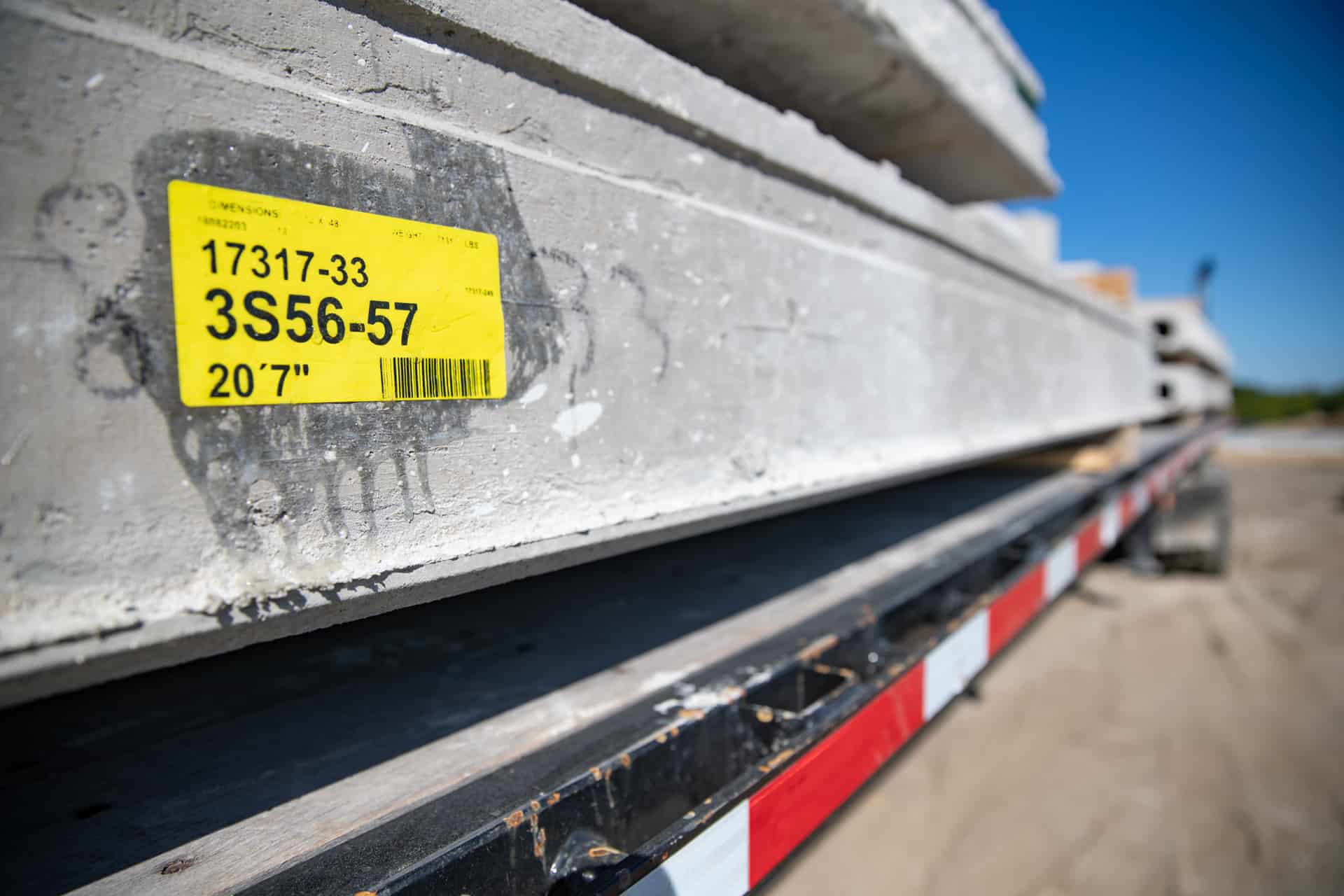 Digitalization is catching up, even in the conservative construction industry. Automation, BIM software, 3D printing and new technologies are changing the game – albeit slowly. Technology has taken a big leap in recent years, but the leap is still not big enough, says Hagen Harker, President of Mid-States Concrete Industries.
"The fundamentals for why we use precast haven't changed. We started already in 1946, and I would have hoped we would have come further by this point. Things have moved on with precast, but not as much as one would have hoped," Harker says about the industry and the US market situation. He talks passionately about sustainability and safety and sees that increasing precast element construction would have a positive impact on both.
"Building a building is one of the most important things people do. What is the point of building something if the quality of the building is not appreciated," Harker keeps asking.
"Too often, the point is just a quick sell," he continues. Harker says that there are other options for cutting costs in construction without risking quality. Focusing on advance planning, automation and using the latest technology makes precast element construction quick, safe, highly efficient and durable, resulting in high quality buildings when planning is done correctly.
Successful precast construction means collaboration
Change in the construction industry starts by paying more attention to building codes and to the code structure in the US, says Harker. The building code specifies the standards required for buildings – the minimum level. And often the minimum is seen as sufficient.
"We in the precast industry have to focus on the code. The bridge between manual labor and computers and between robotics and technology is already there. Now we need to think about how we train people and what kind of gear we are purchasing. The building code has yet to keep up. Timber or steel is not going away, but precast has so many smart advantages, it can continue to develop its journey from the marginal to the mainstream."
However, Harker thinks there are still questions to be solved regarding precast construction. People don't take time to design and plan.
"Moving back-and-forth takes time and increases costs as well. Planning is key in precast. Designers and architects need to learn how to work with precast. One of the benefits of precast element construction is to work together with the developer and architect and the team to design the product. You get to design how the structure can be put together. It requires integration to get the team together and to really plan and collaborate."
Change in values
Construction has boomed. Aside from its positive effects, this also means it is hard for construction companies to find labor. Young people are interested in new technologies, but at the moment the transition is evident and there is a shortage of capable people. Mid-States Concrete Industries has also experienced this in practice.
"It is hard to find employees to work in the plant. Even when you do find people, the difference is showing. Young people are looking for new things: innovation, technology, culture and so on. Time with the family is important. Companies are going to be smart to change the way of working and adapt too. "