Back to Concrete Issues Front page
Elematic turns 60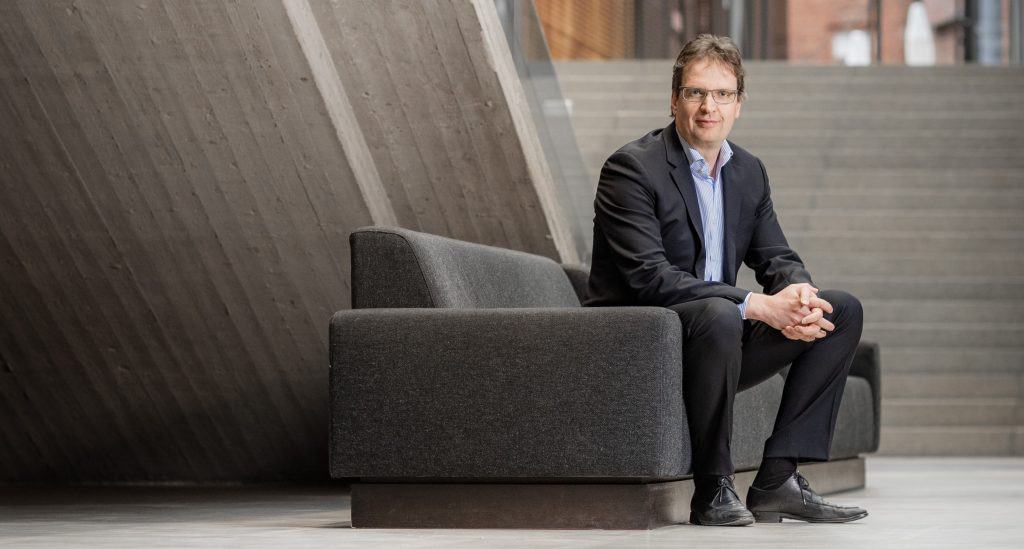 Elematic's 60th anniversary falls in the same year as the Bauma Expo, the biggest showroom in the world. I am personally proud of the fact that despite Elematic's 'advanced age,' we haven't lost our drive for innovation. One of our core values is "eager for renewal." At Bauma, we present the results of our product development efforts of the past year as part of our commitment to bring new solutions to the market. The new E9 Extruder and E9 Modifier, for example, deploy the latest available technology to improve productivity, lower production costs and provide the best end products for our customers.
These improvements could not have come at a better time, given the strong market situation.
Our updated models will allow customers to increase production capacity with faster machines equipped with a higher-level of automation to reduce labour costs while at the same time, improving the overall quality of the slabs.
Digitalisation offers countless possibilities to improve the operations of precast factories. We recently launched FloorMES, our automated system to optimise plans and schedule for precast floors, and decided to renew the software for wall productions. We invite you to try the new features of the WallMES to see for yourself how it boosts overall numbers.
For the past 60 years, Elematic has been at the forefront of precast technology. Precast has been our focus from the beginning and will continue to be our focus for years to come. As we celebrate our 60th anniversary, we would like to raise a toast to our employees, clients and partners who have accompanied us on our journey thus far. Thank you for your trust and here's to our continued success!
Mats Jungar, Elematic CEO
mats.jungar@elematic.com