Back to Concrete Issues Front page
Circular economy makes headway in precast concrete business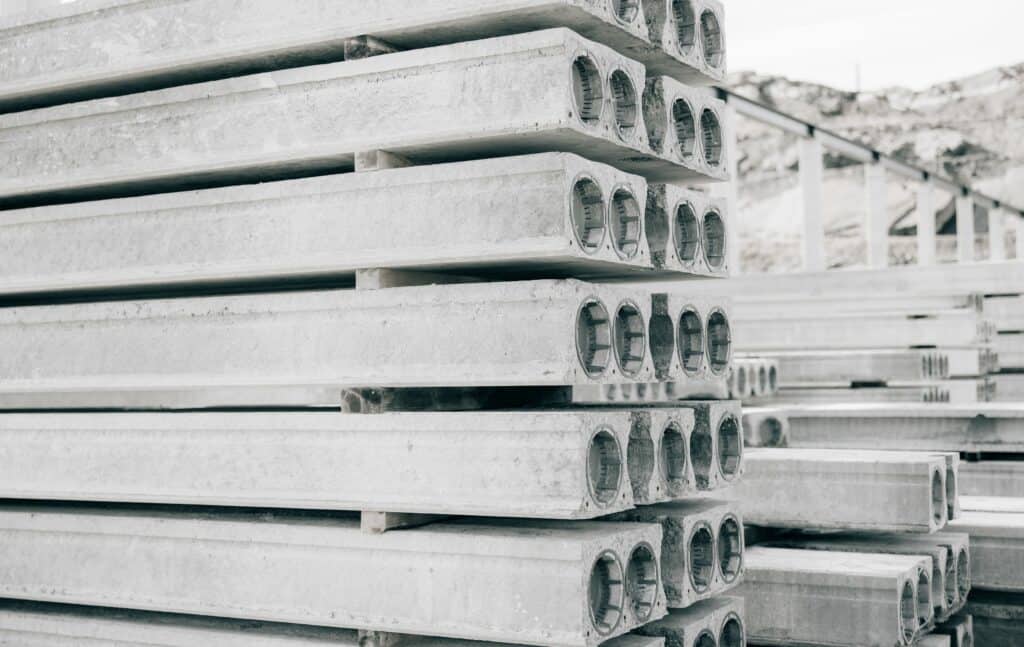 Use it, don't lose it
Reusing precast concrete elements in new buildings has apparent environmental benefits but has remained a niche activity. This is what professor Satu Huuhka aims to change.
Concrete is the most significant and widely used construction material globally. For this reason, concrete also generates considerable demolition waste streams and climate emissions.
As ideas of circular economy proliferate, also the notion of reusing intact precast structural elements from condemned buildings in new buildings has started to gain momentum. EU-funded ReCreate project aims to accelerate the transition towards reusing concrete elements.
ReCreate project is running from 2021 to 2025 in five countries – Finland, Sweden, Germany, the Netherlands, and Croatia – and involves both research institutions and companies. The project is academically coordinated by Satu Huuhka, associate professor of sustainable renovation and circular economy at Tampere University, Finland.
"Taken at face value, reused concrete elements have a huge potential to reduce climate emissions", Huuhka says.
"But at the level of whole buildings, there are other factors to consider as well."
To get a more complete picture of the environmental impact of reused concrete elements, Huuhka and her research team are studying the climate emissions produced by the deconstruction of precast concrete elements and their factory refurbishment.
"This will allow a more accurate determination of the total carbon footprint of reused elements and can be taken forward to assess the emission levels of whole buildings. Our research plan expects an overall embodied emission reduction of 50–70%."
Huuhka says that despite of apparent climate benefits, partly because of the lack of feasible business models the reuse of precast concrete is currently a niche activity at best.
The Finnish research team is also looking into the business feasibility of reused precast concrete elements.
"We are taking a holistic view. Through field experiments we aim to get data about how businesses can change their operating models and practices to fully benefit from reused precast concrete elements."
"Profitability is the sum of many factors", Huuhka reminds. "It's not only the technical feasibility, but also the carbon footprint. As we move towards tighter regulation, new incentives to reuse precast concrete elements are constantly being added, which should accelerate the transition towards circular economy also in the precast concrete business."
Wondering what you can do to decrease your plant's carbon footprint? Check this out.