Back to Concrete Issues Front page
Ask Elematic with Leena Raukola, Elematic's Customer Service Director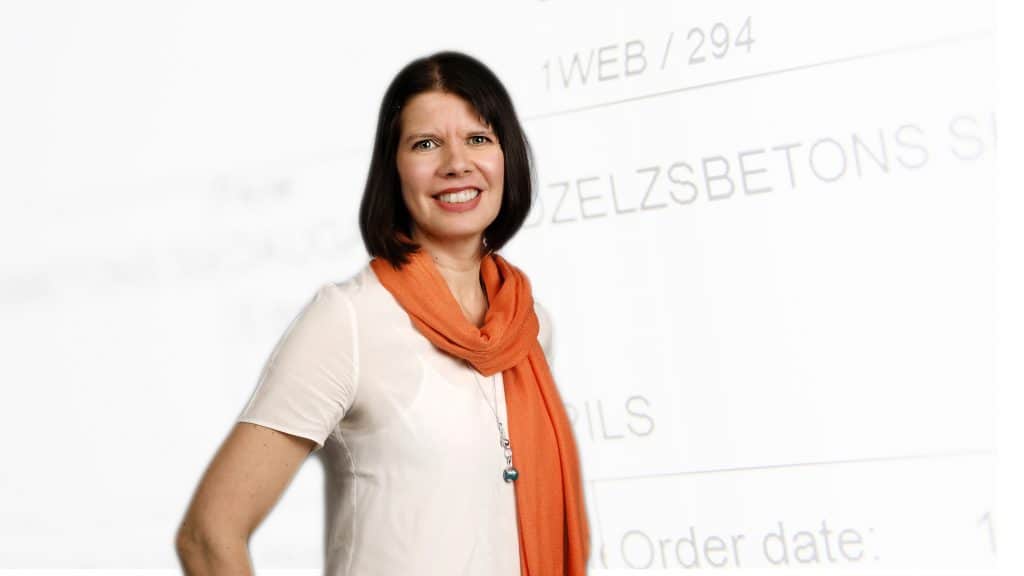 When you make a substantial investment, say, in a precast plant, you'd be reassured to know that a competent and service-oriented team are there to make sure you have all the parts you need to keep your plant running. Leena Raukola has been Elematic's Customer Service Director for the past two years. In her role, she has direct responsibility for the wear and spare parts sales, as well as product sales, service sales, and warehouse operations.
How would you describe the Elematic customer service team?
Our team, is composed of 30 sales and service engineers and warehouse people in Akaa and a customer service team in Dubai. We pride ourselves on our team's diversity: it's made up of men and women from five different nationalities, and ages ranging from 20 to over 60.
One of our goals is to increase diversity within Elematic. Since we have a global customer base, our customer service team needs to be able to understand different cultures and how they affect the way people do business.
What's a normal day like among members of the team?
Sales and service engineers have different daily tasks. The sales engineers' daily work is simply to help you get the most of your Elematic equipment. They're in sales and do the usual work related to sales everywhere, such as making offers and confirming orders but the way they do it is more technical oriented. They need to have technical knowledge in order to recommend the right products for your needs.
Service engineers are even more at the frontline of customer service. They make service visits and conduct scheduled visits based on the service agreement. They man the helpdesks that customers call to when they have issues and they help start up new production line.
Elematic's main warehouse center is in Finland, and it feeds the smaller warehouses in Dubai and the US. Our warehouse team is in-charge of picking, packing and sending orders out.
One thing all our customer service team members have in common is that they really do want to help. They have a very flexible way of thinking and working, because every day is different. They are interested in learning new things and providing answers because we have so many different machinery that questions we get can be related to production or maintenance or whatever.
Elematic just turned 60, which translates to many generations of machines working all around the world. How has this impacted your team's work?
This is actually a unique challenge we find ourselves facing. When a machine gets older, it becomes harder to find parts and people that can help repair them. Elematic machines are so well-made, they're outlasting everyone.
Older machines are also not usually used as often and kept as spares, so when a call comes for service, it means that the need to find a solution is urgent. It can sometimes be difficult for customers to understand that old spare parts are not as readily available as newer ones and it could take time to get them.
Tell us a little about Elematic's e-shop. For machines as complicated as a precast plant, does it make sense to just order something off the shelf, so to speak, instead of talking with a customer service representative?
Our e-shop is actually quite popular for those with newer machines, especially in the Nordic countries. The idea behind the e-shop is to get rid of routine work. It's not your usual online store: you can only buy parts for the machine you have. The shop shows the same information as what's in the owner's manual and shows only the parts list and drawings related to the machine you own. You can then make a "Favourites list" for the parts you order most often. You can save the order as a list and use it for your next order.
As Customer Service Director, what are your goals for the team?
I've been with Elematic for the past two decades, starting in Technical Documentation and moving from there to Quality Manager, Product Development Manager, Mechanical Engineering Manager, Quotation Department Manager, before taking on my current position. You can say I know Elematic inside and out.
Most of my work life has been spent developing something. I want to continue to modernise our processes, improve the way we do things and further develop service, sales actions and warehouse operations.
The Elematic 90+ project team
The Elematic 90+ project team seeks to improve delivery accuracy through several different projects in sales, purchasing and sourcing and warehouse operations. Elematic's goal is to ensure the highest possible level of customer service, so that precast plants around the world have the parts they need. Each project have named projects managers for taking care of the needed actions for improvements. Other personnel from these project areas are also involved.
Leena Raukola, Customer Service Director (Head of wear and spare parts sales, FaMe sales, service sales and warehouse operations). Her main targets in Elematic 90+ project are to define Elematic's Service promise and to create policies for items stocked in Elematic warehouse. "One way we can truly show that we value our customers is to make sure that we deliver the parts they need when they need it. This way, they don't have to stop their operations unnecessarily," Raukola explains.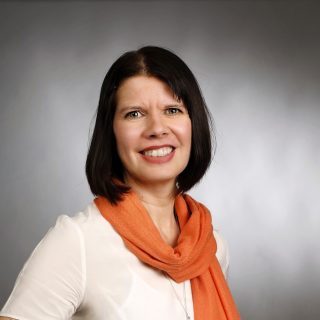 Juha Rossi, Purchasing Manager (Head of purchasing and sourcing operations). Juha manages the projects for improving sourcing and purchasing operations and resources, including personnel and systems for daily work. According to Rossi, during the E90+ project, the whole supply process was evaluated carefully. "We were forced to step out of the box, re-think and develop many of critical steps in our process. In purchasing we created new purchasing organization, changed ways of working, developed processes and the most importantly improved skills inside our team," he says.
This year, Rossi and his team will further develop purchasing and sourcing operations with new projects, such as a new purchasing portal that will increase speed, transparency and communication throughout the whole supply chain.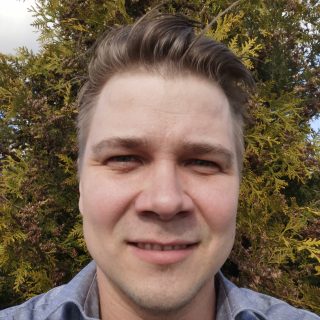 Niko Jussila, Warehouse controller (Warehouse resource and systems development). Niko's main targets are to create tools for warehouse resource planning and capacity utilisation follow-up. He is also in-charge of bringing lean management into the warehouse's daily work.
"In October last year, we started to renew the warehouse layout and item flow. By the end of the project in December, warehouse capacity increased by 30 percent," Jussila points out. Warehouse operations carried on as usual during the renewal. Jussila is looking forward to the new warehouse management system that will soon be taken into use.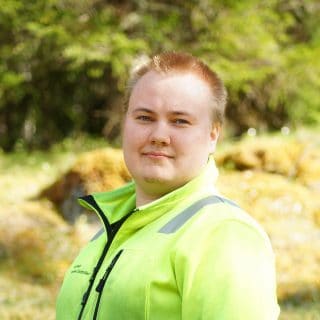 Jukka Luoma, Strategic Buyer (Sourcing development). Jukka manages the projects to improve supply chains and the utilization of purchasing tools. He is also in-charge of bringing lean management into purchasing and sales' daily work. His main targets are to improve communication between departments to deliver a timely response to sales-related issues, to ensure that the tools in purchasing department are used and maintained properly and to identify and fix bottlenecks in complicated supply chains.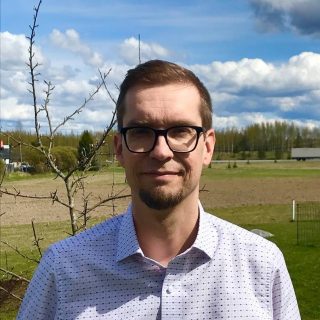 Annika Seppänen, Purchase Engineer (Purchasing, ERP System Administrator). Annika's main target is to develop the ERP system to better support purchasing and warehouse operations. As ERP System Administrator, she aims to continually develop the use of the system and improve the spare parts delivery process from the different production units to the central warehouse.