Back to Concrete Issues Front page
Adjustable extruder delivers big savings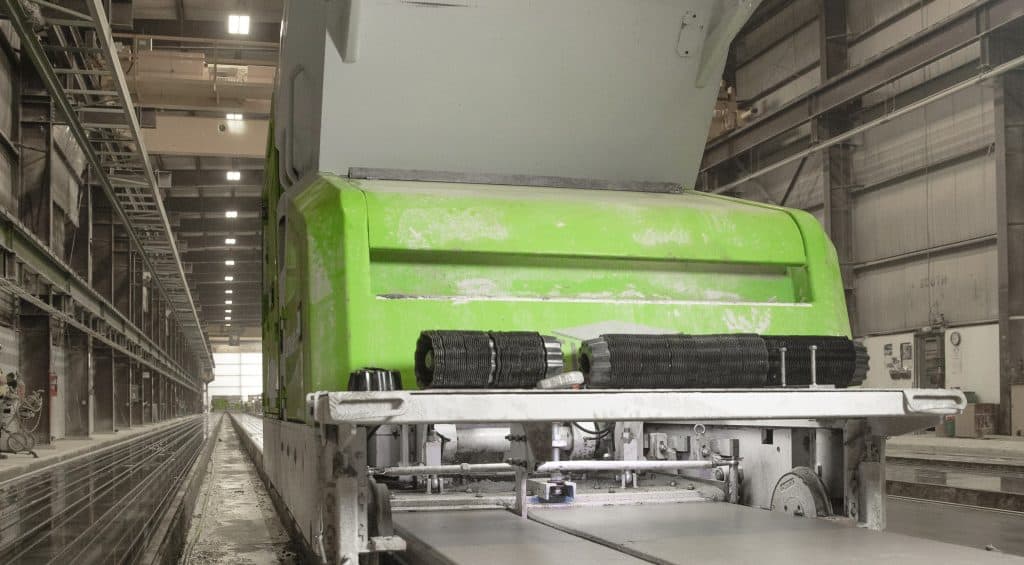 Mid-States Concrete Industries and Finland-based Elematic have been in partnership since 2000, when the company converted all its production capacity to Elematic 4-foot wide products. The adjustable extruder P7 from Elematic helps the US company save up to USD 20,000 per week. In the US, precast manufacturers often find that they have to produce filler pieces of non-standard width. One solution is to cut down standard-sized pieces with a rip saw, a tedious process that produces a lot of noise and dust. It also produces a lot of waste materials.
"When you cut a piece off of the four-foot section, that creates a lot of scrap, because you need to throw what you don't need away. This can cost a company like ours from between USD 10,000-20,000 per week," Mike Wolff, Vice President of Safety and Quality of Mid-States, explains.
Mid-States turned to Elematic to find a solution, leading to the development of the adjustable extruder. Elematic's new filler machine, as they call it at Mid-States, is a modified version of the P7 series extruder. By simply adding a special nozzle and few other parts to the standard P7 Extruder, it is possible to cast two slabs of different widths simultaneously on the same production line. The standard bed can produce two identical or two asymmetric slabs.
With a basic setup, manufacturers can produce slabs with widths between 1.9 and 7.8 feet (600–2,400 millimetres), thicknesses between 6.2 and 19.6 inches (160–500 millimetres), and lengths up to 78 feet (24 meters).
"The adjustable extruder was another innovative system that Elematic has helped us with. The filler machine did respond to the specific need of Mid-States, and also to a specific need that every hollow-core producer has in the United States. Now all the US precasters want to come and see it," says Wolff.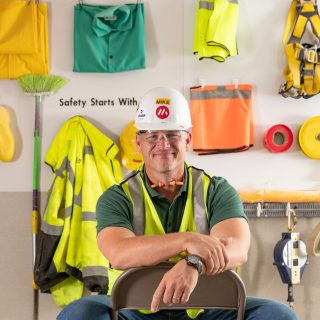 Order our newsletter or contact us!