Back to Blog Front page
Why to go for a service agreement?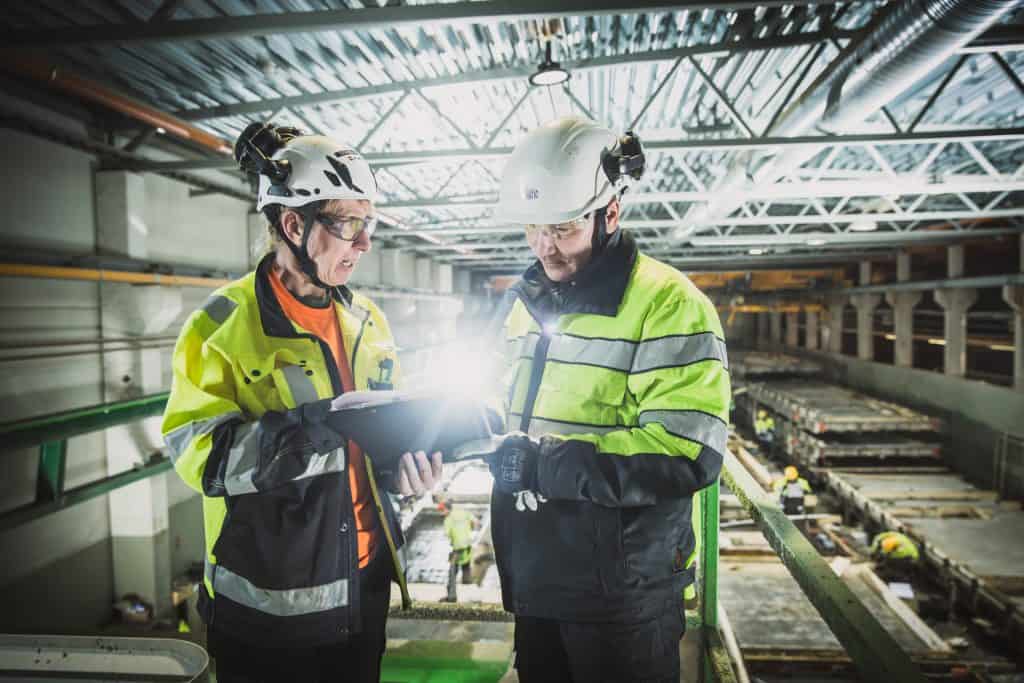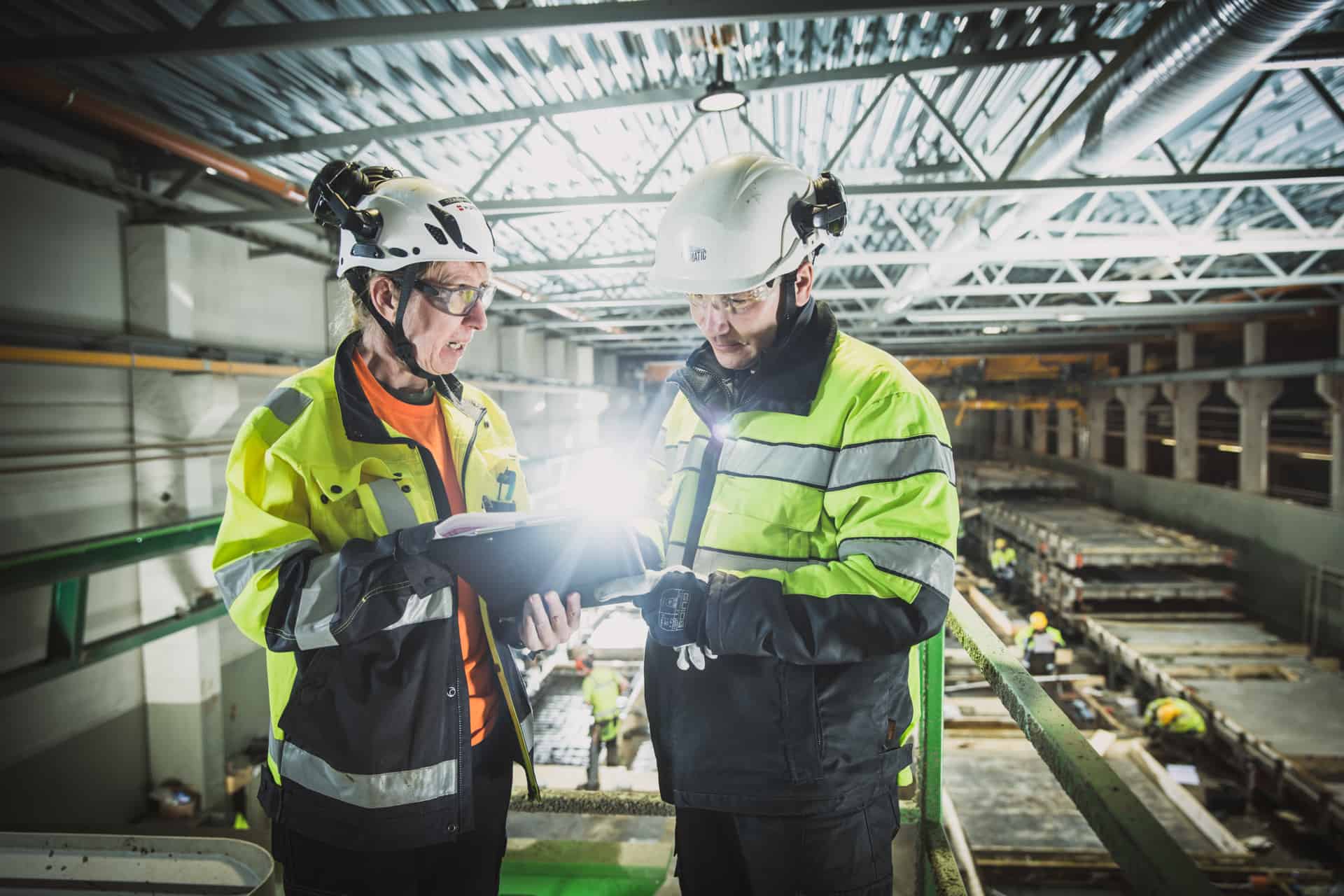 Have you pondered what the benefits of a service agreement could be? Why to have an agreement, when you can easily get assistance without one? What is the service agreement all about? Read this and discover how you could benefit.
Sometimes it's beneficial to let an outsider to take a look at your factory, because they have a different point of view and can spot something that you have never even thought of. With a service agreement, a service engineer will visit your factory according to the agreed number of visits per year. Regularly two visits of five days are organized each year, but if you are new to the field, it is advisable to go for more visits. This ensures efficient production straight from the factory start-up. The visits may contain training of the staff, maintaining the machines, tips for enhancing the production efficiency or solving of acute problems such as optimizing concrete mix design and adjusting machine settings to reach high quality surfaces.
1. Rapid problem solving
Problems can be solved via email or by phone, but a service agreement minimizes factory downtime. When a problem occurs, the service engineer can start fixing the problem immediately after it's brought to his attention as due to his regular service visits, he's got to ensure up-to-date knowledge about your production equipment, local requirements and limitations affecting your precast production. For instance, the required quality and the availability of different raw materials can change over time. It's much faster and easier to solve problems, when the service engineer knows your production processes, machinery and facilities. If he hasn't visited your factory, he will have to spend time investigating the changes and searching for the newest information, which of course postpones the actual problem solving.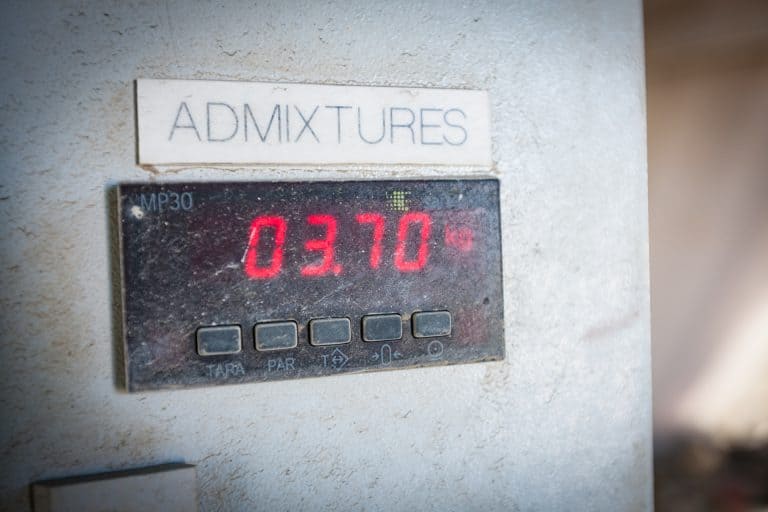 For example, a customer once called me saying they had a problem with their batching and mixing plant. The production had stopped, because concrete couldn't be mixed and they couldn't figure out why the cement dosing didn't start. Because of regular service visits, I knew the factory and its machinery and was hence quickly able to list down possible faulty parts without even looking at the drawings. The customer was able to start troubleshooting the right place and the problem was solved in no time.
Increasing efficiency
Years of experience in precasting ain't always enough for noticing all improvement needs – one problem may have several solutions, but they don't come with the same productivity and efficiency properties. Your production should be as cost-efficient as possible, so it serves a purpose to exploit all possible options.
We have seen multiple production methods and circumstances while visiting precast plants around the world. As outsiders we can often point out issues to be improved based on our past experience, and we are also familiar with the latest developments on the machinery side, or if more durable and functional parts are available. One good example is the E9 series Extruder's advanced levelling beam and strand guide, which can also be used for older models, such as EL900. Thus, if we see that you have problems with strands dislocating during casting, which can – in the worst case – cause slabs to be rejected, we can recommend the new part.
2. Decreasing accident risks
If your employees are changing rapidly or you are using leased work force, the know-how may disappear from your factory. This may result in production problems increasing little by little. Regular service visits provide a great chance to train your staff on how the machines should be used and maintained to reach a long lifetime.
Furthermore, best practices and safe procedures to operate and maintain the machines are covered in the training. In addition, the actual ways of working in the whole production process are observed to see if there are any potential safety issues. If necessary, we will make proposals to improve the working methods.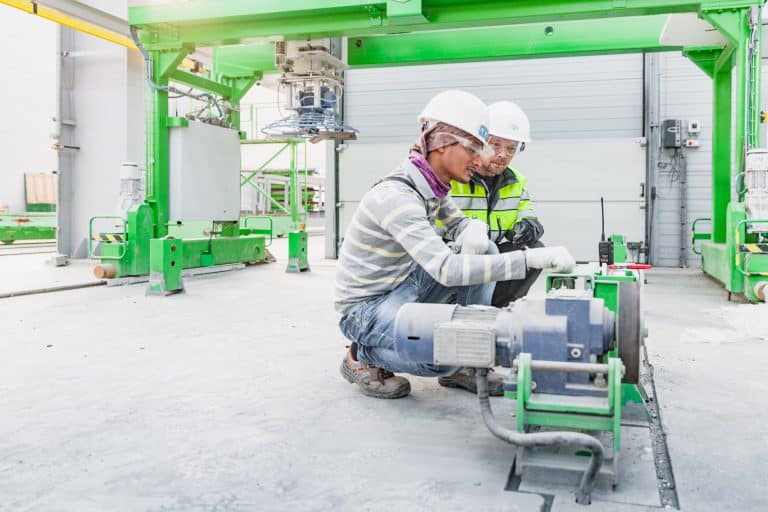 3. Suggestions for enhancement
You will always receive a written report from the visit. The report includes a list of the conducted work, maintenance needs, recommendations and positive feedback if something works very well. When the same service engineer visits your factory many times, it's easy for him to notice changes in the production machinery, facilities and ways of workings.
I, for example check every time I visit a hollow-core slab factory if the casting start plates are in use. These plates are usually included in all new hollow-core machinery deliveries, but for some reason, many factories don't take them into use even if they in fact reduce the amount of concrete waste in the beginning of the casting bed. I always recommend taking them in use in my report and it has helped many to reduce their waste.
Writer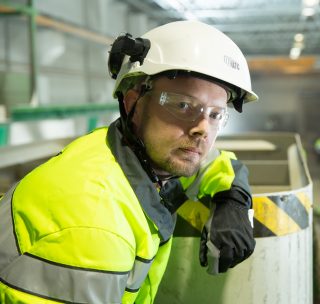 Janne Elomäki
Customer Support Engineer
Elematic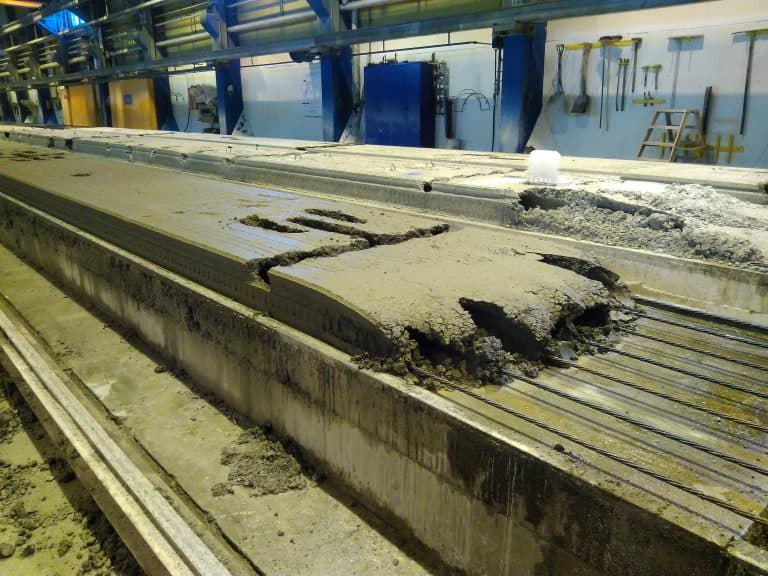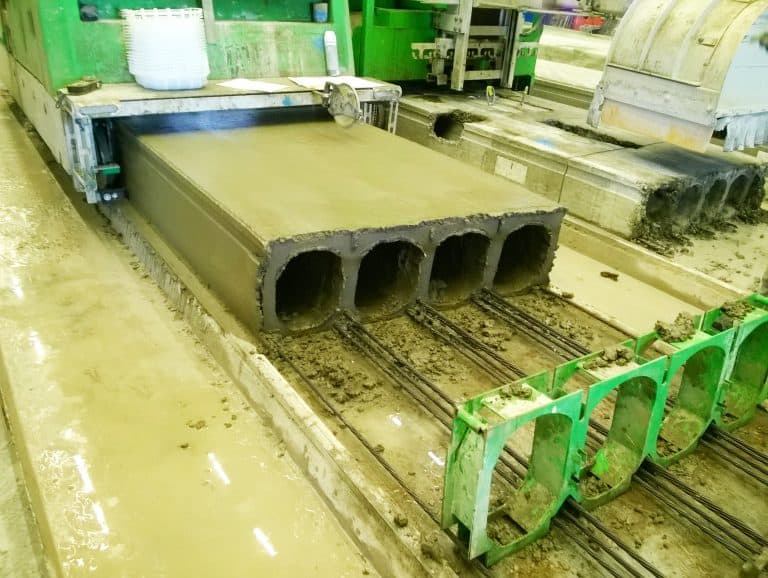 It is much easier to help you quickly and efficiently, when we know you and your production process. I'm sure that it's also much easier for you to ask help, when you know us. Efficient co-operation is the key to success!