Back to Blog Front page
Why to change the current casting machine to a Comskip?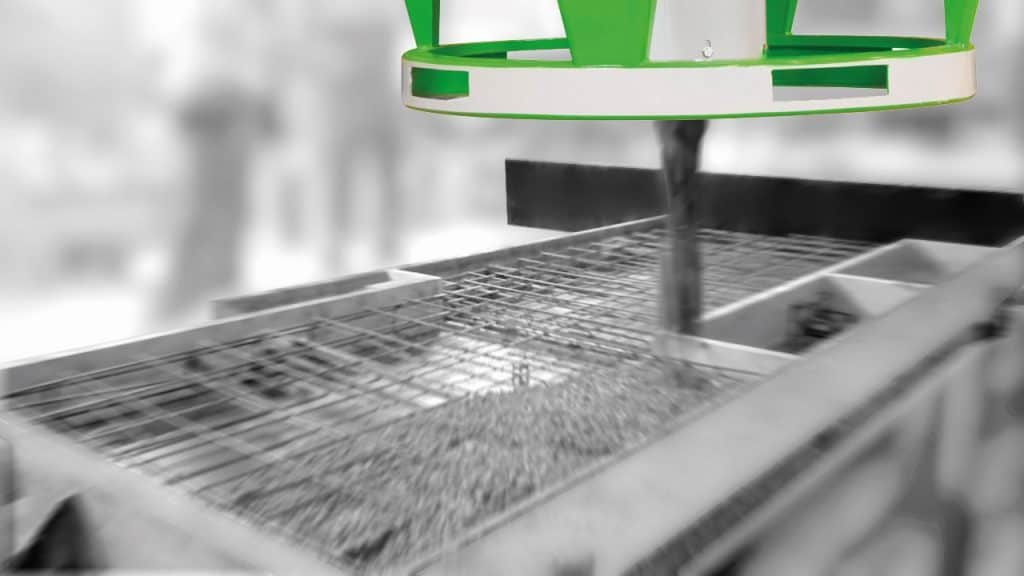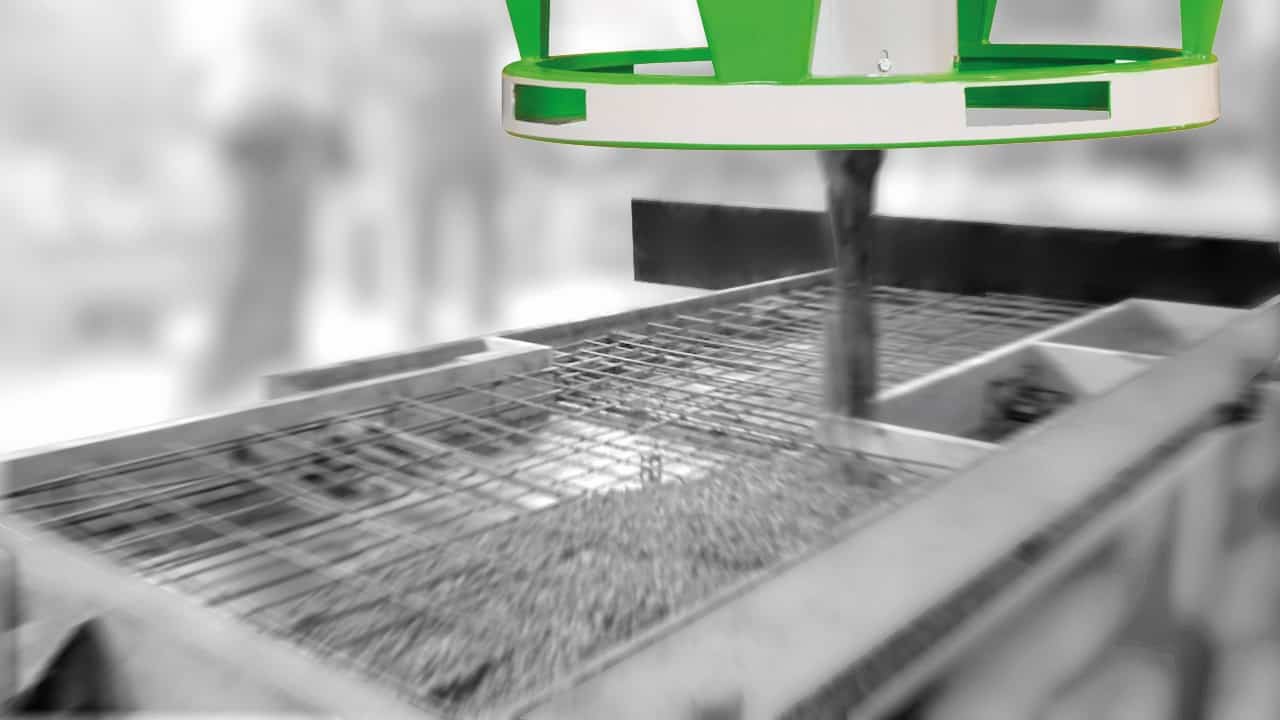 Are you fed up with the mess caused by your casting machine, unfortunate delays and the amount of sick leaves? Would you like to increase the casting precision or use self-compacting concrete more? If this sounds familiar, Comskip might be the right solution for you!
Clean work environment
Sometimes concrete casting can be very messy – it trains on the floor while transporting or splashes over the edges while casting. The efficiency of your factory is at stake if you have difficulties dosing optimal amounts of concrete. For example, the dosing can be too large for the casted area or you may have to wait to get more concrete. With Comskip S5, the concrete goes where you want it to go. It won't splash on the floor, on top of magnets or to the wrong sides of window molds. The benefits are considerable. You waste less concrete, increase the casting quality and the whole factory becomes more efficient. Moreover, you don't need to spend precious time for cleaning.
Safety at work
Work safety is a big deal at every factory! Do you have a casting machine, which works by using manpower? When employees climb on the edges of the molds to open the mechanical hatch, they are exposed to accidents. In addition, using the pull requires much strength and it's easily twisted in a bad position, which in turn causes pain in the shoulders and neck. Comskip is remote-controlled, hence, you can say goodbye to harmful body movements.
Wider selection of concrete mixes
Would you like to use self-compacting concrete regularly, but it's not possible because of a leaking casting bucket? High quality surfaces, high vertical structures and large quantities of iron are required by some construction projects. In these cases, vibrating of concrete is challenging or even impossible. In addition, Comskip has a waterproof structure and has been designed for casting self-compacting concrete. You can diversify your production with Comskip – it's suitable for all concrete types.
Quick casting area changes
If you want to rapidly change the casting area within the factory or at the construction site, getting electricity can be challenging, especially if the casting happens under the sky. Casting with Comskip is carefree. It's battery-powered, but it also works in the traditional electricity network. Avoid production delays and wasting resources for getting electricity to the site by using Comskip.
Increase the efficiency of your factory with Comskip. At the same time you enhance work safety and increase the casting quality.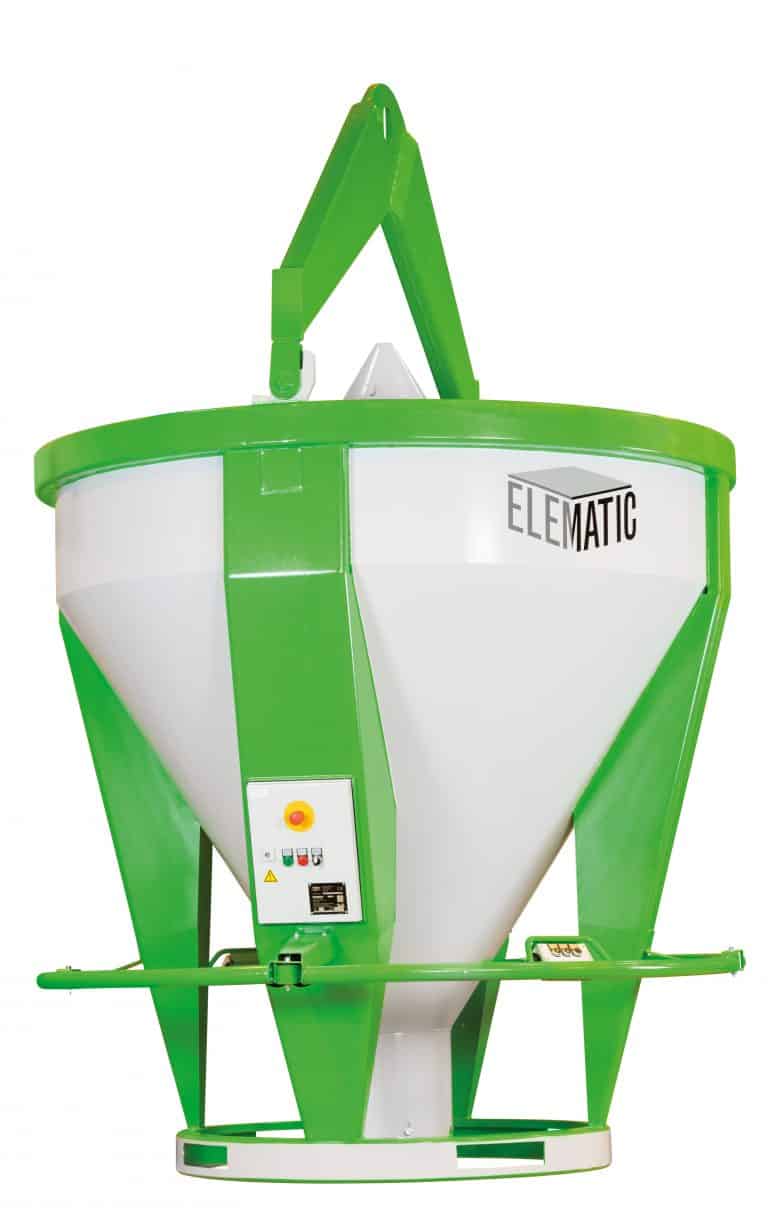 Writer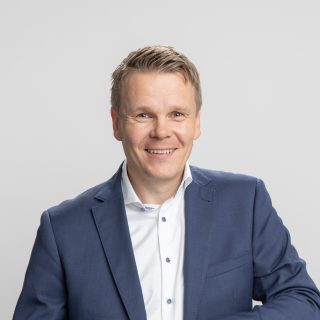 Tero Kivimäki
Area Sales Director
Elematic