Why us?
Elematic is the leading supplier of precast concrete technology worldwide. We work in over 100 countries on six continents. We supply anything from a single machine to a production line and to a complete precast plant.
Over 100 countries around the globe

60 years experience

Sales approx. EUR 70 Million

300 people
LEARN THE LATEST IN PRECAST!
Watch the recordings of our streams from the world's largest trade show Bauma that took place in Munich from October 24 to 30, 2022 and learn what the talk of the town is!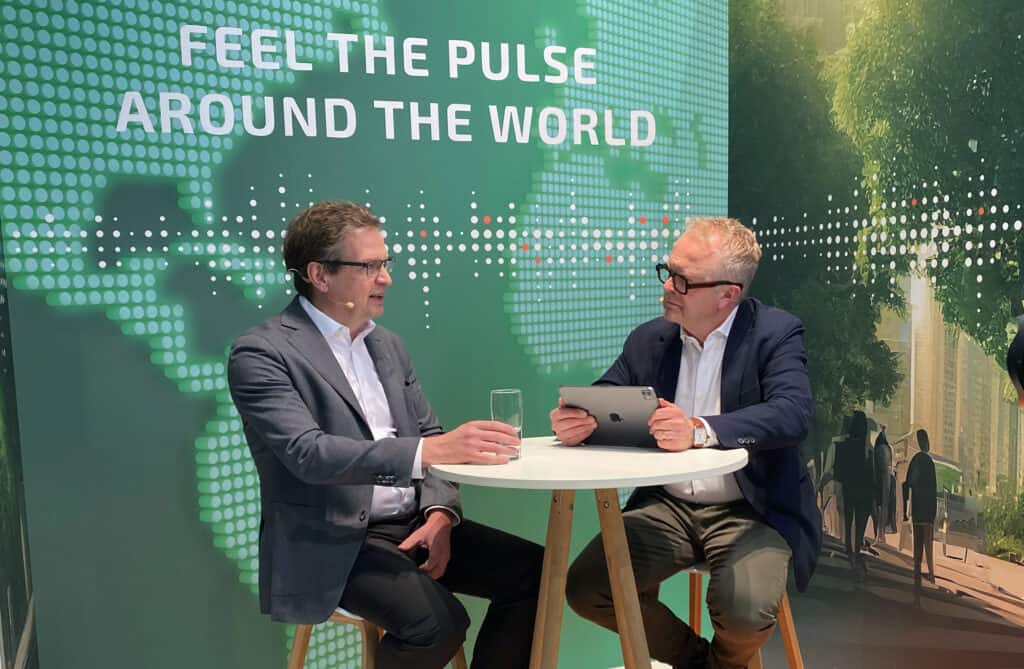 WATCH THE SESSIONS
Topics vary from precast's possibilities in improving sustainability in construction, future trends and precast, new innovations in production technology and services, and how to choose construction technology for a building project. You can also virtually visit Elematic main production unit in Akaa, Finland. The sessions are hosted by an experienced broadcast journalist Tapio Nurminen, with guest participants such as Jouni Punkki, Professor of Practice, Concrete Technology at Aalto Universíty and Jyri Nieminen, Senior Advisor at Sweco, Elematic CEO Mats Jungar and our experts in different fields shed light on the subjects too.
Open positions
Varastokoordinaattori

Haluatko kansainvälisen työn, jossa voit käyttää osaamistasi laaja-alaisesti kehittyvällä alalla? Pidätkö…
Open positions