Back to Concrete Issues Front page
You can digitalize step by step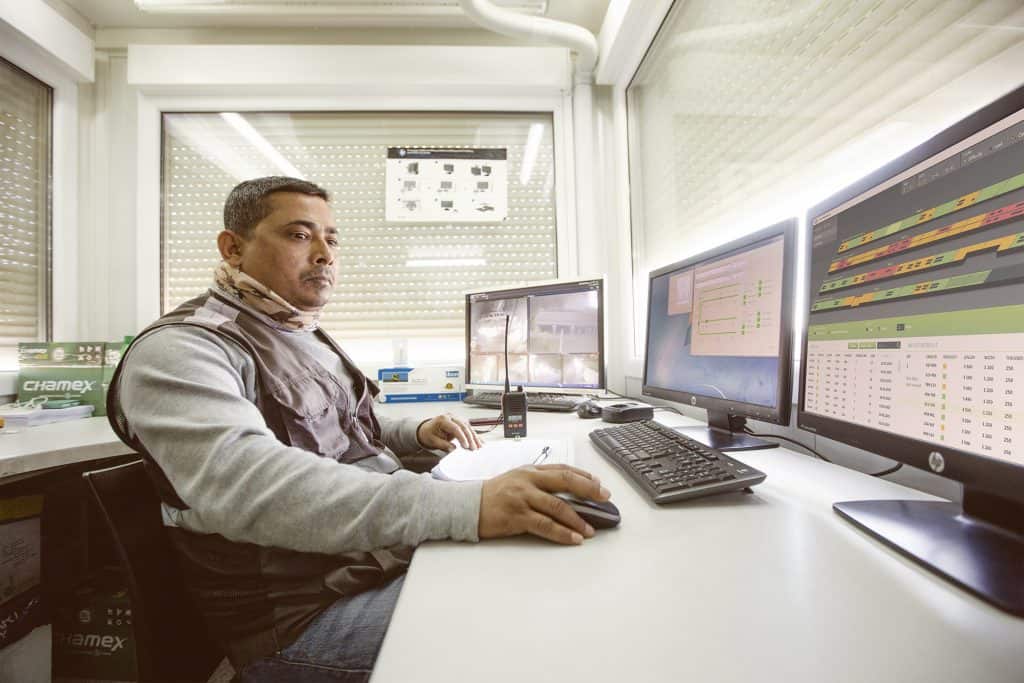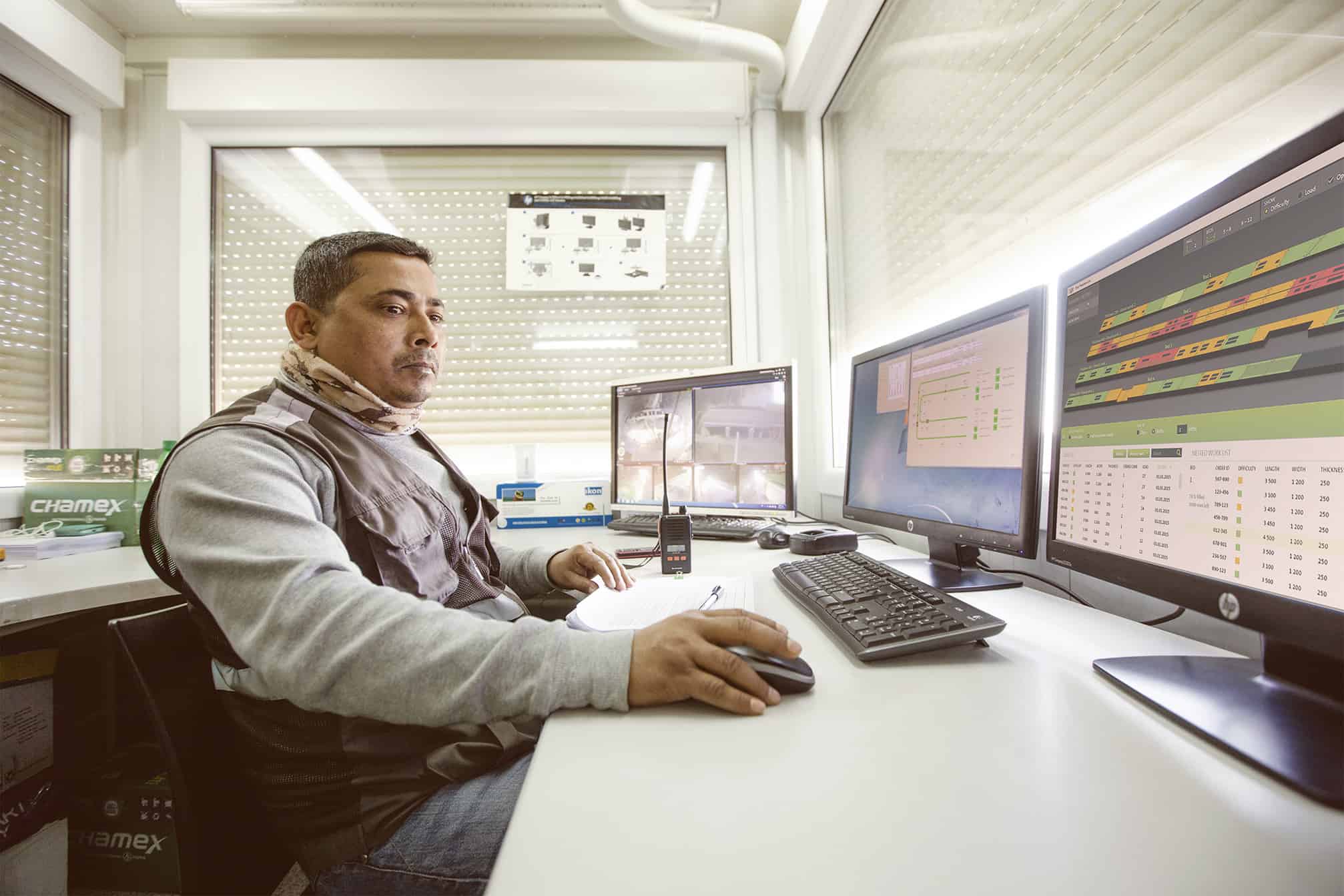 Versatile digital solutions are available for precast production. However, factories don't need to dive deep into a new system all at once. Features can be applied module by module.
Jarkko Salmensivu, Product Manager for Software & Automation at Elematic, says there is a growing interest in digital solutions among precast companies. EliPlan is a comprehensive solution for controlling any kind of precast production: floors, wall elements, columns, or beams.
Another important tool is FloorMES, a manufacturing execution system for controlling and planning floor production, notably hollow-core slabs.
"These tools offer a big efficiency boost for precast factories. Planning is much quicker and production is easier to control. Time is saved and waste reduced", Salmensivu says.
With a module built together with Trimble, information can be automatically synchronized between the construction site, the BIM model and the precast factory. This ensures that each party involved has the same updated information in real time.
Salmensivu underlines that the possibilities are vast, but they don't need to be used all at once.
"The systems are very modular. Individual modules, for example, planning, can be taken into use. It is often wiser to proceed step by step than to update the production facility all at once."
Along with planning, there are modules for sales, material management, production, warehouse management, transportation and machinery maintenance.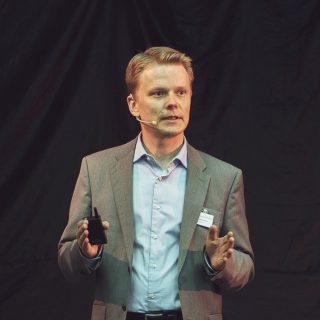 "We want to satisfy the needs of the factories. We have done a lot of research and development to be able to offer great digital tools that can be customized to serve any kind of production line. We have strong experience from precast technology and we want to help the factories."
Jarkko Salmensivu
ORDER OUR NEWSLETTER OR CONTACT US!