Back to Concrete Issues Front page
The foundation of safe precasting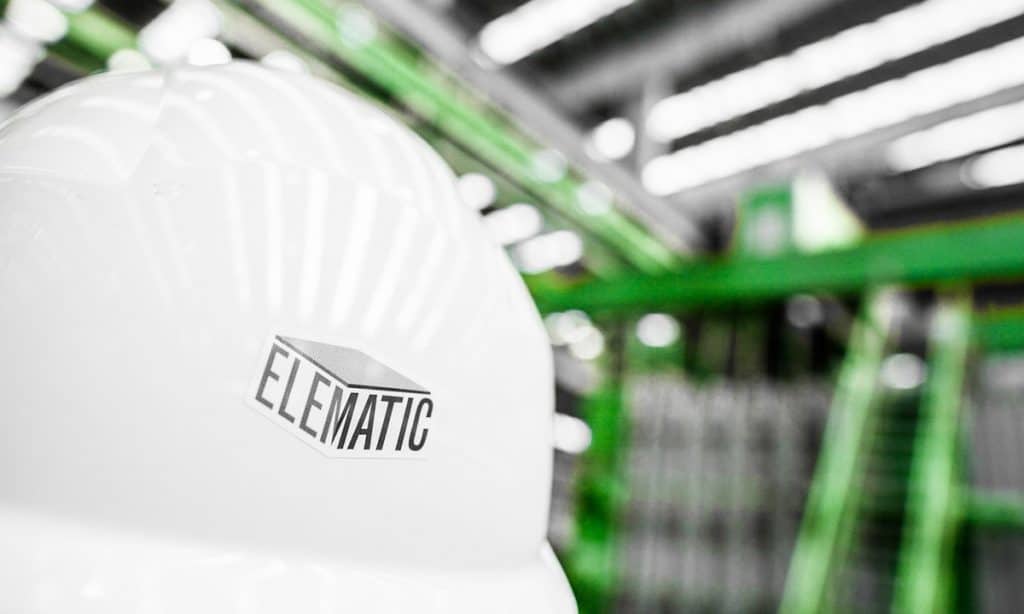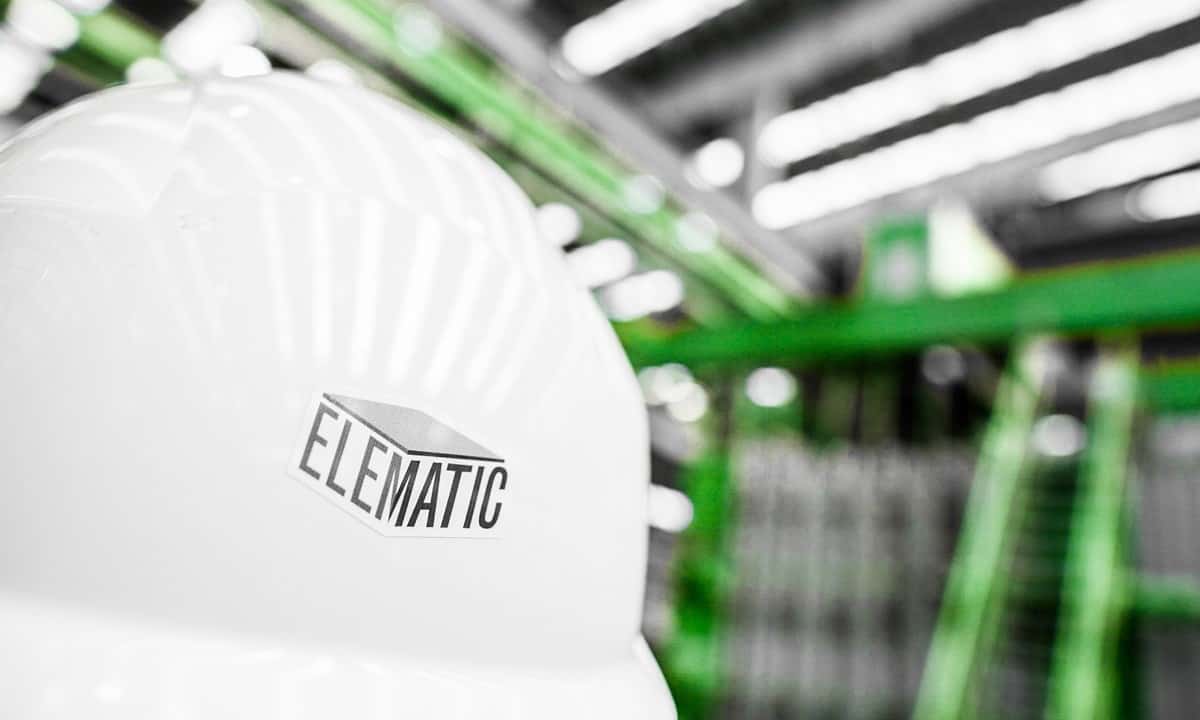 Safety is a top priority in designing precast machinery and new production lines. Our goal has always been to ensure that anywhere around the globe, those using Elematic equipment are able to work safely and return home after their shifts unharmed.
Rosa Kritz, Machinery Safety Specialist at Elematic, makes sure that the company adheres to health and safety requirements set in the EC Machinery Directive. "I conduct risk assessments and update the safety guidelines and safety plans. Right now, we are in the process of standardizing safety solutions in Elematic machines," Kritz says.
"When I started a year ago, I found that thinking about safety was already well-established at Elematic. This is a strong signal that within the company, there is a willingness to strive for constant safety development."
Designing practical safety solutions
Elematic machines are designed to be safe by default, but some risks cannot be completely eliminated. Informing users of these residual risks is one of Kritz's main tasks.
"Hollow core slab machines, for example, move automatically on top of the bed surface, but are supervised by people. There may be manual work phases, and traditional safety fences cannot be used around the working area. We have therefore equipped the machine with safety bumpers and photoelectric sensors to make it stop immediately if someone ends up in the way," Kritz explains.
Understanding every possible risk when designing the factory layout on paper is challenging. According to Kritz, risk assessment should be an iterative function, done again and again throughout the process. This is why she works in close cooperation with designers.
"We pay attention to even the tiniest things. If someone pushes an emergency button, we need to consider the affected area – the visual range from that spot, or where the emergency can happen. We work with the people who use and maintain the machinery, to come up with as practical and long-lasting safety solutions as possible."
Being safe is an everyday practice
Kritz has a few tips to share with factories to ensure the safety of the production process.
"First of all, it is essential to see the bigger picture. It is not just about the safety of a single machine, but the whole production environment. Everything affects everything else."
Situations like maintenance, machine failure or starting up a new line or machine increase the risks and require special vigilance. It is often a good idea to stop for a minute to think before acting.
Improving overall safety does not necessarily require great investment. Keeping the production environment neat and tidy already reduces the risk of accidents. Safety is maintained through daily routines.
"Just by doing basic things, like using personal protective equipment, following machine safety instructions and the general rules of a workplace, everyone can help ensure a safe working environment. Safety starts with the right attitude and state of mind," Kritz concludes.
"Situations like maintenance, machine failure or starting up a new line or machine increase the risks and require special vigilance. It is often a good idea to stop for a minute to think before acting."
Rosa Kritz, Machinery Safety Specialist at Elematic