Back to Concrete Issues Front page
"The best molding system in the market"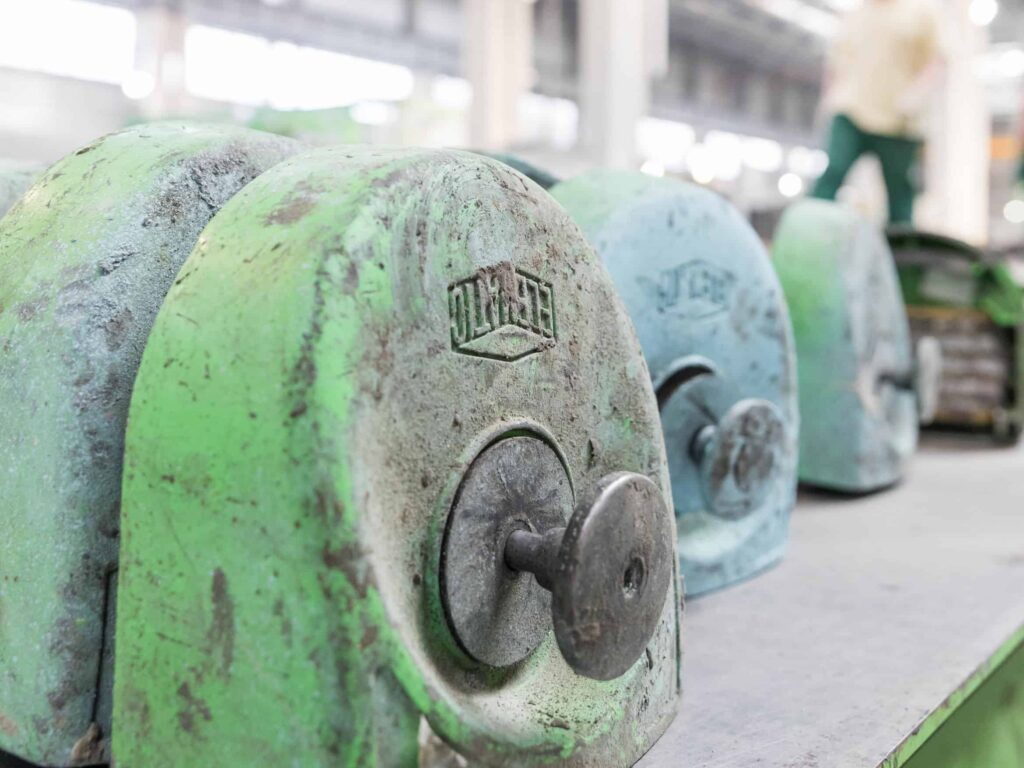 Elematic FaMe shuttering system boosts FTO-Fertigteilwerk Obermain´s operations by 30 per cent.
Founded in 2001, FTO-Fertigteilwerk Obermain GmbH specializes in precast prestressed concrete, precast reinforced concrete, assembly services, crane operation, and reinforcement bending. Located in Northern Bavaria, FTO has found a niche between large-scale production and customization of concrete elements. FTO works as an integral partner to construction companies without their own precast plant, but which cater to purchase orders requiring the use of precast elements. 
"In Germany, there is some difficulty in finding properly educated workers for demanding projects. Prefabricated concrete elements are an easier way to build and therefore there is a lot of potential in the precast solutions," Günter Steinfelder, Company Manager of FTO says. Having been in the precast concrete business for decades, he expects the prefabrication of concrete to further gain ground in Germany.  
Already, there is a precast market in the country that is both booming and largely consolidated. 
"The biggest players in German market have fully automated production lines and can produce large amounts of concrete building materials. This is not our niche. When it´s about special elements, or wall elements with special dimensions, or structures with complicated forms, customers turn to us. This is what FTO does."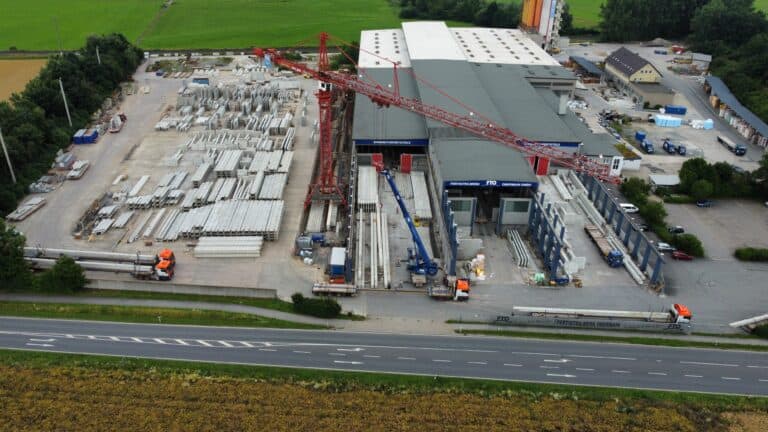 Reliable and durable
According to Steinfelder, specialization requires specific technological know-how as well as reliable partnerships.  
"FTO-Fertigteilwerk Obermain GmbH has been using Elematic equipment since the foundation of the company, with the partnership dating back to the predecessor of FTO, to 1993." 
In 2016, FTO took into use Elematic FaMe shuttering system, a modular solution designed for preparing precast concrete molds for walls, beams and columns.  
Mr. Steinfelder describes work process with the system straightforward and efficient. Especially the jaw-type grasping magnets afford FTO reliable and effortless operation.  
"The magnets are thoroughly isolated and protected, so there is very little staining and contamination. They are easy to keep clean," Steinfelder says. 
Elematic FaMe shuttering system combines lightness to robustness. 
"Our processes put a lot of pressure both on the molds and equipment. Competitors´ solutions are not as durable as Elematic´s. The machine is also very light and stabile, and the handling is smooth and perfectly fits our needs. The new system is about 30 per cent more efficient."  
"I am convinced that this is the best molding system in the market. We are in the process of acquiring more Elematic magnets."   
In addition to the cost-effective operation enabled by Elematic systems, Mr. Steinfelder also highlights Elematic´s service attitude and quick responsiveness. 
"Our contact at Elematic, Mr Paul Görner, is always very quick to put our suggestions and ideas into practice, and we are quite pleased for that as well."  
"FTO is expecting the cooperation with Elematic to be further expanded", and by the Way since 2020 FTO-Fertigteilwerk Obermain GmbH becomes part of the PEKABEX-Group one of Polands leading Precast-Concrete-Producer with 5 Precast-Factories in Poland, Mr. Steinfelder concludes. 
READ MORE ABOUT FAME SHUTTERING SYSTEM
Want to learn more about FaMe? Please contact us!