Back to Concrete Issues Front page
Sustainability brings new opportunities for precasters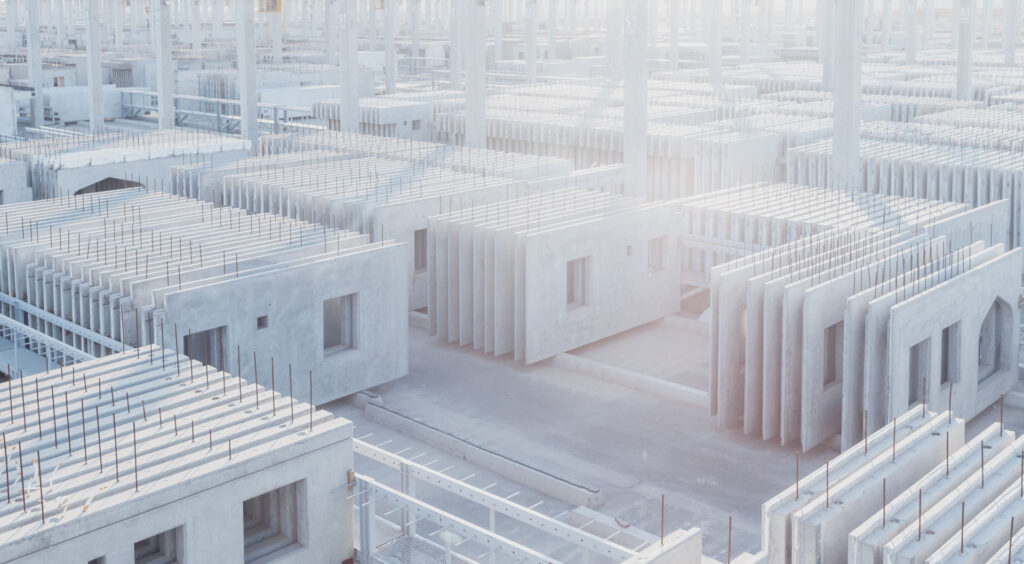 In Elematic we have the habit to make the strategic planning for 3-year periods. In 2022, we are in the early steps of our 2022–2024 strategy. One of its focus areas is the ESG (environmental, social and governance) project, which means reviewing all processes also from the environmental standpoint, measuring and developing how advanced we are in sustainability. Elematic will have ISO 14001 certificate in June, and it will be a pillar of how we take sustainability into account in all our operations, how we can do things right, and report what we are doing and move into continuous improvement. Glad to see that Elematic people have taken things actively forward.
We are currently measuring our Group operations' carbon footprint to define the starting point and through discussing with our stakeholders, including some of you, define which are the most crucial ESG aspects we should focus on. Once we know our status, we can set our goals and start to develop our performance every year, in line with our vision to provide best precast technology in a safe and sustainable way.
For us sustainability means also safety in our own operations and in our machines, and that our machines serve their purpose the best possible way and produce high-quality products energy-efficiently. We will pay even more attention to machine parts, so they are not only lasting but also recyclable. We must minimize and recycle our own production waste. Saving materials and saving energy are obvious points for improvement. And we will ensure also in the future that we'll have the best and credited support and services for precast technology: you can be at ease when you know you can rely on our experts, from the design phase throughout the project to after sales.
The construction industry can make a big difference in sustainability. The increasing discussion about ESG creates possibilities for precasters, as precast has lower environmental impact than cast in-situ. Precast is a solution to many problems in the construction industry. Material savings can be up to 25% for the whole building. E.g. hollow core saves cement and steel, materials which make the biggest emission and, compared to cast in-situ, can save 30-45% of steel and concrete, and insulation in wall elements helps to save energy. Now is the time to grow your business by promoting things in a sustainable way. Regulations such as EU taxonomy push towards a sustainable direction, and end-users want to know how much CO2 was emitted per square meter in the building.
We are strong in hollow core machinery, software, and services. In 2022–2024, we are investing most of our resources in developing the wall line business. Elematic is heading for stronger growth than the rest of the market, and as there's a lot of potential in the wall line segment, we have decided to become the market leader in this market as well. In this issue, you can read more about our wall line development and references.
After two years of pandemic and restrictions, it seems we will finally be able to meet face to face. We are eagerly preparing for Bauma in October, hope to see many of you there!
Precast is a solution to many problems in the construction industry. Material savings can be up to 25% for the whole building.
Writer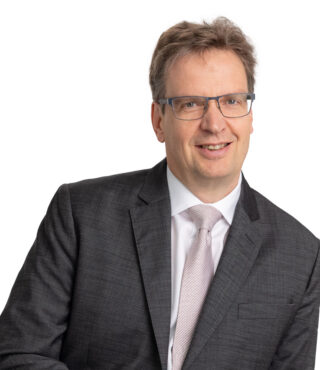 Let others enjoy this article too!