Back to Concrete Issues Front page
Recovering from the pandemic: Positive prospects ahead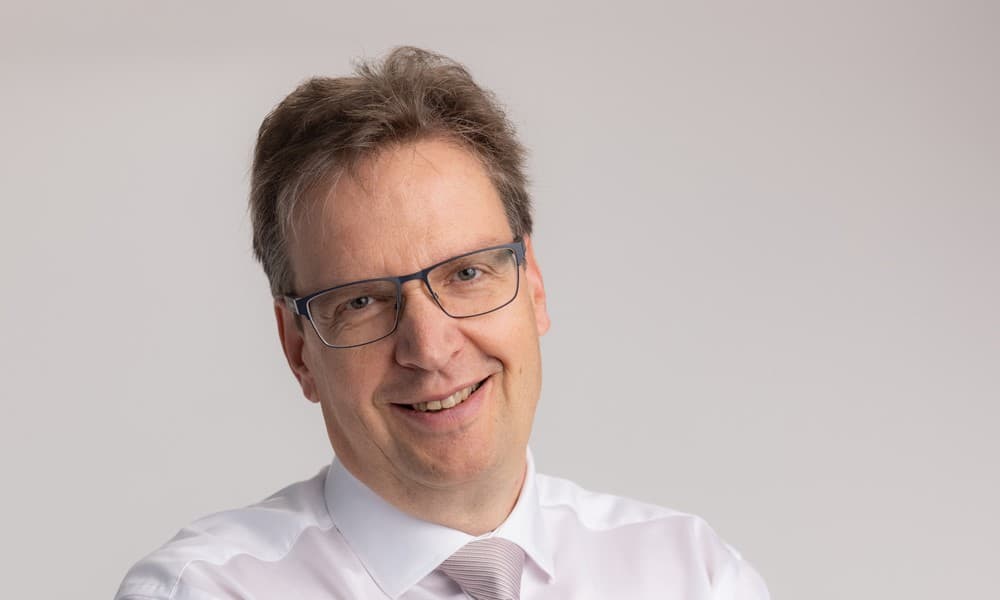 This year brings several positive news and new projects for us – and, in a broader context, it hopefully ushers in a better time for the global economy and our well-being.
Even though the global pandemic still affects us all in many ways, production at Elematic continues at full speed and our order book for this year looks good. I am especially happy to note that we have managed to keep our delivery accuracy on a satisfactory level, even during these challenging times. Our customers have received their deliveries on time – with a few exceptions, of course – as our suppliers have continued to deliver components relatively well considering the limits imposed by the pandemic.
It seems like the construction business – driven by low interest rates and financial stimulus packages – is recovering from the global pandemic faster than expected. At the same time, investors looking for returns on their investments expect to allocate more funds to real estate investments instead of on bonds and deposits. These factors will increase property investments towards the end of 2021, and may further reinforce the positive forecasts for the precast business.
The pandemic has brought the importance of digitalization and sustainability, already well-known megatrends, to the fore. Both are currently our focus at Elematic. In February, we welcomed the production of the first precast elements at Contiga Norge's new fully automated factory. The factory uses the Elematic next-generation E9-series machinery, which brings the automation of hollow core slab production to a new level. With a similar investment, you, too, can increase your production by about 50 percent. This also means less manual work and even better quality, leading to more competitiveness for hollow core slabs you produce.
This year, we also draw special attention to risk assessment and safety guidelines. We continue our work to standardize safety solutions in Elematic machines. You can read more about the topic in this issue.
Last but not least, the renewed Elematic brand is high on our agenda. Customer focus is a core of our renewed brand, based on our strategic decision to become even more customer-oriented. During the brand journey, we reflected on our entire supply chain and continue to find ways to do business as smoothly as possible – with you and all our customers.
The year ahead is full of promise, as we continue to keep a finger on the pulse of the industry.
Mats Jungar
Elematic CEO
The construction business is recovering from the global pandemic faster than expected.