Back to Concrete Issues Front page
People in precast: Hagen Harker sees a bright future in precast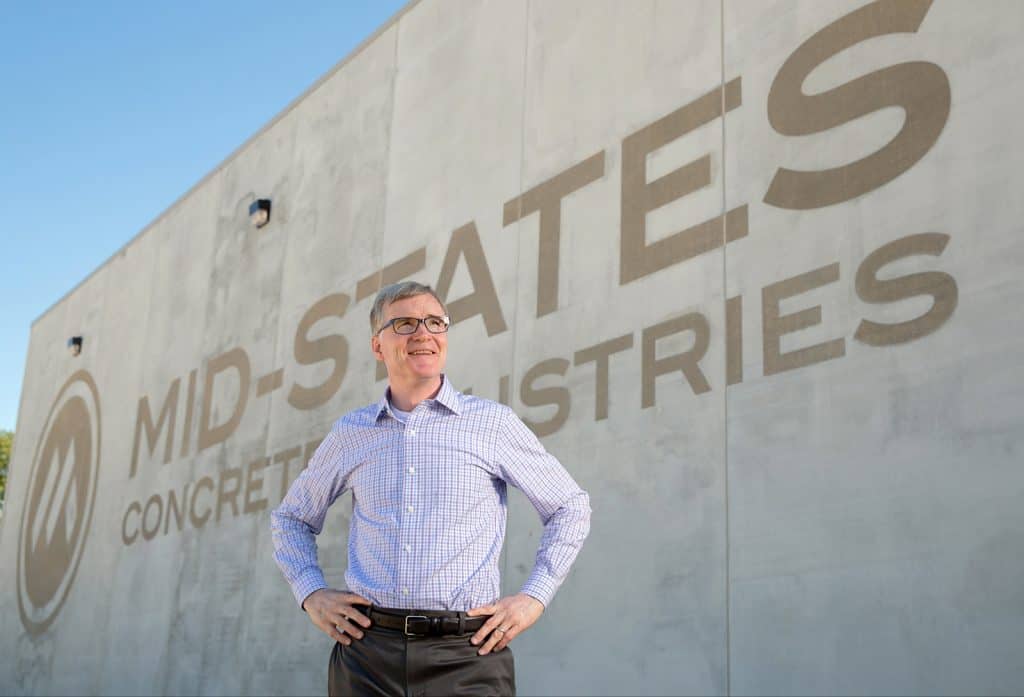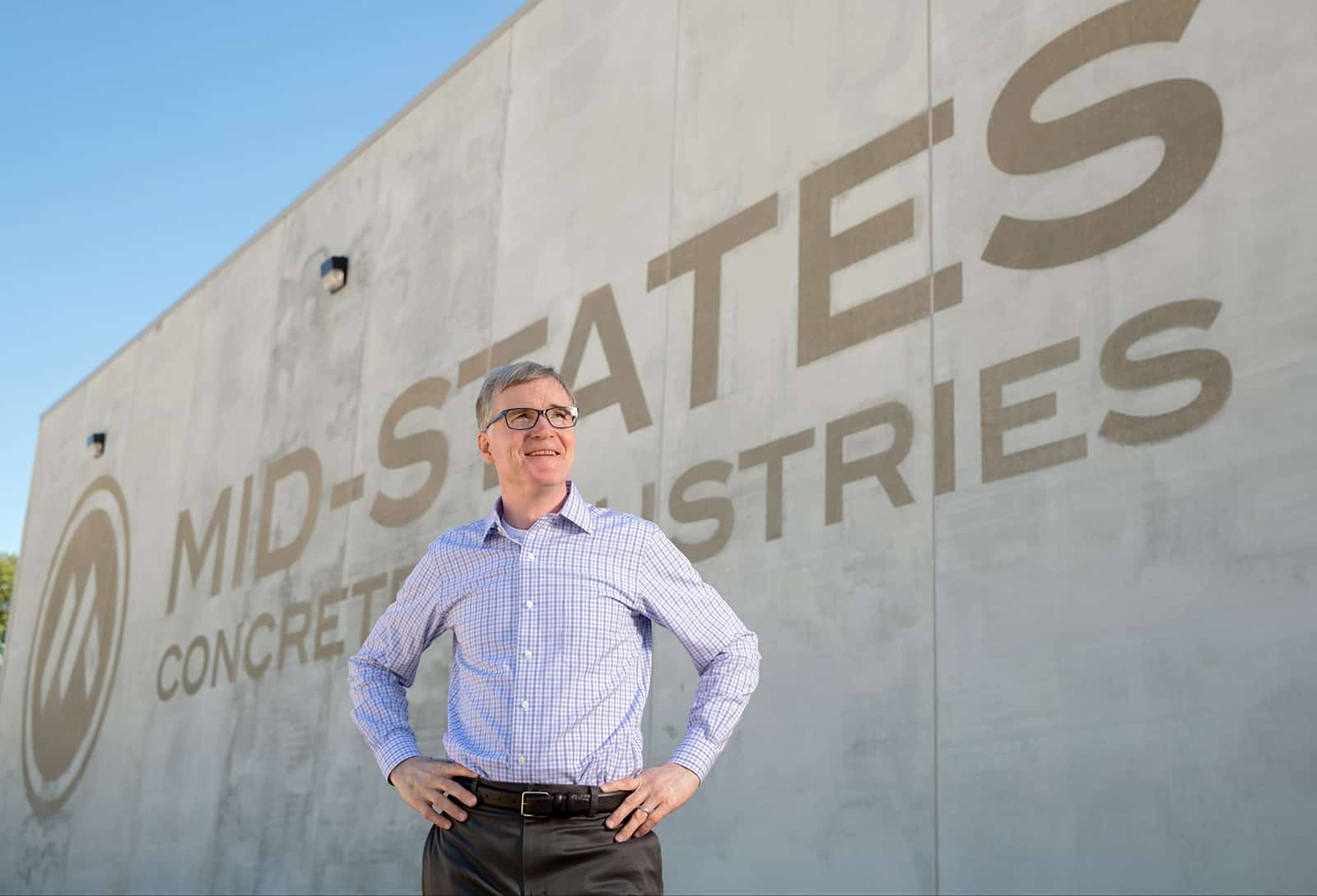 Your name, title, and company:
Hagen Harker, President, Mid-States Concrete Industries
Elematic: How long have you worked in the precast industry?
Harker: I have worked in the precast industry professionally since 1993, but as a son and a grandchild of precast company owners, it has been a part of my life for 54 years. I've been around manufacturing since childhood, playing in the massive sandpiles and climbing the stacks of hollow core.
How did you end up working with precast?
In many ways, you can say I found it on my own. I started as a young man in maintenance, and worked with the construction crew in the field team while I was still studying. I enjoyed being around construction but had other aspirations too. After finishing my degree in engineering, I initially pursued a career in commercial real estate.
After a few years, I was at a crossroads and I explored a lot of possibilities for my future. I decided to continue my work in precast by starting in project management, then in sales and I worked for 10 years as a plant manager. I was later promoted to Vice President and eventually was named the president of the company. While I have not done all of the jobs in a precast plant, I have certainly done quite many of them.
What do you like the most about your work?
I enjoy spending time with our team, watching them grow and learn and become more valuable to our customers. Also, the technical side of the business and the challenge of integrating precast into our building environment is very interesting.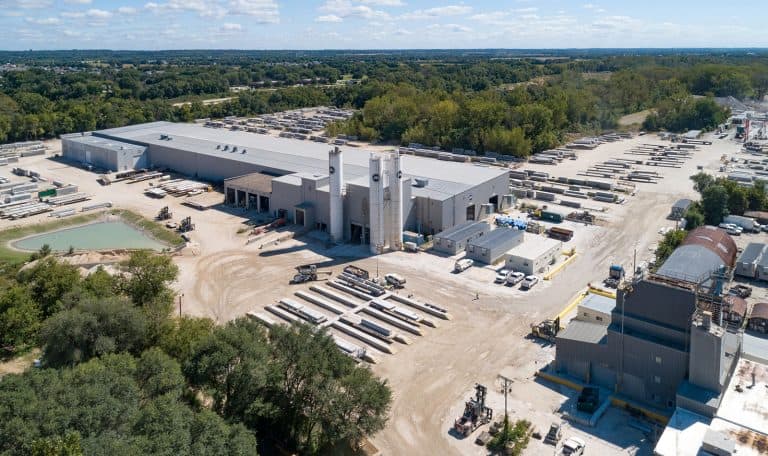 Which are the most memorable building projects you have worked with?
We recently launched a new product, graphic concrete. We did a project with Maine West High School in Des Plaines, IL, and their school logo was printed on the wall of the new gymnasium. It feels great to be part of making students and their families feel proud of their school for generations to come.
How do you see the future of precast?
I see a very, very bright future. Precast uses local resources, is manufactured safely in a controlled setting, values the environment, and raises the economic value of buildings. Heating and cooling buildings account for the single largest use of natural resources. The more people understand this, the stronger the building code becomes, and the better it is for precast.
Any tips to newcomers in precast?
Precast is a very engineering-intensive and logistics-oriented business, so it comes with a lot of exciting opportunities for young entrepreneurial- and engineering-minded people.
For those looking to establish a precast company, they need to learn and understand everything that goes into it. So much is learned on-the-job. The speed of construction is fast and understanding how the building goes together is essential to ensuring that the product is engineered and made the right way.
What incident or event sticks most to your memory?
Growing up, a friend of mine used to say that everyone has a little Elvis in them, you just need to let it out. During one of our annual company celebrations, I challenged myself and few other people to lip sync dressed up as Aretha Franklin, complete with background singers and a band in front of 200 people. One of our company's core values is to be a little weird, and through that performance, we wanted to encourage everyone to have some fun.