Back to Concrete Issues Front page
New markets for modern precast technology in Russia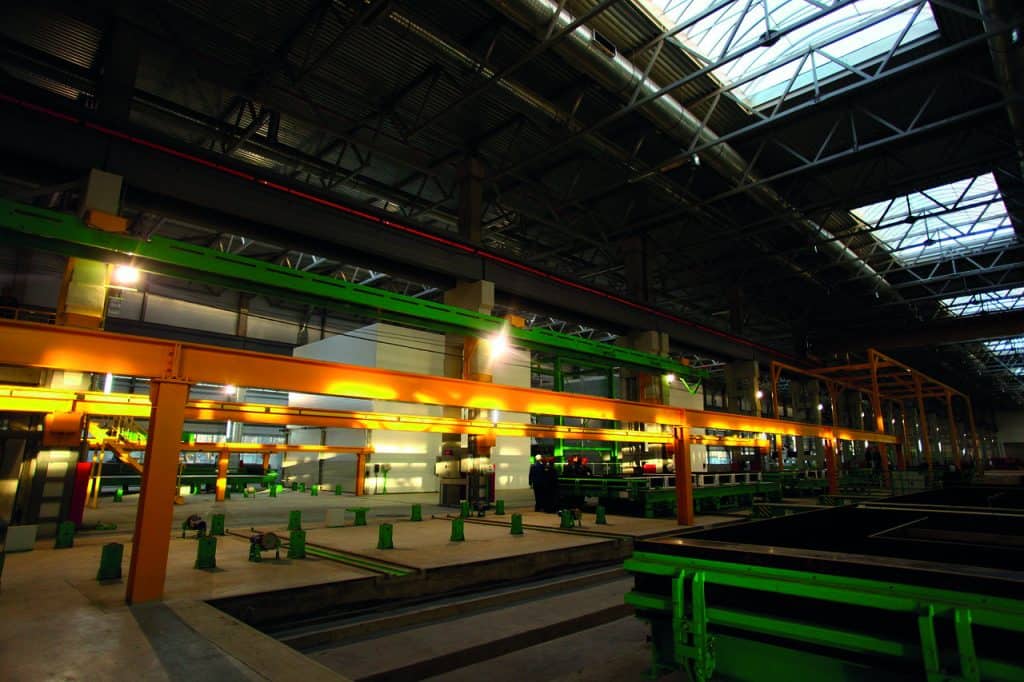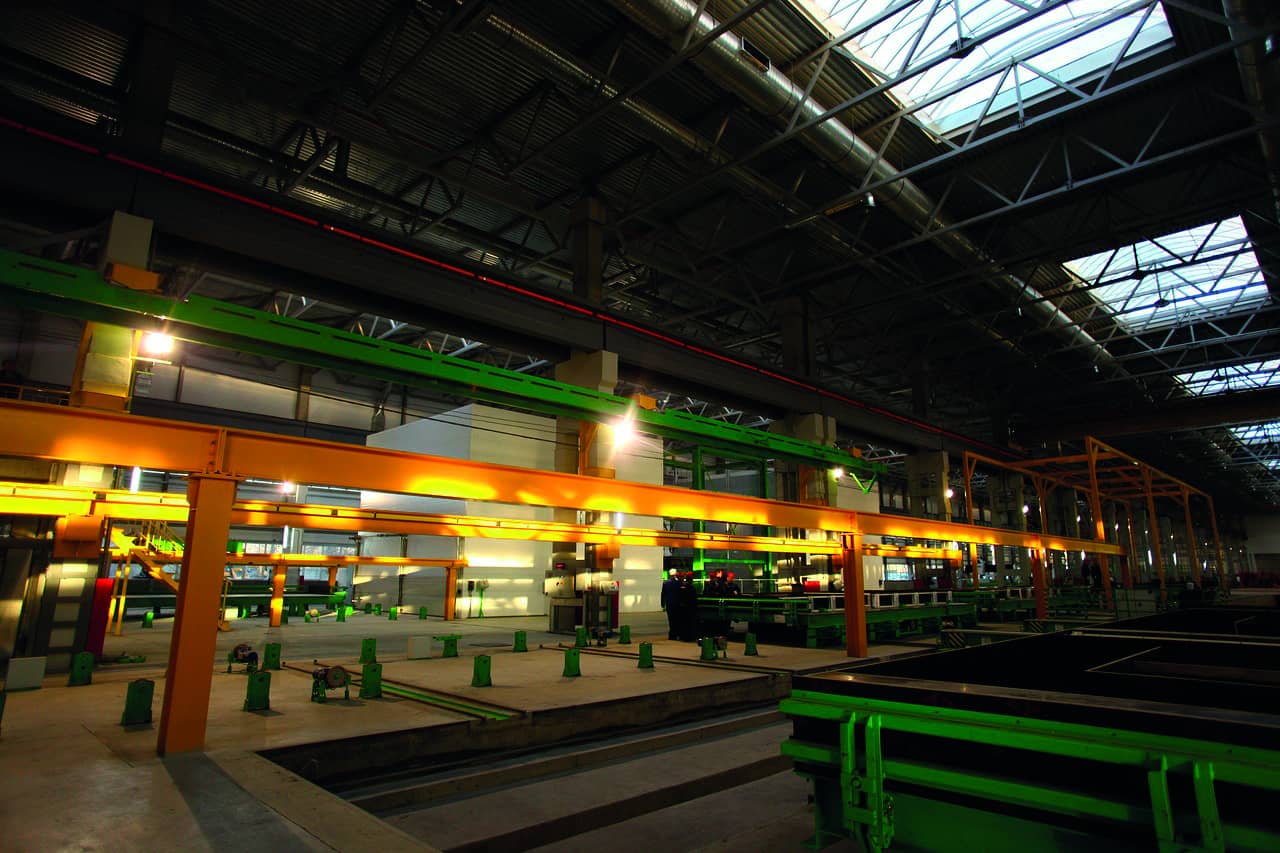 Karkas Monolit's new factory with modern precast technology will reshape the traditional construction market in the Nizhny Novgorod region.
The new plant is equipped with a production line for sandwich and partition wall panels and piles, molds and machinery for producing ventilation shafts and stairs, a concrete transportation system, and a fast shuttering system. Elematic production lines and machinery were delivered to the new production facility, which opened on November 4th, 2015, after a construction period of just 14 months.
Ensuring a fast production speed and high-quality end products were decisive factors in choosing the machinery for the new unit. Compared with the cast-in-situ technique previously used at the site, precast technology enables remarkable savings in terms of time and labor costs. Moreover, new possibilities with different surface treatments are of interest to housing agencies in the Nizhny Novgorod region, where traditional precast building constitutes the prevailing building stock.
"With the new investment, Karkas Monolit is taking a giant step toward western architectural and quality standards," says Harri Lahtivesi, Elematic Area Director in Russia.
"Different solutions for precast facades received an enthusiastic welcome at the factory's opening ceremony. Colored, polished, and graphic concrete will bring an attractive alternative to conventional precast construction. New products will reshape the cityscape in the region."
The planned capacity of the new factory is 250,000m2 of facade panels and 60,000m2 of precast wall elements per year. This capacity makes KM Precast the biggest precast factory in the Nizhny Novgorod region. The investment into the project is valued at RUB 1.7 billion, which is approximately EUR 24 million.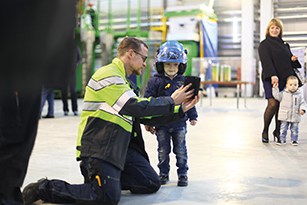 At Elematic, safety starts at an early age. Elematic's Service Engineer Tomi Knaapila shows an enthusiastic future precaster how to use a helmet at the opening ceremony of Karkas Monolit's factory.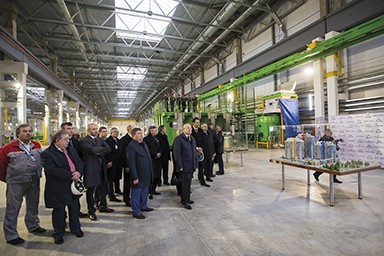 State-of-the-art precast production technology was greeted with interest at the newly opened factory in Nizhny Novgorod.