Back to Concrete Issues Front page
High-quality executive education for precasters at Aalto EE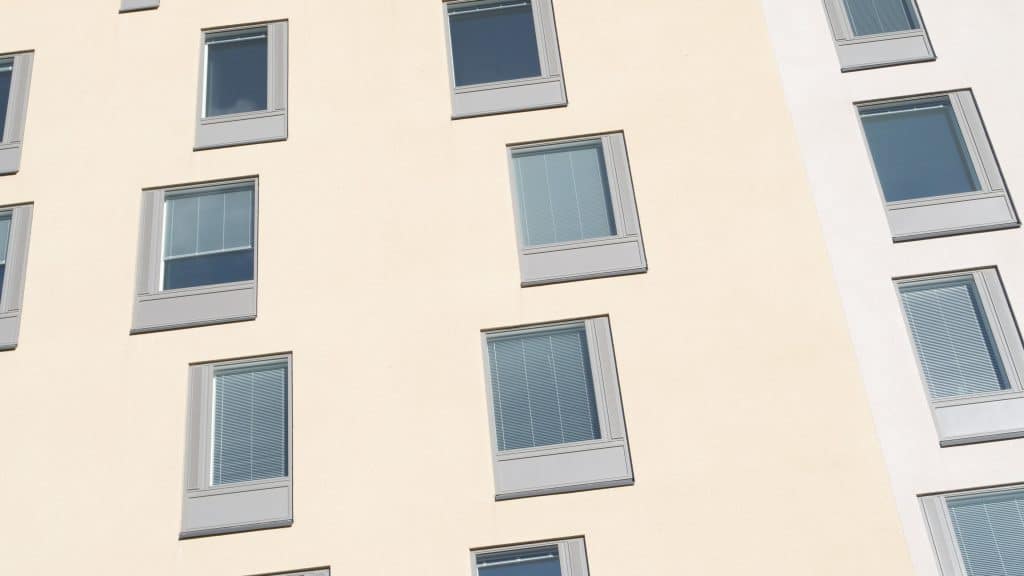 Finland-based Aalto University Executive Education is an international organization that offers executive education and leadership development. The distinguished Financial Times has ranked the university among the global top 50 providers of executive education. What is in their education portfolio for precasters?
Aalto University Executive Education (Aalto EE) is a great example of the excellent higher education that Finland can offer. The country's higher education system is one of the best in the world, and over the past decades, it has consistently come in at the top in international rankings.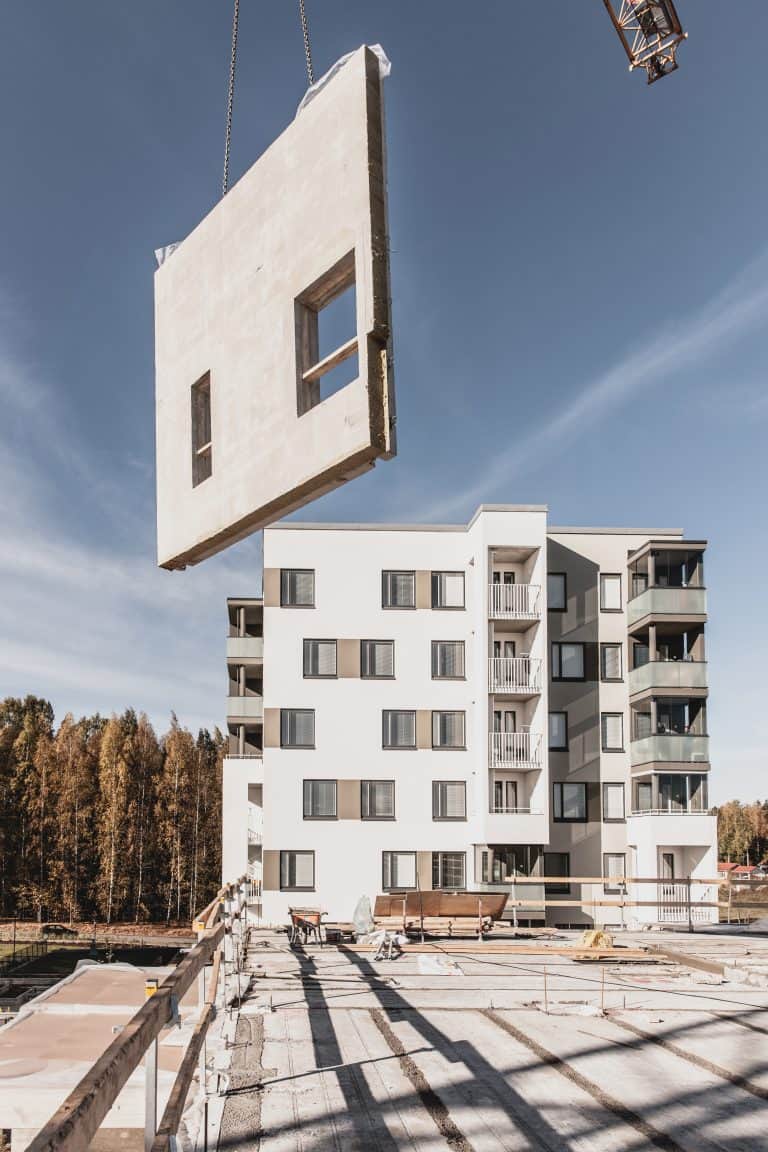 Based in Finland but operating internationally, Aalto EE is on a mission. This highly-esteemed organization wants to build a better world through better leadership, and for this purpose Aalto EE offers international MBA, EMBA and executive programs for individuals as well as companies. Almost 6,000 people and 1,000 companies all over the world benefit from Aalto University's education services every year.
Aalto EE's courses and programs offer education for companies in several areas of development: energy, environment and responsibility; construction and urban planning; project management and project leadership; product development, commercialization and sales; supply chains, service and quality.
Aalto EE's talent programs for companies can be customized for specific needs to create individual learning paths for executives and future leaders.
For precasters, Finland is a great place to study. Many renowned Finnish precast factories and construction companies provide international internships and site visits for students. Precast concrete technology supplier Elematic is one of these companies.
Customer needs shape the programs
Talent programs at Aalto EE are always customized according to the needs of different companies. The trainers are professors, globally experienced experts, and authorities in their fields.
"We pick the best trainers for the courses depending on the themes and the companies' needs. Innovations and winning strategies are at the heart of our education," says Anu Sirkiä, Executive Director, Asia Pacific, Aalto EE.
Aalto EE has its offices in Finland and Singapore, but their programs are also available in the Baltics, South Korea, Indonesia, Iran, China, Poland, Sweden, Taiwan, Russia and Vietnam. Sirkiä oversees the Leadership/Internship programs in the Asia Pacific region.
"Most of the people we educate come from Taiwan and Singapore now, but Indonesia and Vietnam are also on the rise. Taiwanese companies are heavily investing in innovation, and their energy is almost tangible. Our expectations are high for Taiwan."
Aalto EE runs a lot of talent programs, where the future key personnel of a company are chosen for the leadership program and a selected group of people continue their studies with an internship period.
Aalto EE's success is monitored in terms of the versatility of the programs, the competence of the teachers, the career progression of the students after the degree, their future wage levels, and target achievement.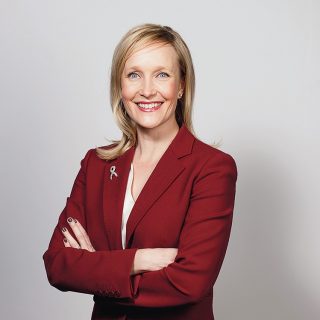 "Innovations and winning strategies are at the heart of our education."
Anu Sirkiä, Executive Director, Asia Pacific, Aalto EE
Interdisciplinary education for precasters
What kind of education does Aalto University Executive Education offer companies that operate in the construction industry?
"Construction has been in our portfolio for about 30 years. Although, we don't call it construction anymore – we now call it the built environment, because the term is more descriptive and depicts the content better. In the field of the built environment, we offer open programs, labor market education, and customer specific programs," says Anita Vastamäki, Business Area Director, Aalto PRO.
Vastamäki oversees the Aalto PRO portfolio. The programs and degrees of Aalto PRO are targeted at experts and companies who want to keep their methods up to date in today's changing world.
"We have a lengthy tradition in industrial engineering, and our knowhow in manufacturing is strong. Aalto PRO has a lot to offer companies or factories that are planning to intensify their lines and production. Even if a target company operates in the building trade, the content of the education is interdisciplinary. It means that we also dive into the subject of industrial engineering."
Lean construction has been gaining a stronger foothold lately, which has made it an increasingly popular subject at Aalto University as well. The approach aims to minimize the waste of materials, time, and effort to generate the maximum amount of value.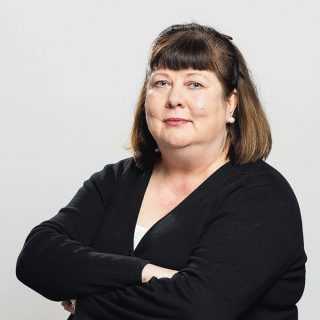 Anita Vastamäki, Aalto PRO
Interaction gives the best results
Aalto EE programs consist of modules, with several MBA modules available for study abroad.
"We are continuously bringing in new programs and methods. Lately we have started to include more international internships in our programs even though they are not traditionally a part of higher education. With our help, companies can adopt the latest information, which gives them a head start against the competition," says Anita Vastamäki.
In the future, Aalto EE will have an increasing focus on blended learning.
"Blended learning means that we combine online education with face-to-face education. The nature of online is often introductory, whereas our face-to-face education goes extra deep. The effectiveness and the good results are mainly based on the interaction between fellow students," Anu Sirkiä says.