Back to Concrete Issues Front page
Flexibility through good design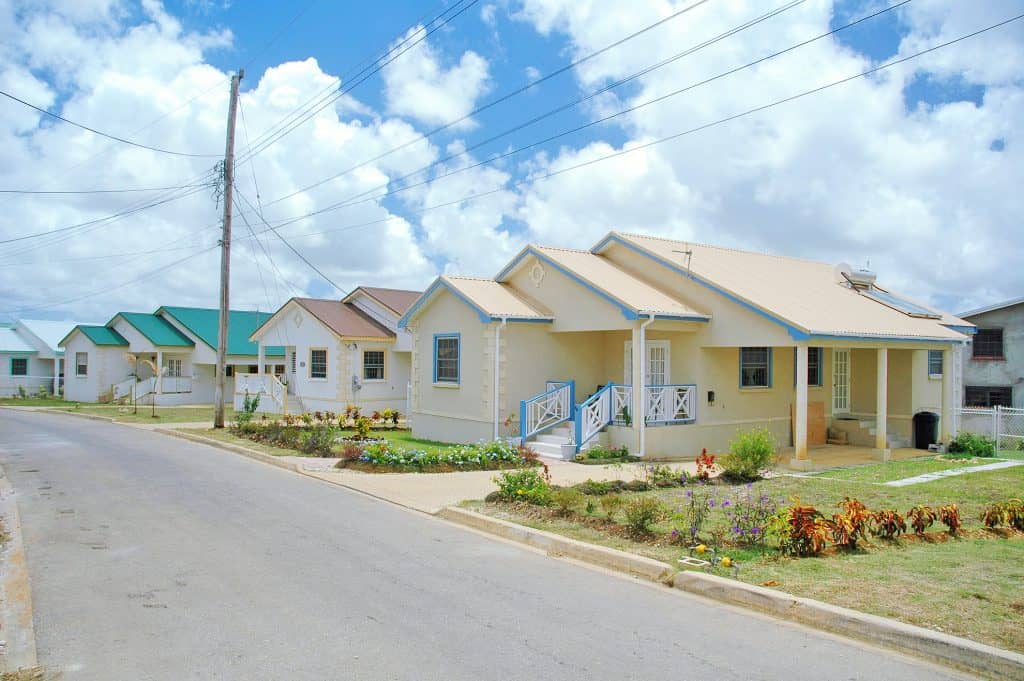 Design and engineering play a key role in the successful implementation of precast technology. A professional structural engineer can find the most practical and cost-efficient solutions for any type of precast building. This is not the case with traditional cast-in-situ construction because the projects are often deficient in preliminary planning and proper calculations.
The prestressed precast system adds to architectural planning. "The hollow-core slabs enable long spans in a range up to 20 meters. This is longer than the typical 6 to 10 meters used in affordable residential buildings," says Kallio.
It is easy for residents to change the room layout according to their current needs and circumstances. "Thanks to the longer span, there are fewer load-bearing walls – therefore most rooms in an apartment can be formed by partition walls in accordance with individual needs," says Ismo Kallio, Vice President, Sales at Elematic.
Architectural precast elements offer a wide range of geometric elements and texture patterns. Precast buildings come in any color or finish one can imagine.
A precast house can also be made to look very similar to a traditional brick house – all you need is a sandwich wall with a brick surface. Precast buildings incorporate a long lasting exterior finish with minimal maintenance.
Smart single-family houses
You can also build durable single-family houses from precast elements in a safe and easy manner. In the case of a large housing development, precast enables ease of construction with factory made products and simplified construction on site. "Perhaps one of the most important benefits is the flexibility in architectural planning, which is one of the key requirements in single-family houses.
The residents can plan their room sizes and arrangement," says Prakash Shah, Head of Technical Support at Elematic.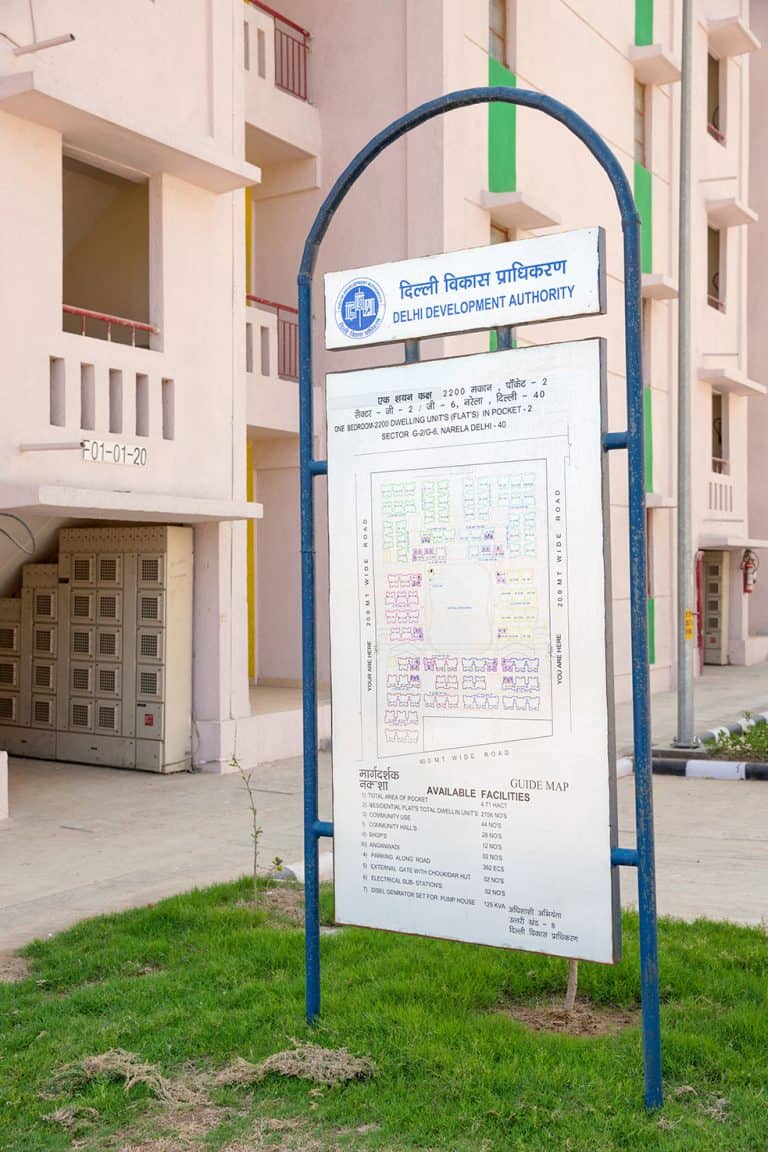 Cost savings and predictability
"A precast building can be constructed twice as fast as cast-in-situ, depending on the architectural complexity of the building," Shah says.
Every activity in construction is planned carefully; including the building's structural system, connection details, precast element design, execution schedule, precast production, storage, and transportation. This also applies to the material and manpower required. All this adds up to awareness of the total cost and makes the building safer to live in. Residents will also know well in advance when it is possible to move in.
Sharing precast knowledge
"Modern precast technology is the fastest and most efficient way to build high-quality houses that are affordable," says Kallio. Although precast has long traditions, it is a new technology to many rapidly urbanizing countries.
Elematic has delivered precast plants to several African countries over the years, including Angola, Ghana, Nigeria, South Africa, Tunis, Algeria, and Morocco. In India, Elematic introduced modern precast technology around eight years ago. Today, the 20+ delivered plants produce different precast elements for residential low to high rise buildings, commercial buildings, industrial structures, hotels, student housing, and large hospitals.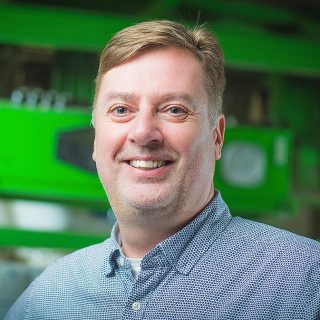 Ismo Kallio
Vice President, Sales
Elematic