Back to Concrete Issues Front page
Designated project manager is always on your side – Meet the team!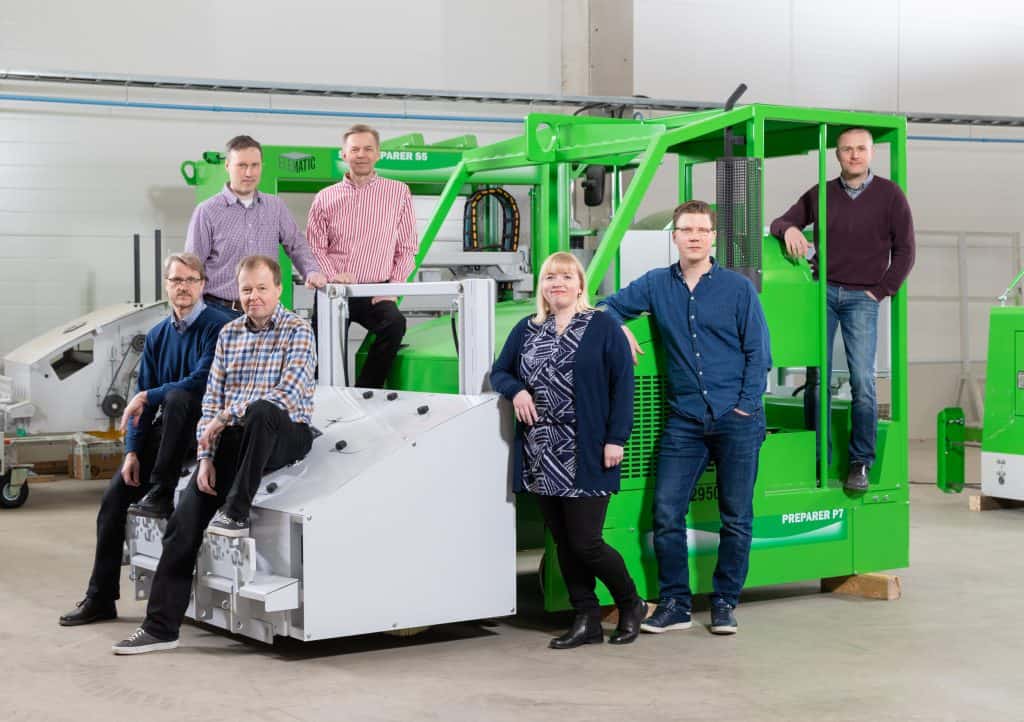 Which countries or regions you mostly work with?
When do you feel like you have succeeded in your job?
Project experience from Europe, Middle East, Africa, Asia, and Russia.
"Completing a project is fine, but the biggest feelings of success come from solving difficult problems and finding a way to proceed with the project in the middle of challenges."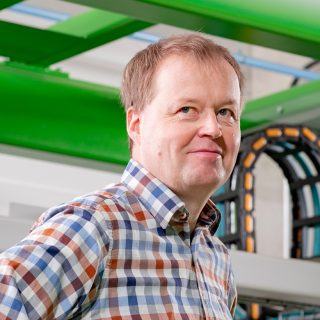 Project experience from China, Turkey, Oman, Qatar, Bahrain, UK, France, Spain, Germany, Poland, Sweden, Norway, and Finland.
"I think the project has been a success every time after really complicated challenges have been solved successfully. Easy and simple projects don't offer equally good feelings."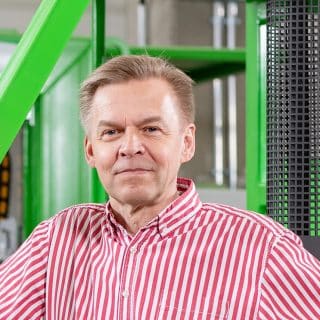 Project experience from Russian, Eastern European, Baltic and Scandinavian countries, but also America and Asia.
"I feel I have succeed when the client is pleased, and the delivered production line is fully functional and meets the production demands both in quality and capacity."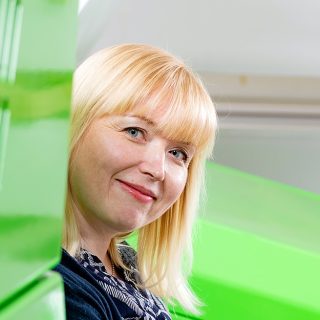 Mainly projects in North America and Nordic countries, with additional experience from India, Malaysia, and Egypt.
"When the customer is satisfied of the service they get from Elematic during the project."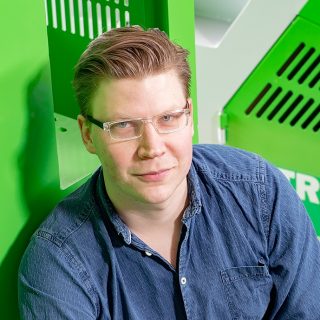 Mainly in projects where a Russian speaking project manager is needed.
"The project has been a success when there is a happy customer at the end."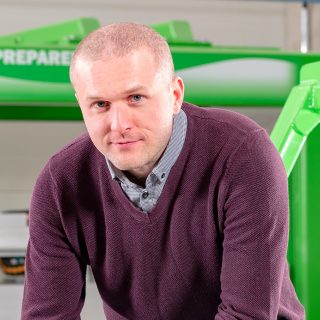 Project experience from Asia, Indonesia, Philippines, Malaysia, Vietnam, Sri Lanka, Saudi Arabia, Bahrain, Niger, and Europe.
"Solving problems and managing challenges is most rewarding."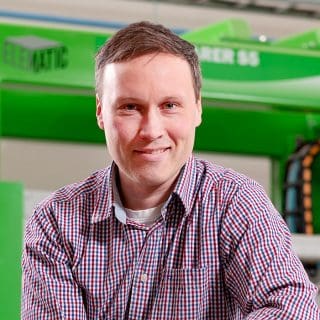 Project experience from all around the world.
"I feel the project has been successful when the customer is satisfied with the equipment or the factory we have delivered."