Back to Concrete Issues Front page
Complete technical support under one roof
Every market has its own building traditions, conditions, and challenges. To supply precast manufacturing solutions to meet local expectations, the local presence must be consistently developed. Elematic offers technical consultancy and support globally in precast concrete technology from building concept design to detailed engineering and execution.
Prakash Shah is very proud of his engineering services team. He heads a Technical Support team of 20 engineers and technicians in Pune, India. "Our core team has excellent experience in precast from varied projects worldwide and great hands-on experience, which is vital in structural engineering."
From Pune, technical support services are provided globally, depending on the requirement of the project. In markets such as South Africa and Eastern Asia, where precast technology is relatively new, the support usually concentrates on concept design and how precast can be implemented in a project. For other regions, such as the US and Europe where precast is more established, detailed design services for buildings are offered.
Shah and his teammates' main area of responsibility is to help customers with any technical issues they may have with precast concrete technology. Today, the team is as busy as ever.
"We have a range of ongoing projects, low- and high-rise residential buildings, commercial projects, student housing, and hospitals. Every project is varied and unique in many ways, from occupancy requirements and architectural aesthetics to the related structural system," Shah explains.
Growing number of queries
Shah has a long career in structural engineering and precast building design. A lot has changed since he joined the company five years ago, both in technology and in the mindset of the industry.
"In the beginning, I had to explain to customers about precast, and there were people who had not heard about it before. Nowadays, we get a new customer enquiry almost daily," he says. The team understands and evaluates customers' needs and responds to queries promptly with details for better adaptability of technology and customer benefits.
"The questions we face are different for different markets. In developing precast markets, for example, the queries are often about the adaptability to different conditions such as the water-tightness of joints or seismic behavior of the building.
Many are concerned how the elements are connected together," Shah describes. "Our task is to respond to these issues and to share knowledge."
The team's home base, India, is at an early stage when it comes to adapting modern precast methods in construction. Part of the team's job is educating customers about the benefits of the technology. "We also make precast visible by participating in different discussion forums such as seminars and exhibitions. Precast is still not a common practice here or in many other parts of the world, and in many ways we end up educating the client about its benefits and how it can help to streamline their processes."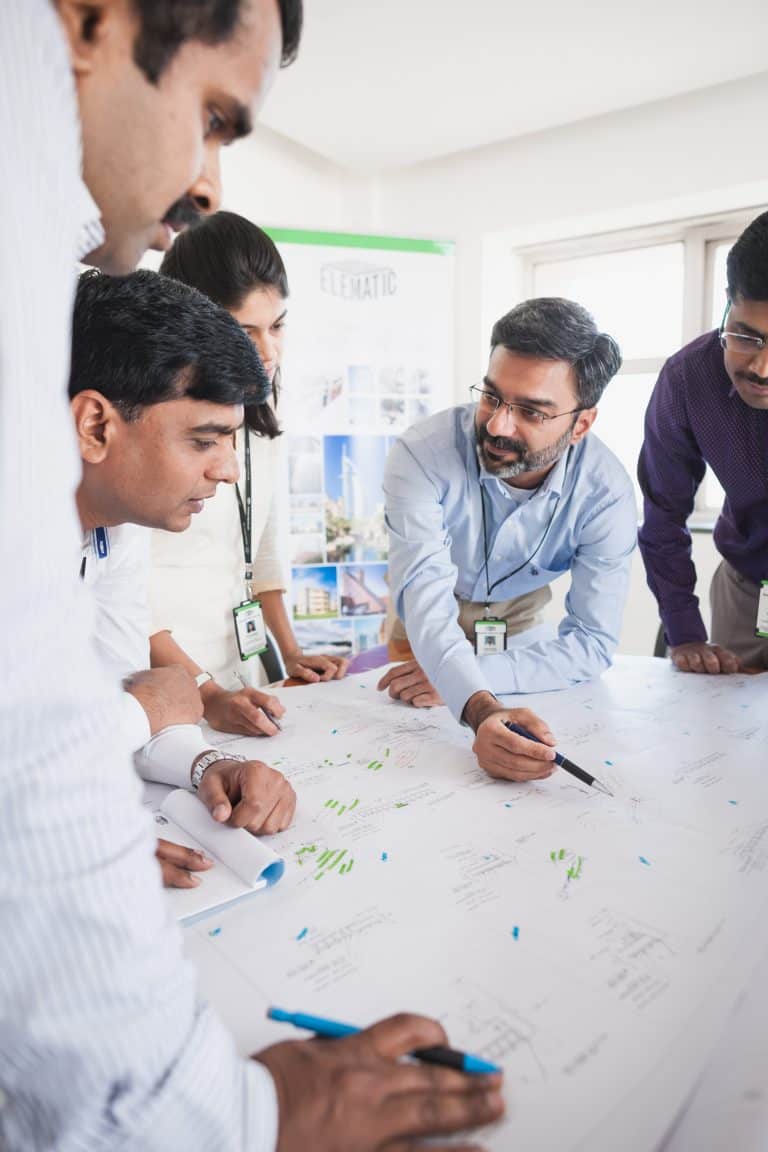 The Technical Support team of 20 engineers and technicians tackles customer issues worldwide. Pictured from left to right: Sanjeev Pillai, Project Manager, Engineering; Prachi Buradkar, Structural Engineer; Chandrakant Tilekar, Project Manager, Design; Prakash Shah, Head of Technical Support; Mahendra Mone, Project Manager, Design.
Complete engineering solution for precast buildings
To serve customers in the best possible way, complete engineering services are provided for building design with precast concrete technology, covering conceptualization, analysis of the building for gravity and lateral loads, designing the structure, and providing the production and erection drawings. The technical center offers a solution from the concept of technology and plant design to building design, the quality manuals for production, and the execution of the building.
Technical support covers different levels depending on customer needs. At the concept stage, questions of how precast can be implemented in a project are considered. The next level includes designing the precast plant requirements: what kind of machinery is required and how will the plant function? Elematic also provides complete precast plant design services. Designing an actual building, offering detailed engineering, is one of our core areas. Defining the quality parameters for precast production and execution of the building can also be done. "In conclusion, we offer overall complete support for precast technology as a whole operation, right from the concept to the completion of the building."
"Knowledge plays an essential part in implementing precast successfully. We have a global team with knowledge of different components of precast and efficient production, machinery requirements, modern technology, and building design," Shah says. All this adds up to the key benefits supplied by Elematic: lowest operational costs, best precast products, and lifetime commitment. "We like to think of ourselves as a full-scale precast house for the industry."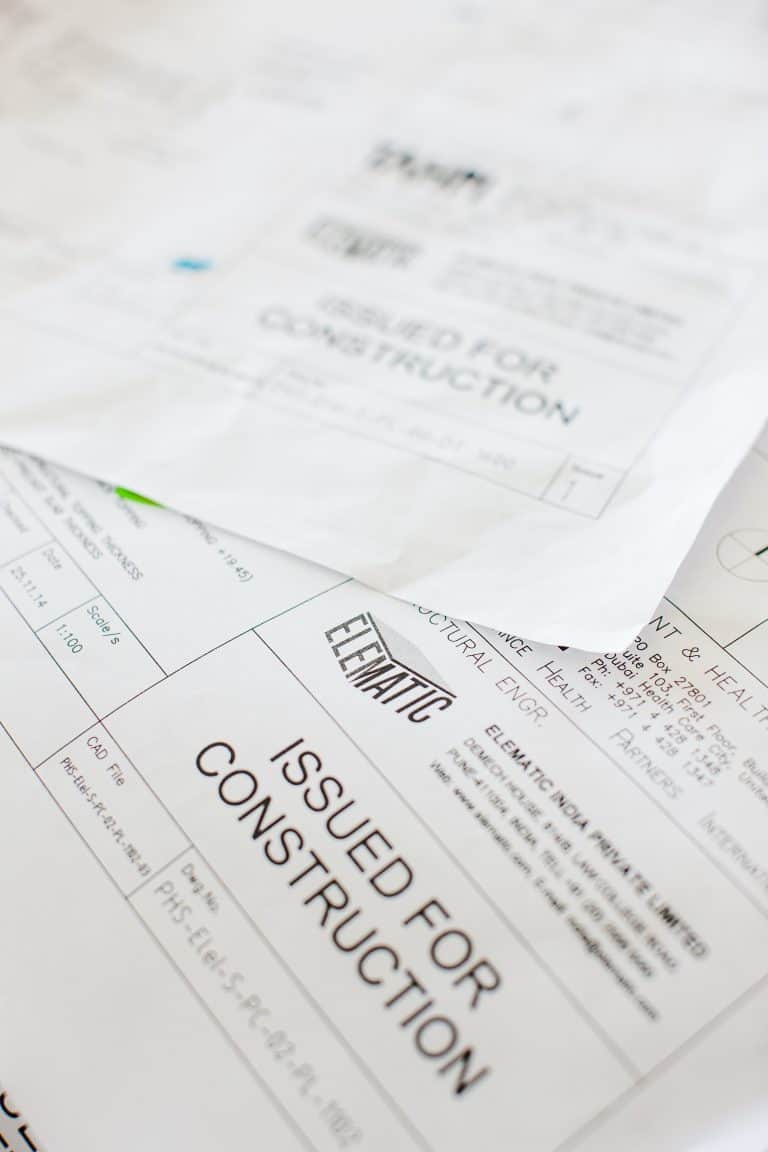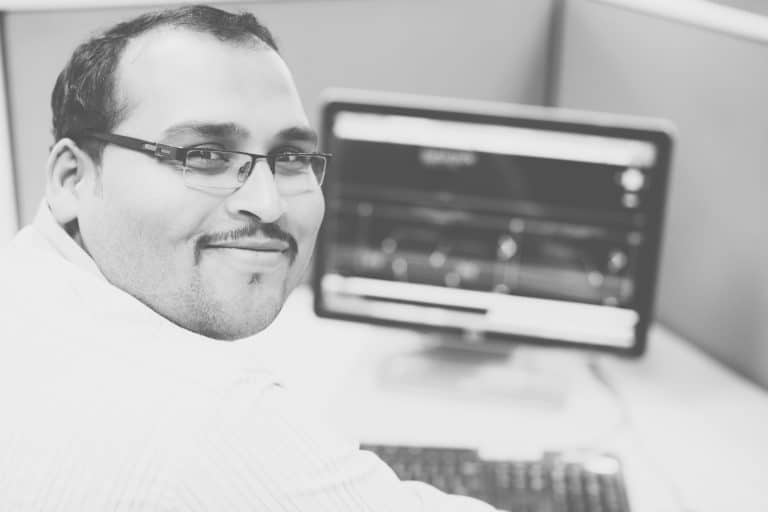 Designer Anand Baladhe is part of a global team that has expertise in different components of precast, production, machinery requirements, modern technology, and building design.