Back to Concrete Issues Front page
Building information modeling benefits the entire precast production chain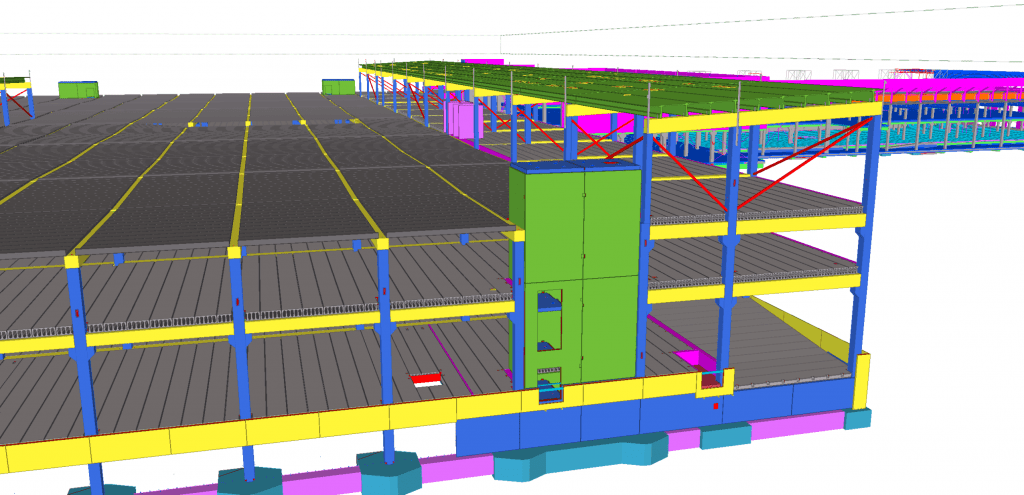 Building information modeling (BIM) replaces traditional construction plans and has revolutionized the construction industry. Elematic is a part of it through the digital toolsdeveloped together with software company Trimble. The tools support the entire production chain.
Construction-related 3D design originated in the 1980s but BIM based on such designs is a result of later development. BIM has gained ground at a slightly varying pace, depending on the construction production culture of each country. In Finland, the company producing the precast elements is often not involved in the building process, whereas larger precast companies have project-specific element designs.
"Compared with construction in several Asian countries, the operating model can be different. Larger companies in the industry often take care of both production of the elements and on-site building," says Elematic's Automation and Software Product Manager, Jarkko Salmensivu.
Seamless support for all project parties
Salmensivu considers it of great importance that Elematic is involved in developing BIM for construction.
"Information and automation systems such as ELiPLAN are included in our deliveries and communicate directly with the design systems of the building project. This enables the utilization of design and other project data all the way from production planning to factory automation, the machines manufacturing the elements, and the building site."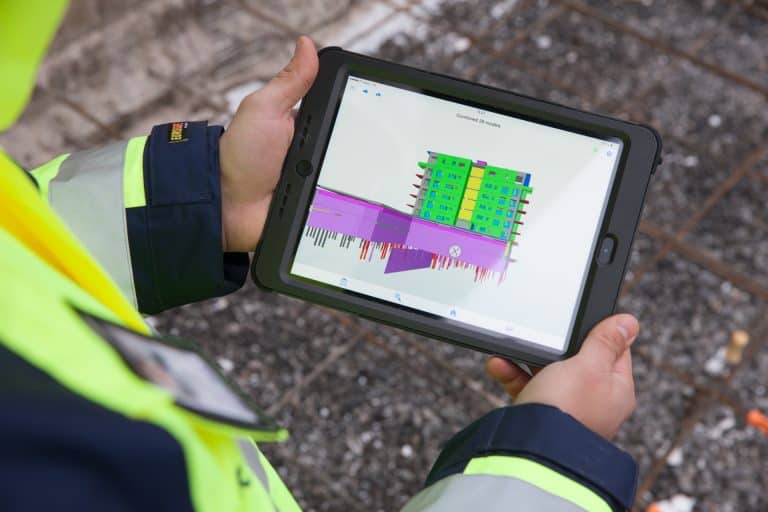 With the enterprise resource planning solution EliPlan, production receives real-time BIM information from structural design and precast element design. Information on every single precast product is included in BIM, which makes it easy to monitor production and deliveries in the factory and on site.
Most benefits in large projects
Tekla, founded in 1966, has made a significant contribution to developing BIM.
"The model must be accurate so that every detail of the concrete element, reinforcements, and connection components, as well as material and process information, can be included. Also, it must be possible to integrate the information model into production management systems in order to make efficient use of it both at the element factory and on site," says Marketing Manager Toni Kamula of Tekla.
Monitoring element production and deliveries on-site
Finnish company Parma Oy is one of the pioneers of utilizing BIM within the precast concrete element industry.
"We started developing information modeling before the turn of the millennium. Even then it was possible to transfer the product data necessary for production into our production management systems. Nowadays, the models applied in our own planning and production are the same as the ones used on-site," says Parma's Development and Planning Director, Juha Rämö.
"In our own R&D, our aim is that the customer is able to utilize BIM at every
stage of the project. This means that the building site can monitor element
production and deliveries in real time, and suggest changes at short notice," says
Salmensivu.