Back to Concrete Issues Front page
Building for a brighter future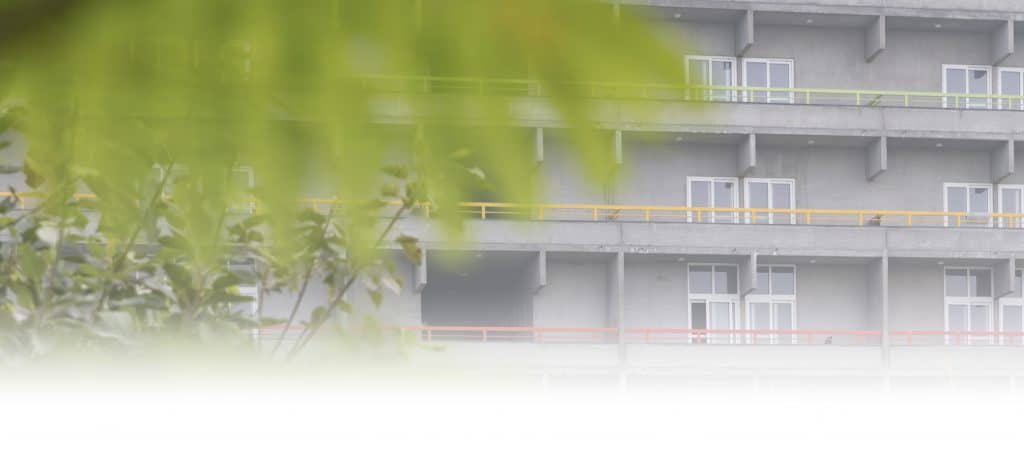 Precast concrete is an efficient way to answer the rapidly growing demand in India. Jindal Realty from New Delhi is achieving impressive results.
India's construction market is expected to be the world's third largest by 2025. Jindal Realty operates in the real estate and construction businesses and believes in precast technology.
"Precast construction is in high demand right now. We have to build more and more houses, more and more infrastructure. Precast is the only solution", says Arun Kumar Nijhawan, Executive Vice President at Jindal Realty.
In 2012, the company started building student housing at the O.P. Jindal Global University campus in Sonipat, near New Delhi. The campus area is around 80 acres (0.32 km²) and currently houses around 3,500 students. The university is expected to have up to 10,000 students in the future.
"With student housing, we have very short construction times. We have to complete buildings within seven or eight months from start to finish", says Vikesh Sharma, Assistant General Manager – Projects at Jindal Realty.
"Precast technology saves a lot of time. In the conventional system, we would have to go for shuttering, building and welding the reinforcement, then casting the slab and then deshuttering. In precast, we simply cast the slab and ship it to the construction site", Nijhawan demonstrates.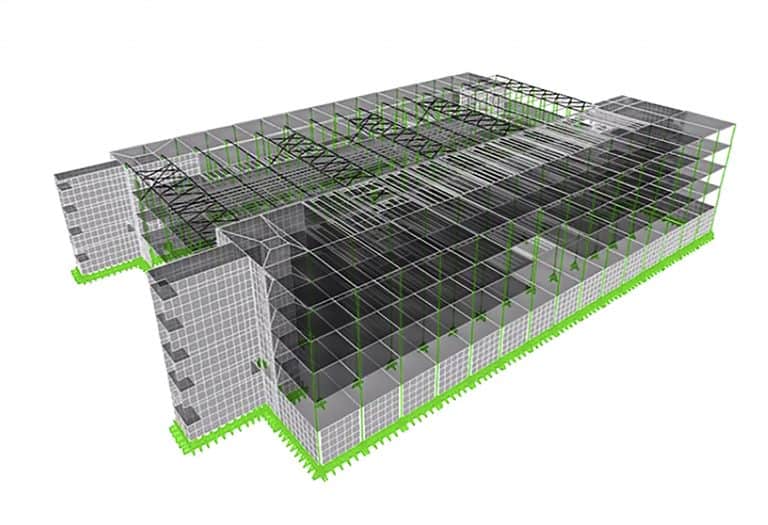 Machinery and service
Elematic's design services team is helping Jindal Realty with the project. The services include consulting on architectural details,finalizing the drawings, carrying out 3D finite single precast element modeling, analysis of the building structure for its entire service time and a complete set of execution drawings.
"We have provided information on all structural aspects of building with precast, as well as details of how the building should be built", says Prakash Shah, Head of Technical Support at Elematic.
One of the major challenges has been the lack of detailed standards for precast construction in India.
"Our team has good knowledge of international structural design standards. We adapted Indian standards for all loading conditions, including seismic conditions, and international standards for engineering with precast systems."
The seismic activity in the area makes the project all the more demanding. The modeling of the single precast elements must be made with gravitational and lateral loads due to wind and earthquakes.
To anyone considering working with precast, Prakash Shah says that knowledge and communication are at the heart of the work process.
"It is my advice to involve a structural consultant with sound knowledge of advanced precast technology, the production system and international building standards. The structural engineer plays a critical role in design."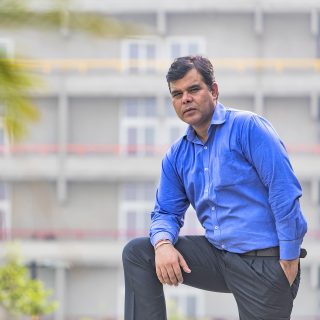 Jindal Realty came to know about precast through Elematic India Managing Director Chander Dutta. A delegation from Jindal Realty then witnessed the possibilities first-hand on a trip to Finland. Eventually, Elematic supplied Jindal battery molds, along with concept design and structural design services.
"We have been using this machinery for four years, and we have had hardly any breakdowns. It is fulfilling all our requirements. Whenever we have any problems, we get full support. The design services have been a great help with the student housing project", Nijhawan says.
Safety first
In North India, there has been apprehension towards precast technology, particularly because of the seismic activity in the area. Jindal is tackling this by sharing information.
"North India falls into seismic zone 4. During the last five years, we have built several precast buildings. They have already faced earthquakes, and there has been no effect on the buildings.", Vikesh Sharma says.
"There are several types of precast elements in the buildings: columns, beams, stairs and wall elements."
Compared to conventional construction, working with precast improves the quality of the buildings and brings safety to the forefront.
Arun Kumar Nijhawan has worked in the construction industry in India for 29 years. Precast is one of the most efficient new technologies he has seen.
"Slowly, precast is being recognized and accepted. I am hopeful that this will be the future of construction in India."