Back to Concrete Issues Front page
Avoid expensive downtime – Go for preventive maintenance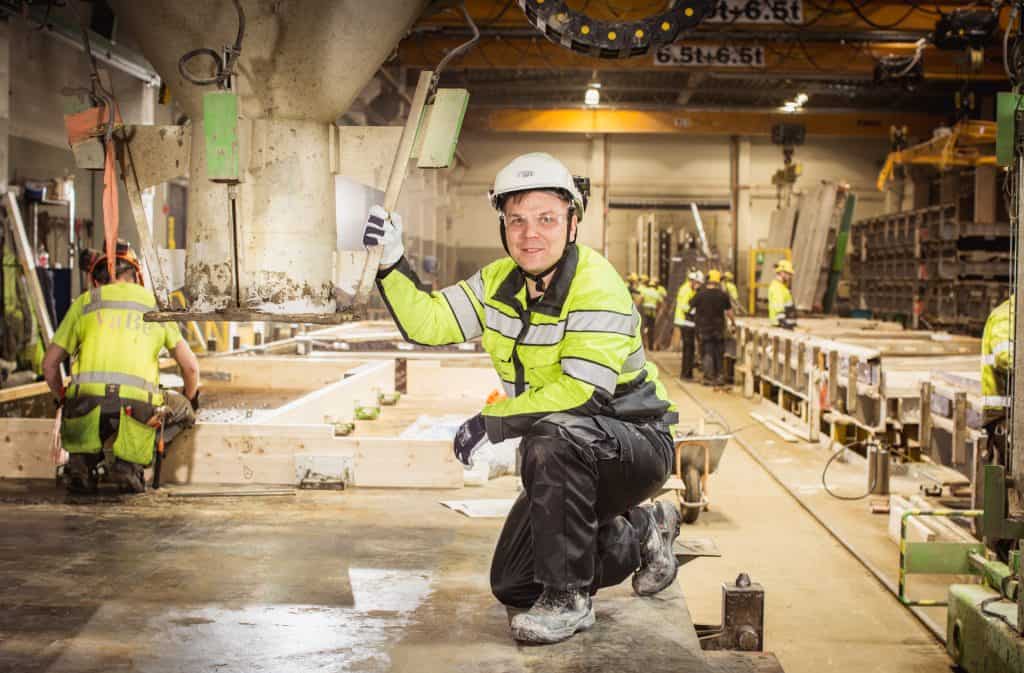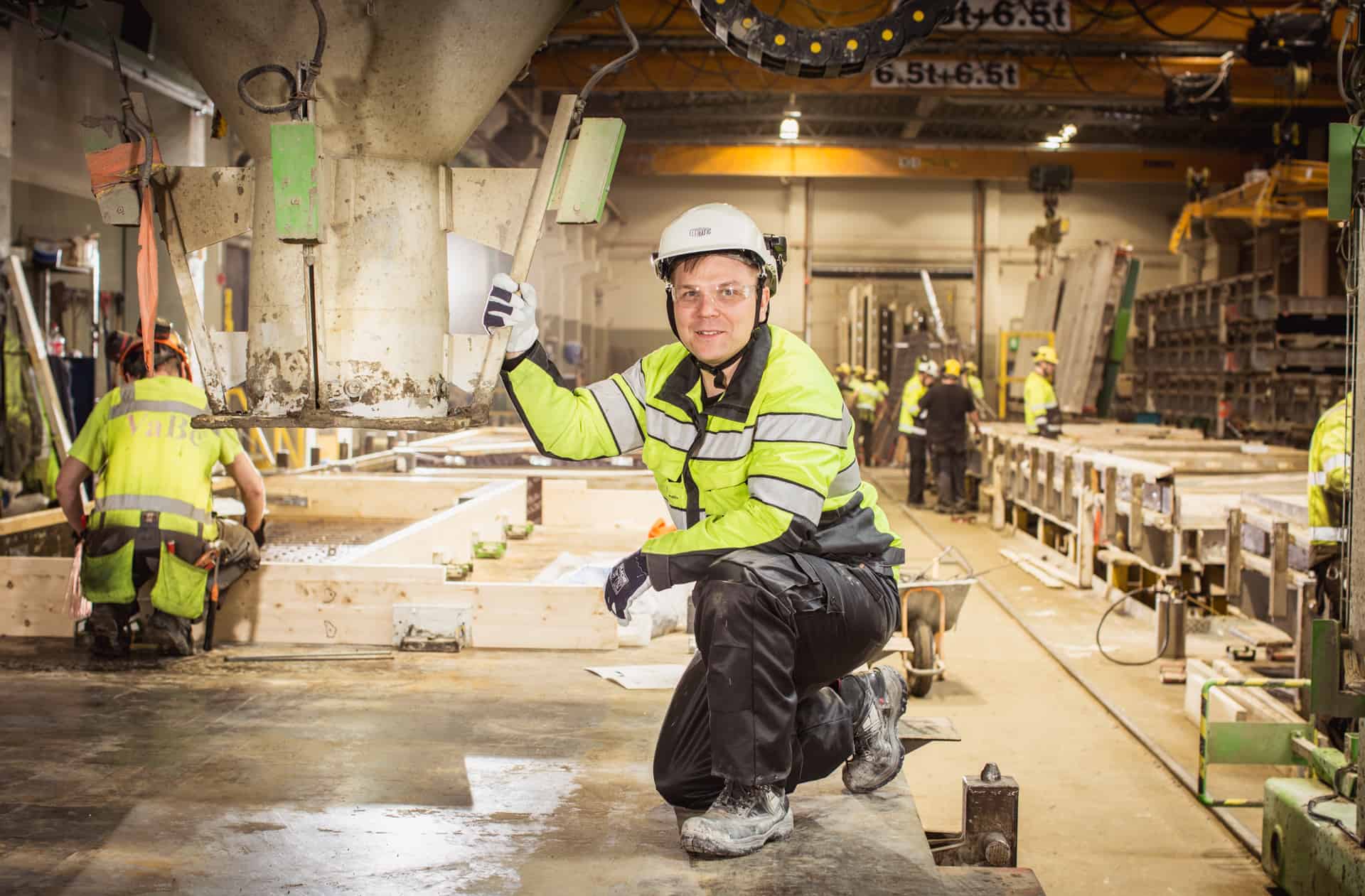 Precast production should roll along as planned at all times. However, new innovations constantly replace older technology, and eventually once brand-new machinery is no longer supported. If factories don't stay alert, this may lead to problems and even considerable downtime. To help with preventive maintenance, Elematic experts are contacting and advising precast production facilities that may need to update their technology, components, and software.
Every factory, technology and machine has its optimal lifetime. The same applies to automation components. The lifetime of a factory can be extended with regular maintenance, but eventually new technology will perform better than old machinery. In an era of technology-driven competitiveness, smart integrated renewal of all production components is very important.
Elematic experts will be contacting production facilities that have outdated technology throughout 2017 so that problems such as production downtime can be avoided. We want to make sure our customers can trust that their equipment and machinery are up-to-date and running as efficiently as possible.
"We have started to work actively on the issue and have already sent information to some precast facilities with older technology. Our campaign targets facilities with technology dating back to 2003 or earlier," says Service Engineer Arto Haikonen.
In 2004, a new PLC (programmable logic controller) system was adopted in process control. Repairing earlier hardware is simply impossible since the original technology dates back too many years. The hardware is out-of-date and there are no spare parts available anymore. The updated production automation components would have to be redesigned and built again.
Prevention is cheaper than repair
Production downtime can easily take a couple of weeks instead of just a couple of hours or days.
"Downtime can lead to big losses. If a construction site is forced to wait for precast concrete supplies, there may be penalties," Haikonen says.
It is highly recommended that precasters anticipate possible problems and fix them before any expensive complications occur. Preventive maintenance includes more than just daily check-ups: it also entails systematic, pre-planned modernizations of machines, both mechanical and automation.
Ensure your security of supply with a service agreement
Elematic offers service agreements for precasters. An agreement ensures secure production.
"Our service agreement covers factory visits – 10 days' work including travel time – machine and equipment audits, plus training. The customer also gets discounts on spare and wear parts," Haikonen says.
Precasters can order maintenance visits without having service agreements, but it is more profitable to make a service agreement since the package also includes discounts. During a maintenance visit, the service engineer fixes the current problems and notifies the customer of the components that may cause problems and should be changed soon.
Daily problems are quickly solved by Elematic's Helpdesk and troubleshooting service either remotely or at the customer site.
Modern facilities should also be interested in preventive maintenance, not just older ones. Elematic experts can provide you with suggestions, schedules, and guidelines for short or long term precast investment development.
"Technology dating back to 2003 or earlier is becoming outdated now, and facilities with older technology should be modernized as soon as possible."
Arto Haikonen, Service Engineer, Elematic
ORDER OUR NEWSLETTER OR CONTACT US!