Back to Concrete Issues Front page
Ask Elematic with Chander Dutta, Managing Director of Elematic India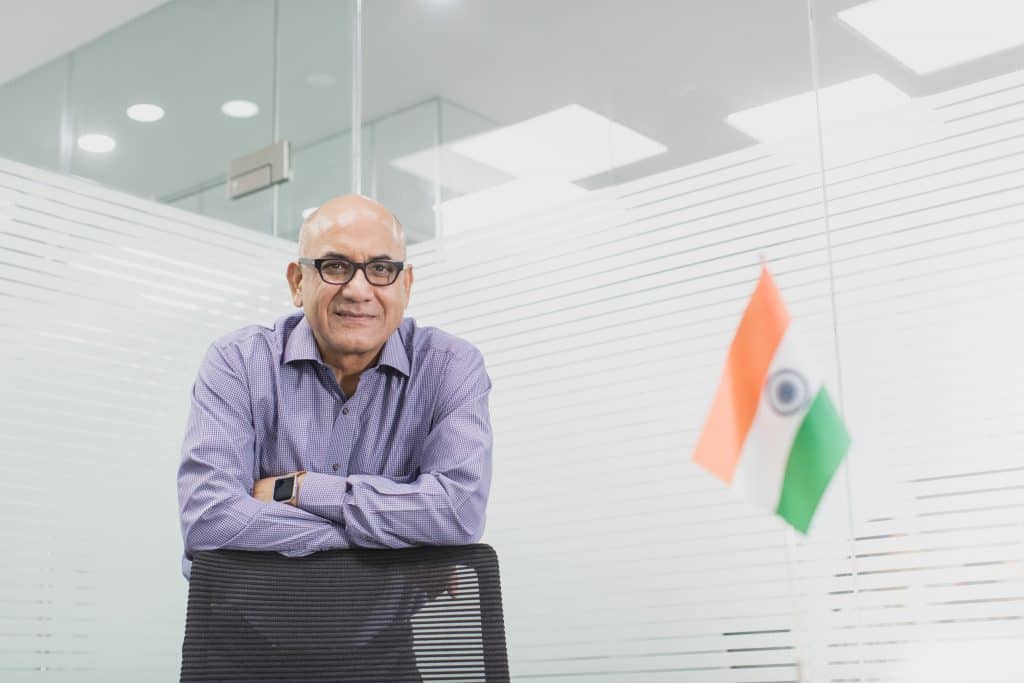 In what sector does the construction industry face the most challenges?
Over the past decades in India's progress as a developing nation, there has been a huge backlog and growing demand for building infrastructure both in the residential and commercial space that are high quality. There is a growing need for durable buildings that are affordable to majority of the current and future generations.
A problem that India has faced can be traced to the skewed distribution of wealth. While this problem isn't unique to India, it is deeply felt because of our immense population. For lack of affordable alternatives, the housing shortage for the needy has grown to unmanageable proportion.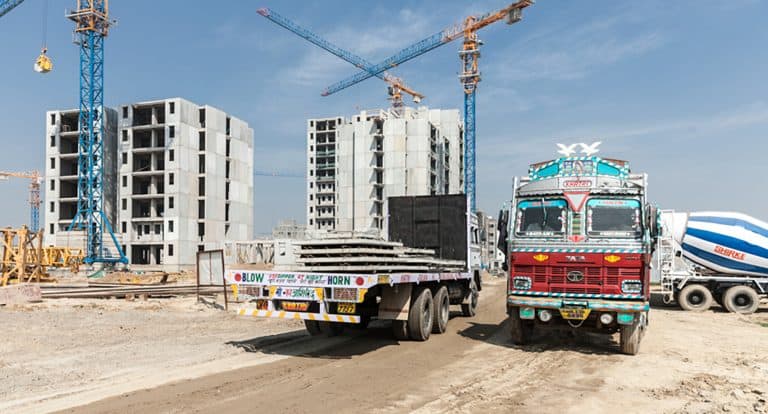 What is being done to address this?
The government has set an ambitious target of constructing 11 million homes by 2022. The only way to do that is to adopt technology. Precast technology, in particular, offers speed and meets expectation of cost in building structures and has proven to be the most suitable technology for India. Precast construction is most effective when there is a large volume of construction to achieve balance between best in Quality/ cost and speed.
Precast technology uses reinforced concrete, the cheapest raw material on the planet, compatible with existing building codes for RCC buildings and suited to seismic zones as India is a seismic-active country.
What needs to be done to make precast technology more attractive to builders?
There needs to be recognition of precast technology as part of the infrastructure creation effort. This would mean that the precast industry will be able to access subsidies and support. Getting capital financing for plants and machinery is still a big problem. At the moment, builders have to shell out a substantial investment and loans that are available have higher interest rates.
It would also help to have more architects and designers on board. They have a natural resistance to new technology. It would advance the cause of precast if it was adopted into the mainstream. This is something that institutions and industry bodies could also support. and that should be facilitated by the premier institutes as well as the industry bodies.
How do you see the future of precast in India?
Apart from the need to provide housing for India's growing population, precast could also benefit from the the rising number of voices calling for faster construction of commercial properties. The more people there are, the bigger the market is and the more people want to be in business.
I think this is where precast really shines. Building with it takes less time than using traditional methods and people are starting to appreciate that time is money. The next phase of the country's development will be technology-driven and this holds true for the precast industry as well. And as more people become involved in precast construction, we will see the industry becoming more organised, which will help do away with the inefficient use of raw materials, machinery and manpower.