Back to Blog Front page
Why should I change to a new Extruder?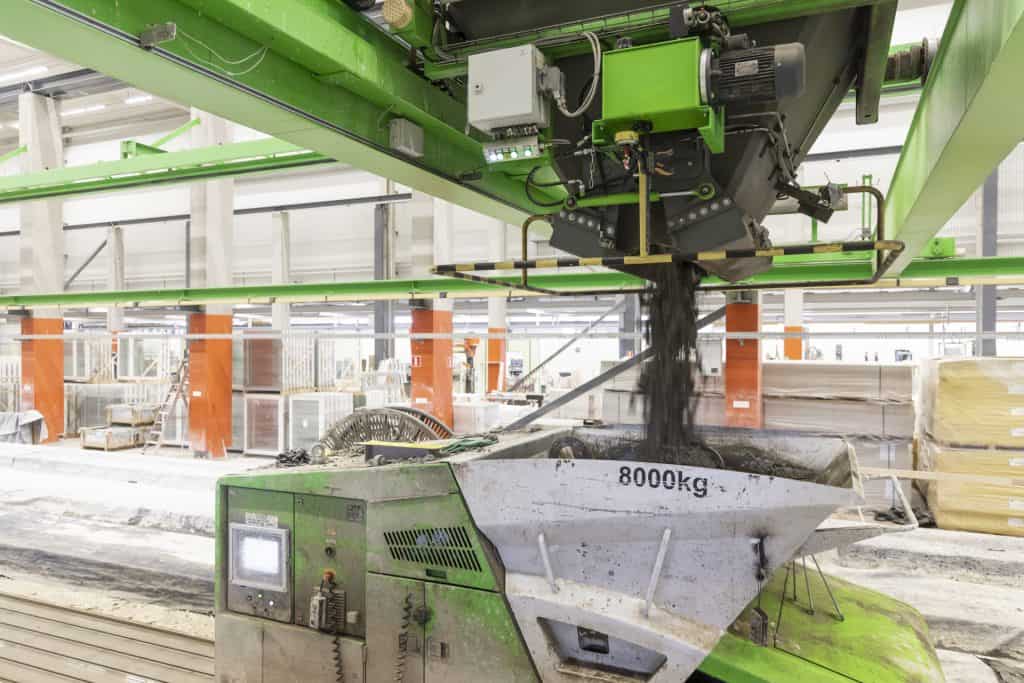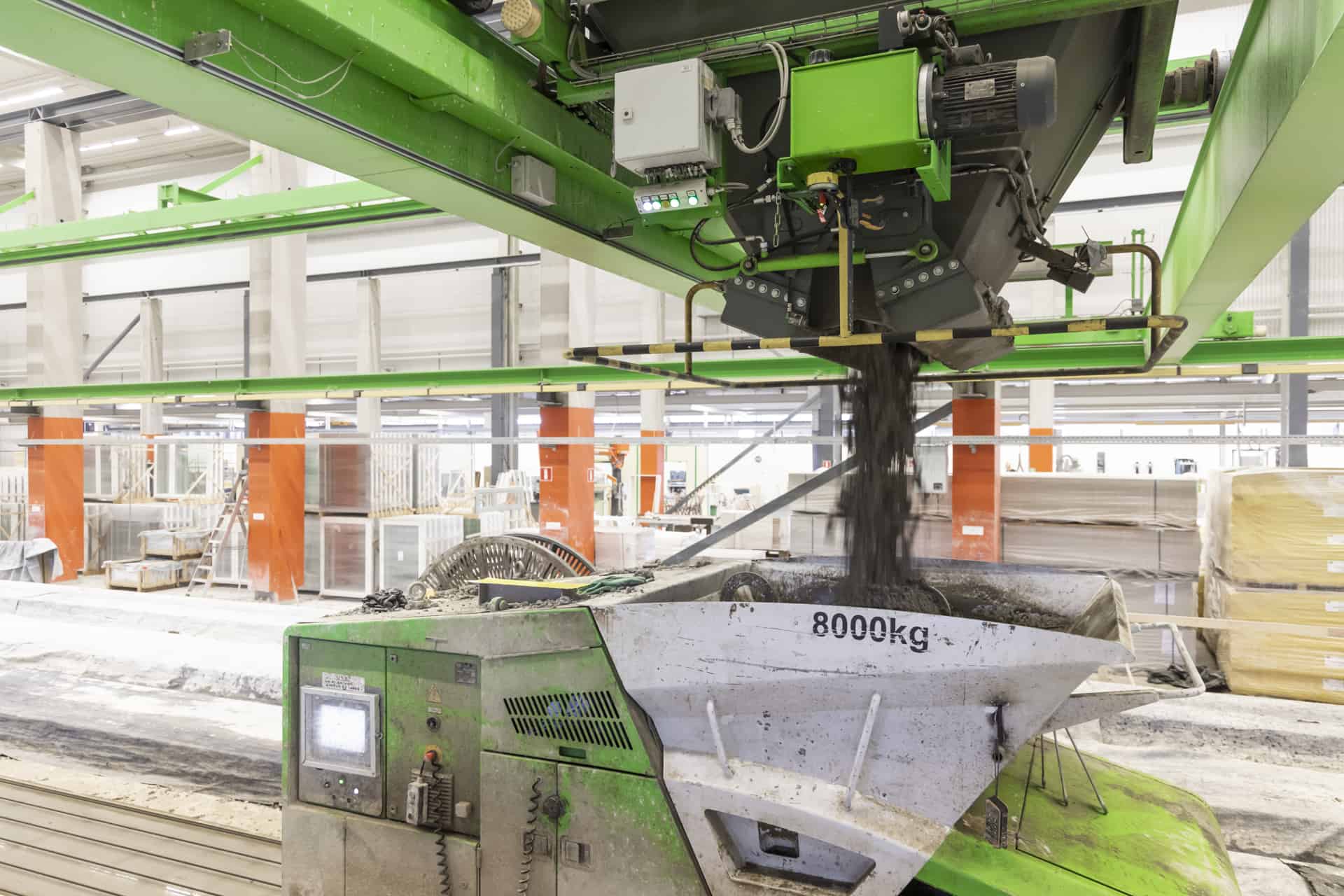 Would you like to increase the quality of your hollow-core slabs? Are you frustrated with unsuccessful trials to reduce production costs? Are you wasting resources for time-consuming usage and maintenance of your slipformer or extruder? If you can relate to these points, read on!
Reduce production costs
Sometimes casting and compaction errors occur, which leads to concrete being wasted. The productivity of your factory suffers every time a faulty hollow-core slab is produced. Hence, resources are used for purchasing more concrete even though the problem could be solved with a more efficient extruder. The modern Elematic Extruder E9 2010 needs minimum about of cement and concrete for high quality hollow-core slab production. Compared to a slipformer, you will need 30 % less concrete and save up to 100 kg / m³ of cement. Extruder E9 2010 has 10 – 15 % more efficient compaction and saves 15 – 50 kg / m³ of cement compared to Extruder EL 900. You won't be spending less cash only on concrete, but you will also need less wear parts. Extruder E9 2010 also comes with the toughest and most durable wear parts.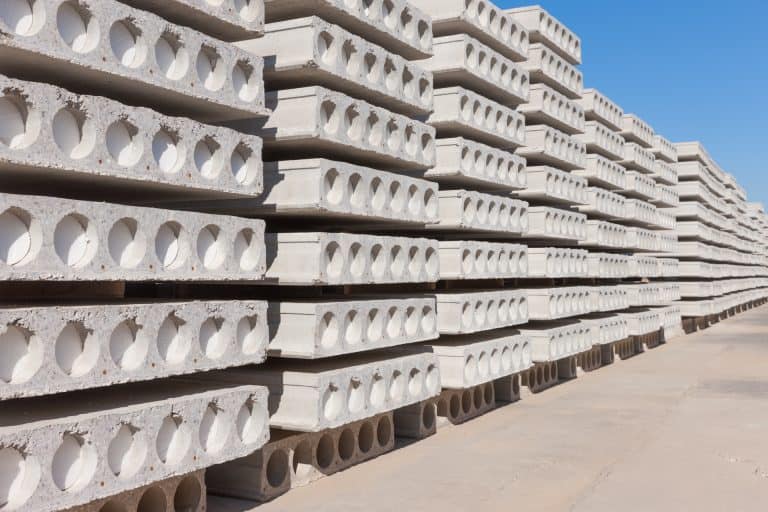 Most reliable casting result
Are you unpleased with the casting precision and strength of the finished hollow-core slabs? Using the 4th generation shear compaction Extruder E9 2010 is easy because of the consistent production quality. You don't need to worry about the production capacity or reliability; the automatic compaction reacts to changes in the concrete mass .Throughout the production the strength and quality of the slabs remain the same. Your clients will appreciate high quality hollow-core slabs, which come with a low price tag. Therefore, Extruder E9 2010 helps you save concrete and offer high quality slabs to your customers.
Easy to use and maintain
If you want to save time and energy, an easy-to-use machine is an excellent solution for your factory. The structure of Extruder E9 2010 has been designed simple, which has halved the feeding screw exchange time. Because of the new design, the screw attachments remain clean, which further speeds up the process. Maintenance is also straightforward to arrange, because on board computer reminds of up-coming services with clear alerts. Your employees will also be pleased to use a machine with the noise level of less than 85 dB.
Save in hollow-core slab production costs and wear part purchases with Elematic Extruder E9 2010. The machine is easy to use and maintain, which puts a smile on the workers' faces. Production with assured capacity and quality are factors that will differentiate you from other players in the precast market.
Writer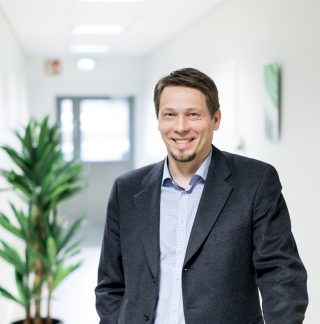 Jani Eilola
Product Director, Floor Technologies
Elematic