Back to Blog Front page
Graphic Concrete: What, where, how?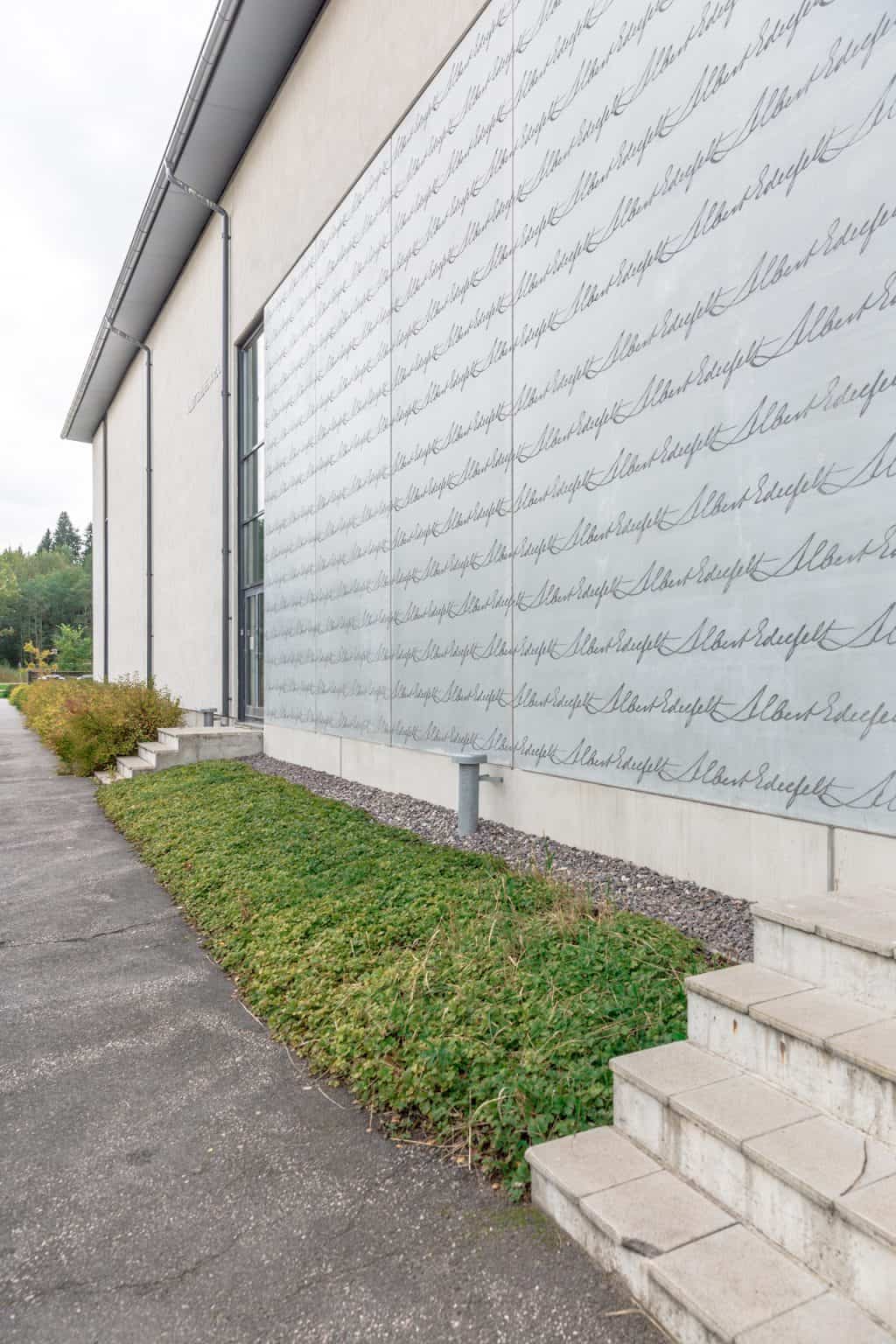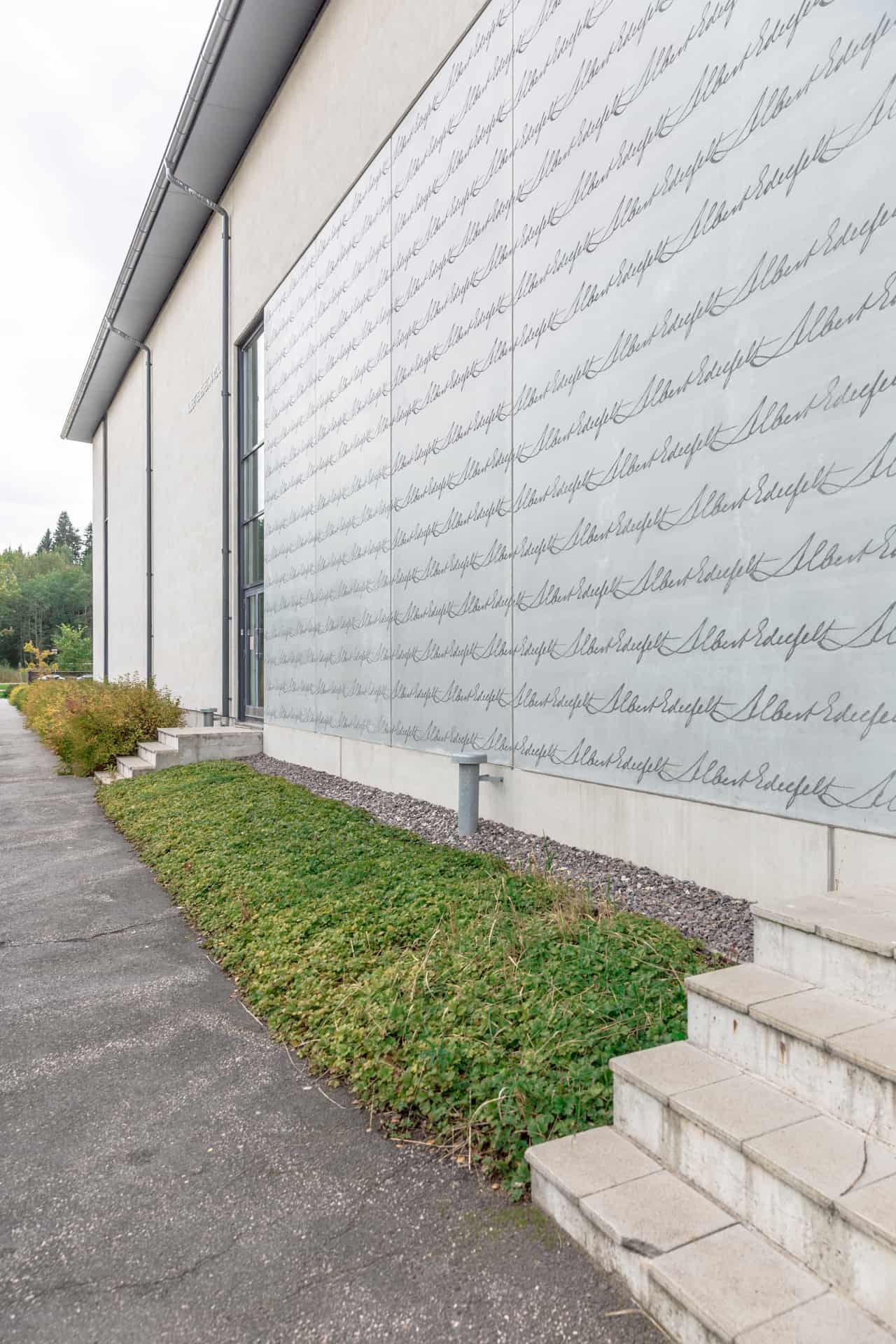 In Finland precast concrete construction is quite commonly considered something ugly and cheap. This perception dates back to the 1970´s, when concrete element construction was largely introduced in housing. Already at the beginning of the eighties, the quality of these environments rose to be a common concern. This negative perception still prevails today, even though precast concrete development has given us very interesting and beautiful precast concrete architecture.
One day during spring 2012, much to my surprise, a friend called me and asked if I would like to work with precast concrete. Precast? Why? Like so many others, I did not think very highly of precast construction. I really had no interest whatsoever, but was persuaded to visit the Graphic Concrete office and showroom in Helsinki.
I remember that visit still today. In no time my scepticism changed to positive amazement. I could not believe all the beautiful concrete I saw! After understanding the technology and how easy it was to actually make your own precast concrete surface design, I was sold. The concrete looked so valuable, and on top of all you could achieve that look without adding significant costs. Industrial production with total freedom of design; that is a very rare combination. Simply genius!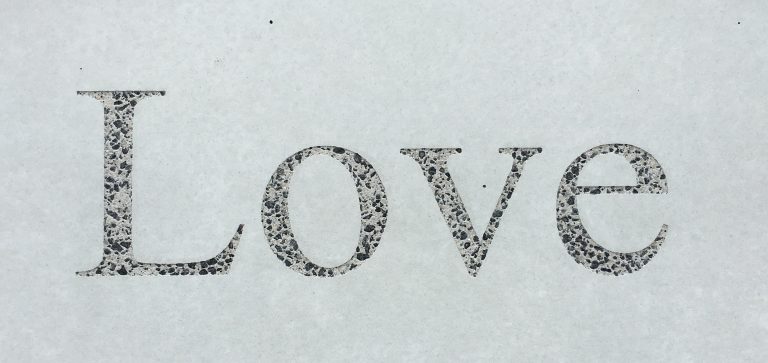 I fell in love with Graphic Concrete at first sight!
The birth of Graphic Concrete
It all begun in the late 1990´s when Finnish Interior Architect Samuli Naamanka became interested in concrete as a building material. In order to learn more, he enrolled in a course on concrete applications at the Helsinki University of Art and Design (UIAH) in 1996. There he studied the aesthetic values of concrete as a facade material and how to treat the concrete surface in an industrially viable way. This resulted in a new method of creating patterned concrete surfaces.
At the turn of the millennium, a product development project was launched together with leading concrete factories, paper manufacturers and printing laboratories. After the successful R&D project Graphic Concrete Ltd was born in 2003.
How it works
The Graphic Concrete technology transfers custom or stock images or patterns via a surface retarder printed on a special membrane. The membrane is manufactured in Finland and shipped to where ever the project panels are to be precast. At the local prefabrication factory, the membrane is placed at the bottom of the precast form, and concrete is cast atop the membrane. After the concrete is cured and extracted from the form, the membrane is taken off and the retarder pressure-washed away revealing an image contrasting the fair-faced and the exposed-aggregate surface.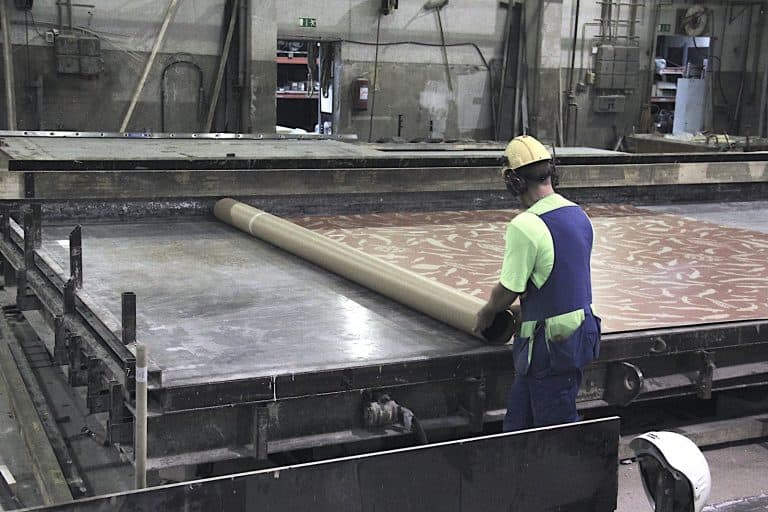 Placing the membrane
The membrane is disposable and very flexible: it can be cut to fit any shape or form and there is no limit to the panel size. Different patterns, aggregates, cements and pigments give vast possibilities for the finished surface.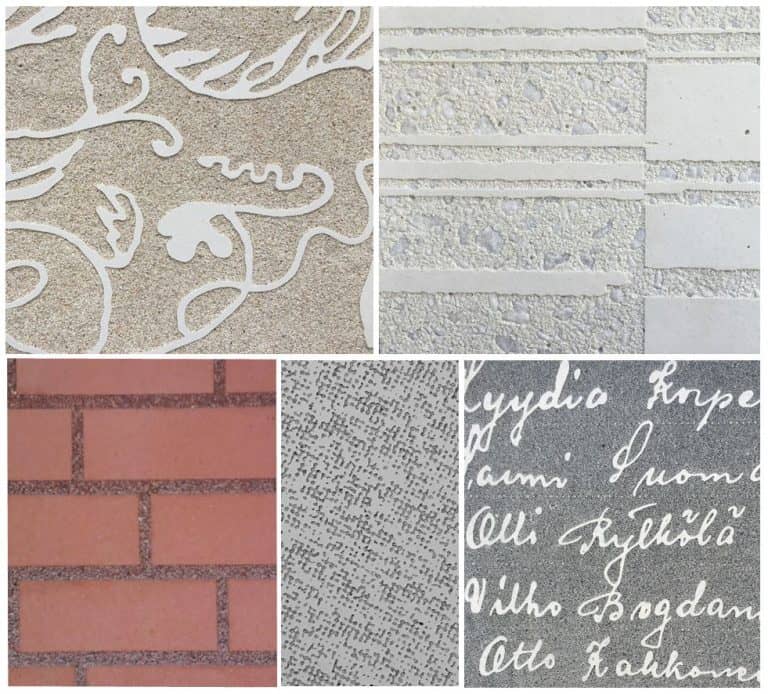 Whatever can be printed on a piece of paper can be transferred to the precast surface.
Durable and Sustainable
I often get the question how long the pattern will last on the concrete surface. The Graphic Concrete pattern is 100% concrete, which means it is as durable as the concrete itself. High quality concrete will last, poor quality will not. It really has nothing to do with the pattern, but with the concrete mix design. Being 100 % concrete, Graphic Concrete is virtually maintenance-free, which saves costs during the whole lifespan of the building.
The growing concern for working conditions and the environment is pushing the concrete industry towards acid- solvent- and dust free working conditions. Graphic Concrete is environmentally friendly. The recyclable membrane does not emit any harmful gases or chemicals. It reduces the use of solvent based materials and dust inconvenience during production. It has no impact on the environmental loading of a building and contributes to overall sustainability.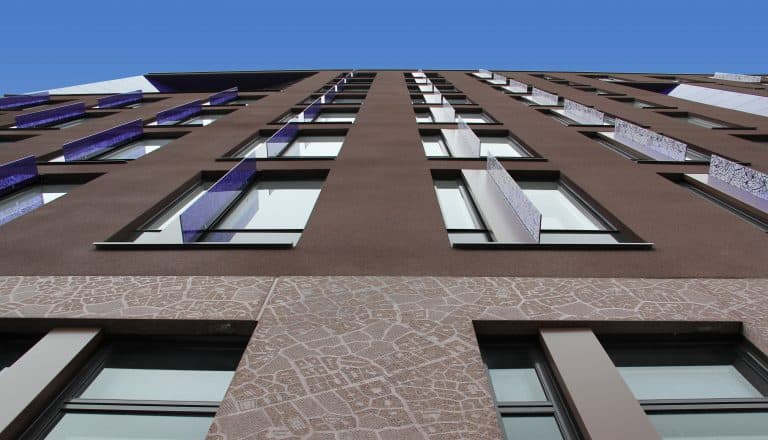 The Skanska Headquarters in Helsinki, Finland is a LEED Platinum building. Design L-Architects, pattern by Architect Katia Salo. Precast by Ämmän Betoni.
Every project tells a story
At a 200-projects-a-year rate, I have been involved in a lot of different precast concrete projects. The design goals vary from close to zero to the most precise design idea fulfillment. Sometimes the design is determined by history, sometimes by the most beautiful philosophical thought. It can be a hidden message, a surprise, a subtle backdrop or a bold statement. If you ask if I have been working with a specific design idea I probably have. Airplanes, cows, flowers (a lot!), birds, maps, ethnical patterns, texts, dots, coffee cups, butterflies, flags, carrots…
The designs vary a lot depending on geographical location. In Australia everything is big, in France photo-based imagery is well received, in Italy and Sweden designers tend to choose nature motives. In Finland we mostly seem to like stripes… yes, both horizontal and vertical…who said the Finns are boring!?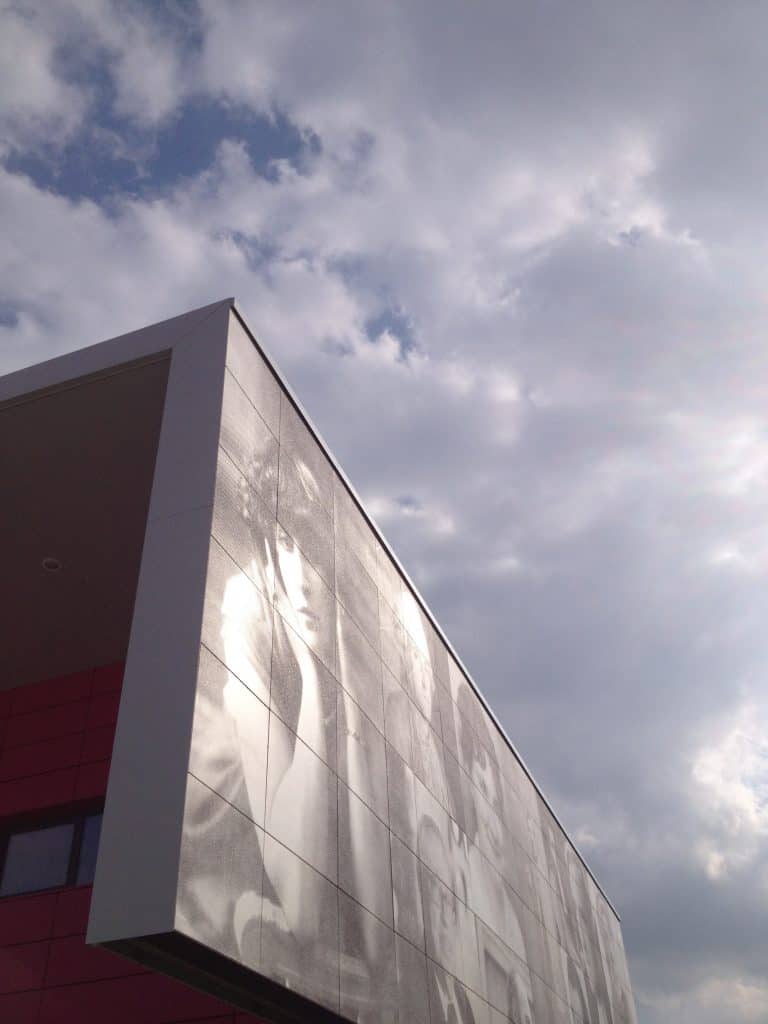 Amazing photo-image from Crevin Upper Secondary School in Nantes, France. Design Jean-Francois Golhen Architecte. Precast by Morin Système Architectonique-Groupe Eurobeton
The emerging trend is 3-D designs, cheating the viewer to believe that the concrete surface is three-dimensional even though it is totally flat. These types of designs underline one essential benefit of Graphic Concrete: since the surface always is flat, the amount of concrete can be kept to a minimum. This also has positive effects on weight, transportation and installation.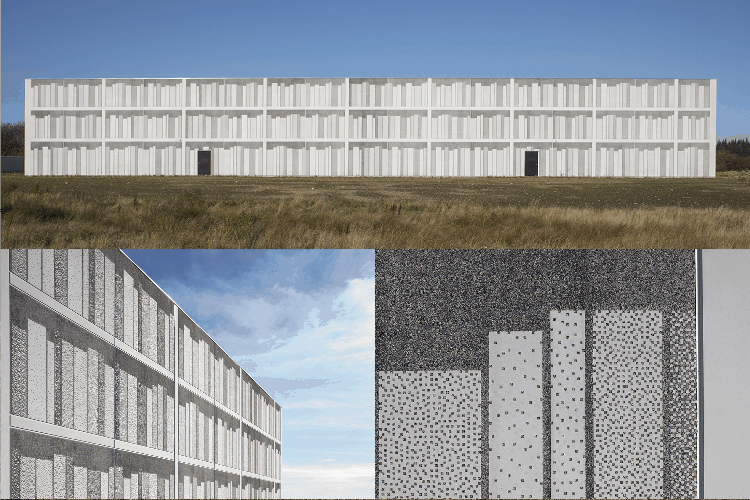 Viborg Landsarkiv in Viborg, Denmark tricks the viewer with its 3-D look. Design Shmidt Hammer Lassen Architects, pattern by Grethe Sørensen. Precast by Confac A/S.
Little did I know when I walked in to the Graphic Concrete office in 2012. After 7 years I still find working with precast concrete amazing. I looked into our numbers for fun, and found that Graphic Concrete Ltd have been working with 335 concrete plants in 32 countries over the years. In Finland, birth place of Graphic Concrete, a total of 66 plants have been involved. That is one plant per every 83 500 inhabitants. Welcome to Precast Paradise!
Writer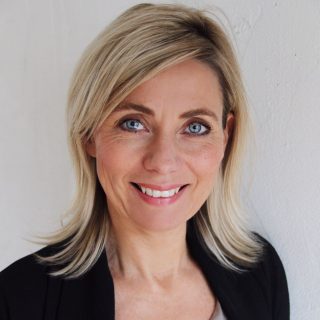 Lena Weckström
Consulting Architect & Development Manager
Graphic Concrete Ltd.
Lena Weckström is an architect from Finland, having studied Urban Design and Architecture at the Aalto University in Helsinki and at the Royal Danish Academy of Fine Arts in Copenhagen. Lena worked as an architect in both Helsinki and Madrid before beginning her work at Graphic Concrete Ltd in 2012.
She is currently a leader in Graphic Concrete, an innovative company focused on the aesthetics of architectural precast. She has advised and worked on precast projects in many countries with a wide variety of design goals.