Back to Blog Front page
Precast concrete plants: 5 tips for an efficient project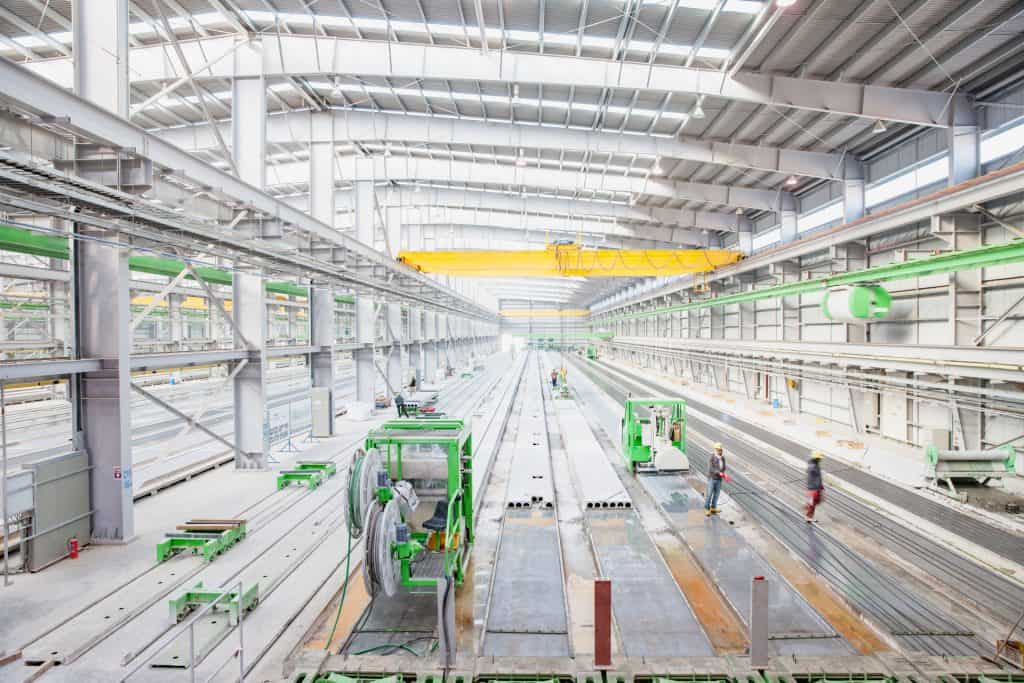 Are you planning to establish a precast concrete plant? But are you perhaps still a bit unsure how to proceed, what steps to take next, what points to pay attention to? If you are, in my experience many professionals have the same exact thoughts. So, as I and my colleagues at Elematic have been working with precast concrete plant projects for quite a while, we wish to share some of the key points with you.
1. Confirm location where the precast concrete plant will be built
Firstly, it's important to keep in mind that a standard precast concrete plant can't be built just anywhere. A plant consists of heavy-duty hardware that cannot be moved around easily – unless designed movable – and the actual production process also needs to happen in a certain order. Thus, when the plant layout is designed, the designer needs to know not only the amount of space but also its shape, exact measurements, ground conditions and the location of raw materials and existing / planned roads for element logistics.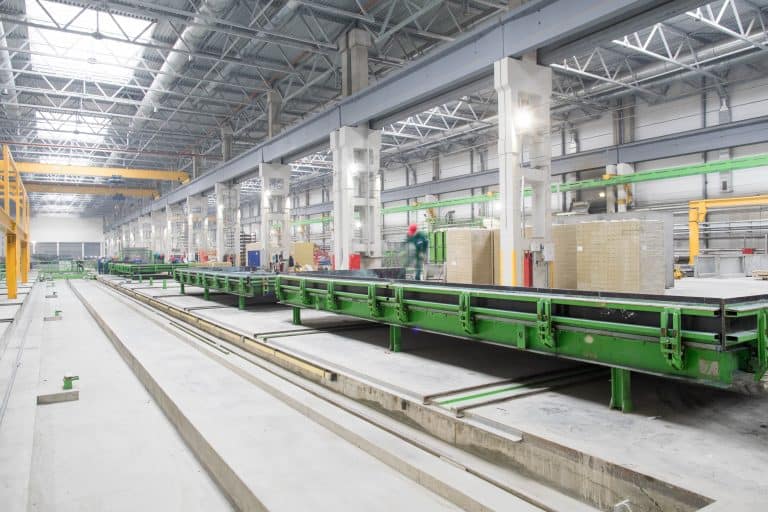 2. Make sure that you share detailed product descriptions
Not only the place information but also product descriptions will be needed before the engineering project can start. Without them, the machinery and the plant layout may not be optimized for your production needs. The descriptions should tell what kind of precast elements – hollow-core, walls, piles, pillars – you will be producing, with their measurements and details, shapes, openings, recesses and ducts, and possibly insulation thicknesses or cross sections and lengths.
3. Set up a professional project team
Even if the plant supplier such as Elematic has a professional project organization and a dedicated project manager, you will also need your own project manager. The project manager should have extensive experience as they have a key role in the successful completion of the project. They handle the whole project, including communication and co-operation with the production line supplier and also with all other related parties. To keep the project in schedule and avoid mistakes in the implementation, a skilled team – engineers, mechanics, welders, electricians, etc. – with enough manpower is also a must-have. Do not forget to arrange proper tools and equipment, for example a tachymeter, to the site. Your project manager and at least some of the team members must have good command of the English language.
4. Make sure that the infrastructure for the production lines is on schedule
Precast production line installation cannot begin before the building and, in particular, its floor and ground structures are finished. Furthermore, before the test runs can start, the plant site will need to have a proper, continuous feed for electricity, water and compressed air. Waste water handling, sewerage and lighting in the premises are also needed.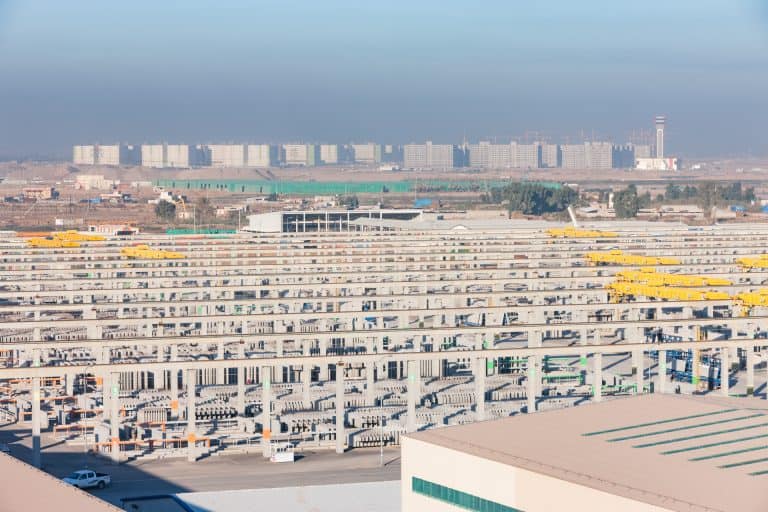 5. Ensure that you have personnel and all raw materials available for commissioning
At the time of the factory start-up, you should have the plant personnel in place. This way they can learn in practice how to run the factory. We also highly recommend to take separate machine and plant training courses. They will greatly help the personnel in their daily routines and make sure that minor mistakes do not stop the whole production later on. In addition to the personnel, you will also need to have all raw materials for the concrete mix available. Otherwise it will be impossible to make any proper test runs nor start the actual production.
Of course, if you work with us, we will go through all these points with you and make sure that your project proceeds on time and in a professional manner. But I hope this helps you in pre-planning the project on your side – together we will make your project a success and get your precast plant running as smooth and as fast as possible!
Writer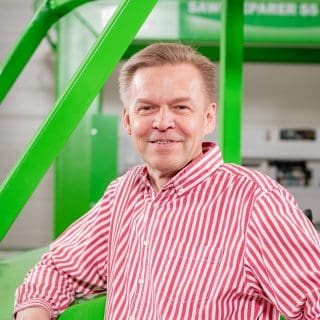 Ari Syrjä
Project Manager
Elematic