Lowering overall manufacturing costs and accelerating production are in the mind of every precast plant owner. Here's information about how to make shuttering cost-effective, what are the best shuttering practices and how Elematic FaMe system helps beating shuttering challenges and upgrading mold preparation process.
WHAT'S YOUR SHUTTERING CHALLENGE?
Lack of casting surface
Do you  want to maximize the usage of the casting table surface in your precast wall production? Is buying new tables the only solution? Not necessary. First try to change your formwork material and magnets.
A compact multi-side magnet that fit into narrow places and have more than one jaw may be a solution. When you can use more than only one side of a magnet you can save space, time, and costs.
Heavy materials
Heavy formwork materials like steel and heavy magnets (if used) are time-consuming and unsafe combination that requires crane handling.
So, choose instead shuttering materials with weight of around four kilos per running meter for the average height of 150 mm. Combine with the lightest re-usable magnets. Move easily and safely without any lifting equipment.
Keeping corners straight
Have challenges of keeping the corners straight in door and window openings? This is a common problem with wooden formwork widely applied in the wall production.
The modern solution for that is aluminum side profiles, 90-degree corner pieces and magnets.
Amount of  waste
Change to aluminum profiles and magnet shuttering. Aluminum is re-usable, so you can cast directly on it.  If you currently use wood to make molds, you can save over 10,000 euros annually by replacing timber with aluminum profiles.
Even if you will use aluminum profiles in a combination with plywood, you do not need to change plywood side forms as often as the wooden forms. The result: you improve work safety, save money, and create less waste.
WHAT IS ELEMATIC FAME SHUTTERING SYSTEM?
FaMe shuttering is a patented modular system for preparing precast concrete molds for walls, beams and columns, including sides, door and window openings, and recesses for HEPAC installations.
FaMe systems includes the patented jaw-type magnets of various types, light aluminum side profiles with or without plywood, as well as other utensils.
Magnets hold the side forms during the casting and vibration processes.
HOW DOES IT WORK?
FaMe shuttering system works with any type of the formwork materials. It is usable on casting tables and beds with steel surface, and in vertical battery molds.
Prepare a precast casting mold of designed size and shape by using FaMe side profiles and shuttering magnets. The system provides quick operation leading to improved efficiency when setting out and breaking down the formwork.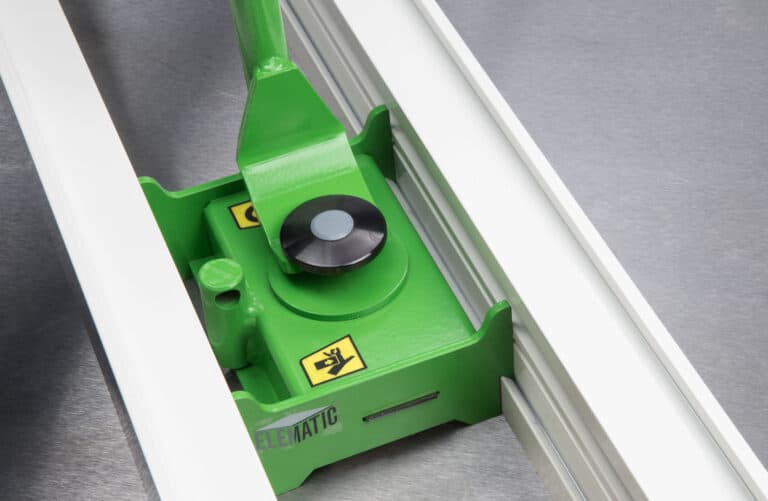 Elematic FaMe shuttering includes:
BOOK A 30-MINUTE ONLINE DEMO WITH OUR EXPERTS!
See FaMe shuttering in use in this short online demo session and receive a proposal on how the system could benefit your production!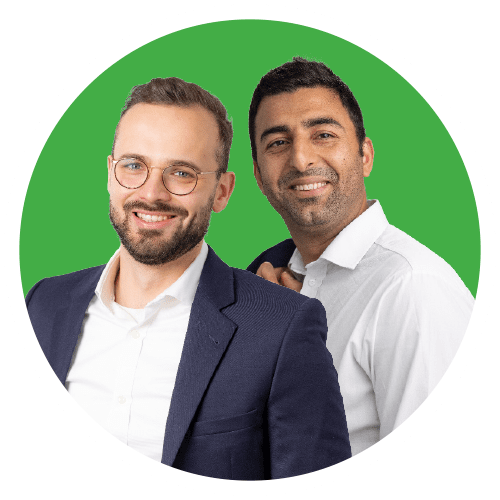 WHAT DOES ELEMATIC FAME OFFER?
FaMe will save  up to 70% in shuttering time with even triple the efficiency of the precast production.
With FaMe shuttering system you can:
Produce panels with precise dimensioning
Make straight 90 degree corners
Use the same formwork for different panel thicknesses
With FaMe magnet shuttering system, you will:
Save money, time and space
Increase profit
Increase productivity
Increase panel quality
Accelerate production speed
Cut down on work phases
Ensure safety
Reduce waste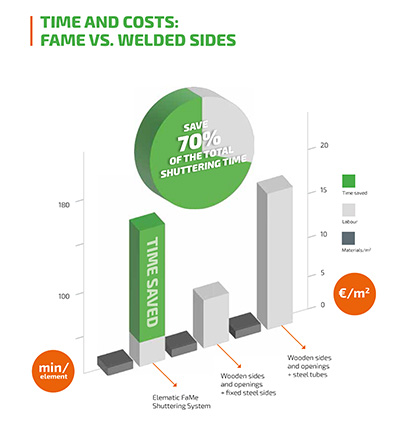 Here is displayed interactive form 305427311